Friday OTT Spesh: 5 Binge worthy movies, web series to stream on June 24
A not-so-average sales consultant and a rough assassin came face-to-face after a case of mistaken identity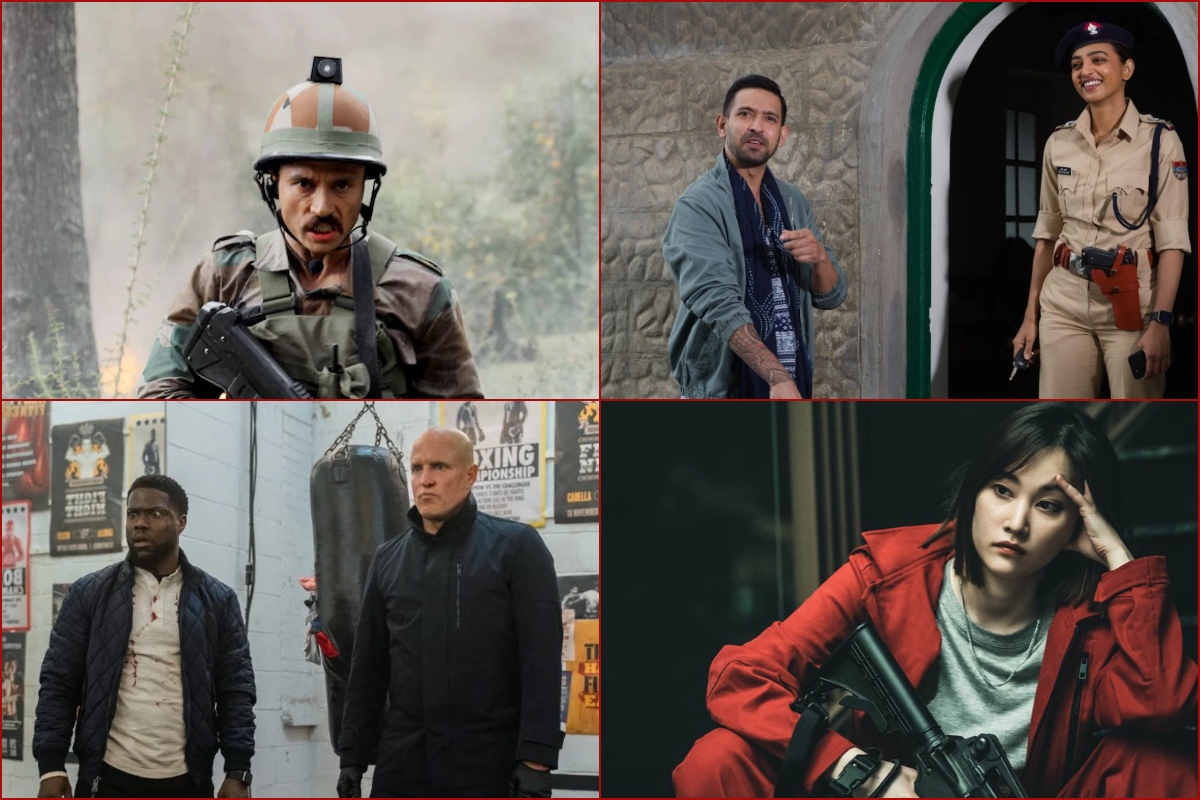 New Delhi: Weekend's almost here, and so is a whole chunk of digital releases this Friday, i.e. June 24. The ongoing month has already seen diverse releases in terms of genre and content, and the last week of June seems to follow up the custom.
Here, we have brought to you 5 selected OTT content, including movies and web series to binge-watch this weekend as per your genre preferences.
Check out contents and synopsis here:
1. Avrodh (Season 2)
Platform: Sony LIV
The first season of the military drama is based on the first chapter of journalist Shiv Aroor and Rahul Singh's book 'India's Most Fearless', while the upcoming sequel is based on the ninth chapter of the book. Directed by Raj Acharya, the series features Bengali star Abir Chaterjee, along with Aahana Kumra, Anant Mahadevan, and others in the lead role.
2. Forensic
Platform: Zee5
Minor girls begin to disappear on their birthdays in the small town of Mussoorie, and their bodies are found soon after in horrible conditions. Police officer Megha and forensic officer Johnny join hands to nab the killer. The web series stars Vikrant Massey, Radhika Apte and Prachi Desai in the lead roles.
3. Man Vs Bee
Platform: Netflix
The legendary comedian is back Rowan Atkinson is set to take the center stage in the upcoming Netflix comedy series. Comedian's struggle with a singular bee seems as to be as terrifically hilarious as it actually is.
4. Money Heist: Korea – Joint Economic Area
Platform: Netflix
An unexpected heist this once is set to take place in unified Korea, with trapped hostages. The police needs to stop the gang equipped with high tech support, as well as a shadowy mastermind.
5. The Man From Toronto
Platform: Netflix
A not-so-average sales consultant and a rough assassin came face-to-face after a case of mistaken identity. Prepare yourself for an action packed comedy as these to run into each other at a holiday rental.