From Indian Matchmaking 2 to OM: These shows and movies to stream on Netflix, Prime, and Zee 5 this week
Your month will be filled with thriller, action, and drama, through several new releases.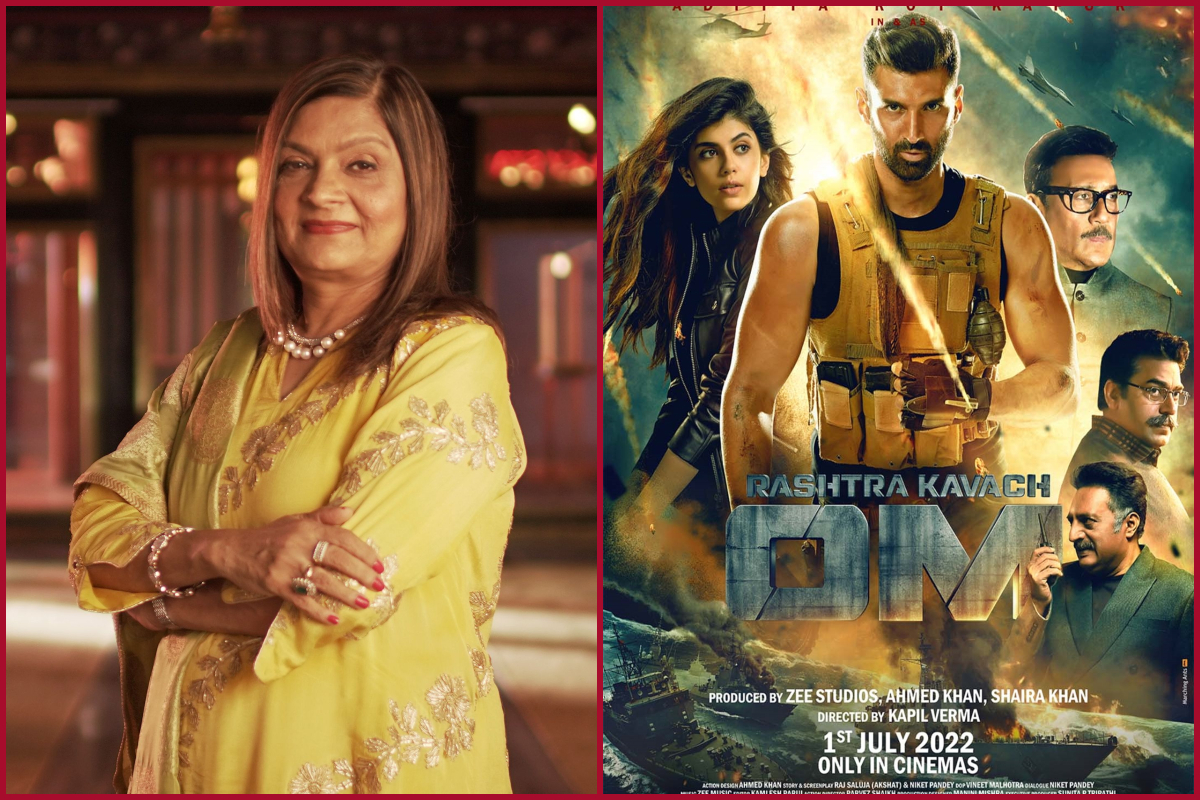 New Delhi: Being present in the month of August we have multiple movies and shows streaming on several OTT platforms. Although several movies will be released in theatres, OTT platforms will also serve several new contents. Your month will be filled with thriller, action, and drama, through several new releases.
Scroll down to take a note of the several movies and shows that will be streaming on OTT platforms:
1. Indian Matchmaking season 2 – Netflix
After a successful first season, Indian matchmaking is back with its second season with Mumbai's top matchmaker Seema Taparia dealing with another set of millennial couples. The latest season will show how she will find a perfect match for the people across the world and also the struggle that accompanies this. The season will stream from August 10.
2. Peacemaker – Amazon Prime
This DC Comic series picks from where The Suicide Squad ended. The story revolves around how the Peacemaker returns home where he realises that his freedom comes at a cost. Helmed by James Gunn, the show stars John Cena, Danielle Brooks, Freddie Stroma, Chukwudi Iwuji. The show will premiere on August 11.
3. Window Seat – Zee 5
The movie revolves around Raghu, a romantic person who travels by train every day and sits on the same seat to catch a glimpse of the girl he likes. However, things turn upside down, when the girls open up bout certain things. The movie will stream from August 11.
4. 13:The Musical – Netflix
The series is based on the Broadway show and will premiere on August 12. The series features Eli Golden, Gabriella Uhl, and Debra Messing. It revolves around Evan Goldman who is trying to navigate his life after his parent's divorce. With him moving to a small town in Indiana from New York City, he struggles through life challenges, school, friends, and throwing the best bar mitzvah ever. The series will stream from August 12.
5. OM – Zee 5
The action-thriller is about a commando who is called for a secret top mission to save the country. However, as soon as he starts working he sees that his personal and professional life is interconnected and everything around him is fabricated. The movie made a theatrical release and now it will stream on Zee 5 from August 11.