From Vedha to Faisal Khan: Check out top 5 anti-heroes of Indian cinema, where to catch them on OTT
Indian cinema has seen some great villains in form of Gabbar Singh, Mogambo and many more, but it is an era of anti-heroes now.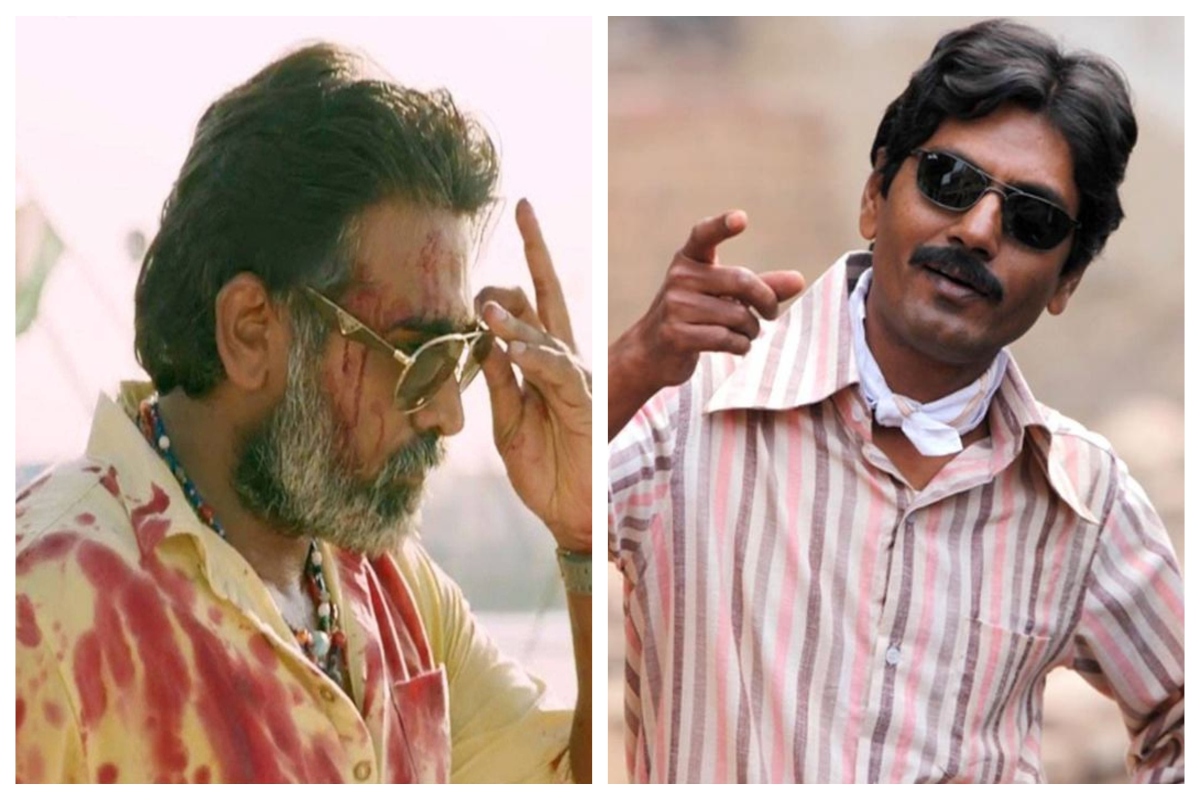 New Delhi: Anti-heroes are the protagonists who lack heroic qualities, and sometimes lack morality too. They are not usual villains standing against a hero, they are just Ánti-heroes'. Indian cinema has seen some great villains in form of Gabbar Singh, Mogambo and many more, but it is an era of anti-heroes now. An anti-hero crafted with inner conflicts, lack of morality and messed-up life is a perfect combination.
Take a look at the Top 5 anti-heroes of Indian cinema:
1. Sardar Khan (Gangs of Wasseypur)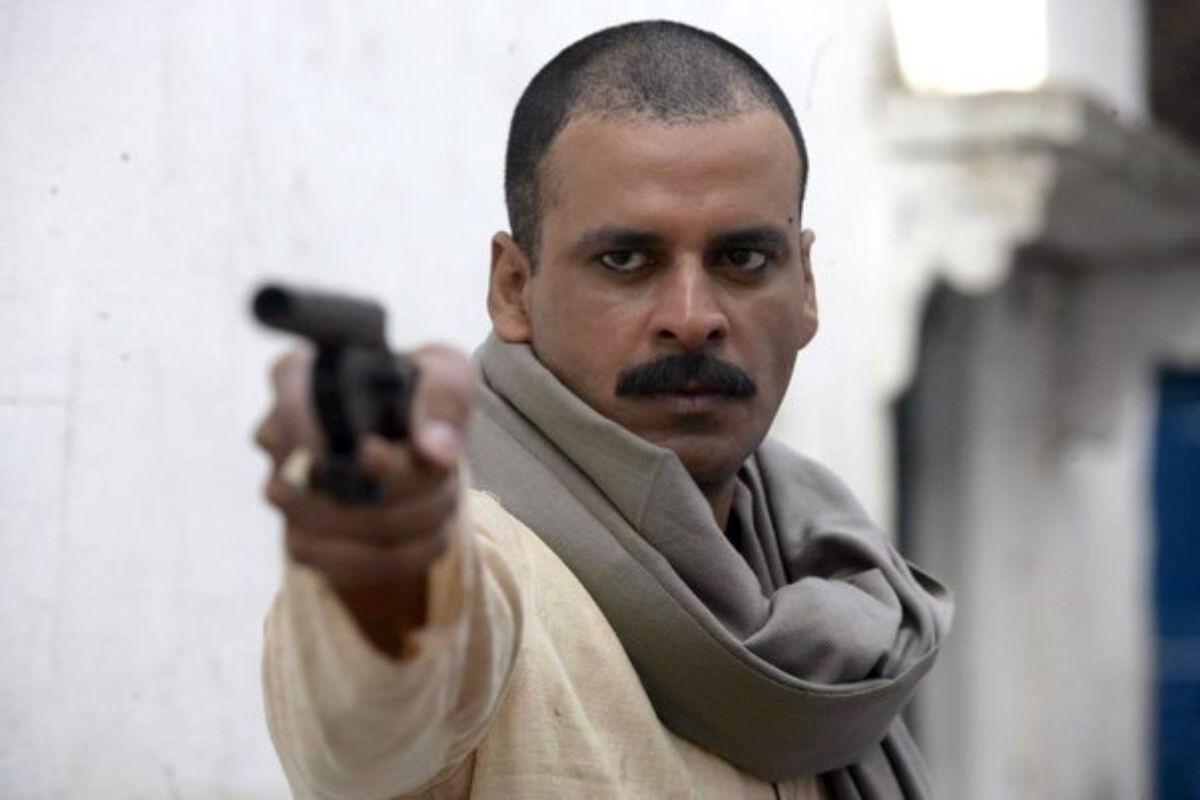 Who can be a better choice to open this list? Sardar Khan the protagonist of Gangs of Wasseypur (Part 1) is determined to avenge his father's death from Ramadhir Singh, the local politician. He does not want to kill Ramadhir, he says, "Keh ke lenge uski." A flawed hero who cheats on his wife and kills to establish himself as a local don.
Sardar Khan is played by Manoj Bajpayee in the film and he is the one who gives a soul to the character. Be it the dialogue delivery or action sequences (no stunts, just Sardar Khan killing men), Manoj Bajpayee nails it all.
Gangs of Wasseypur is available on Amazon Prime Video.
2. Ramanna (Raman Raghav 2.0)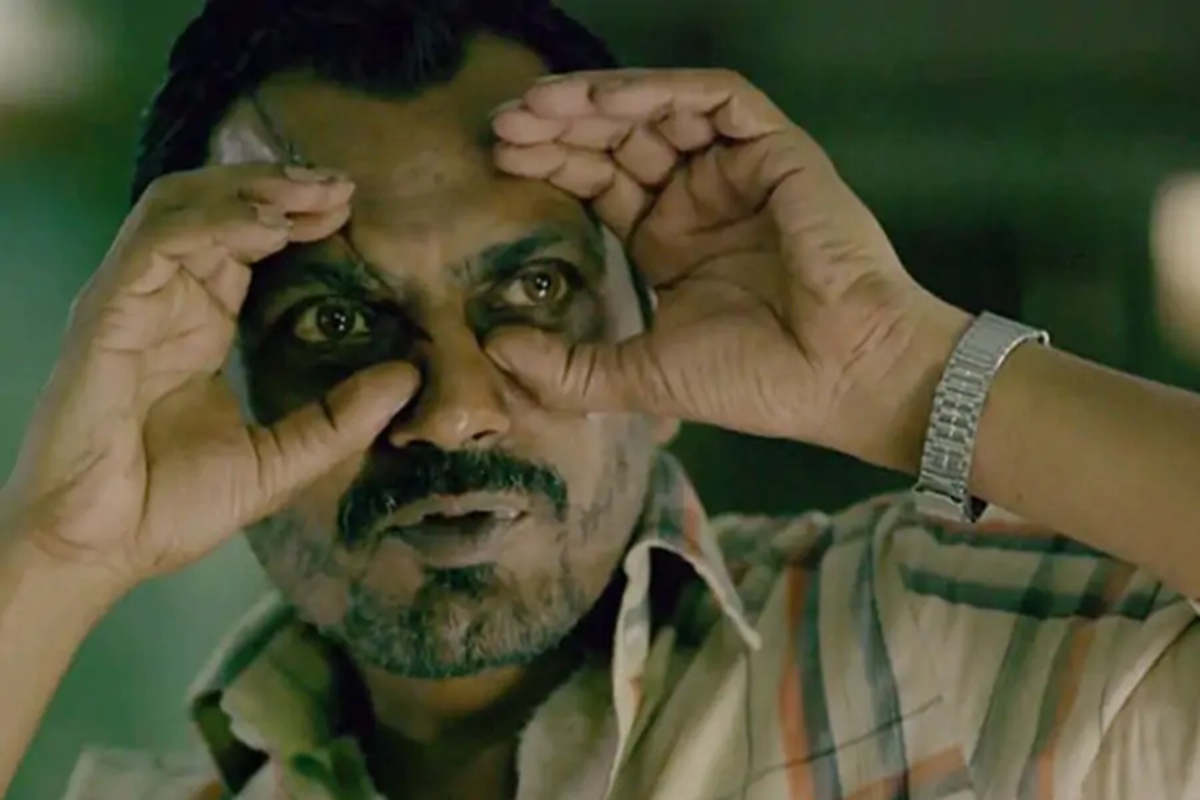 Ramanna is a psycho serial killer inspired by the infamous killer from the 1960s who went by the name Raman Raghav. Nawazuddin Siddiqui plays the character with utmost perfection. The most popular scene from the movie is also delivered by him when Ramanna goes to surrender to the police, that monologue is an acting masterclass in itself.
Ramanna is a maniac, he is disgusting and he finds his soulmate in a cop named Raghavan, who is as flawed as Ramanna. Anurag Kashyap knows his craft when it comes to writing anti-heroes with flawed morality.
Raman Raghav 2.0 is streaming on Netflix.
3. Vedha (Vikram Vedha)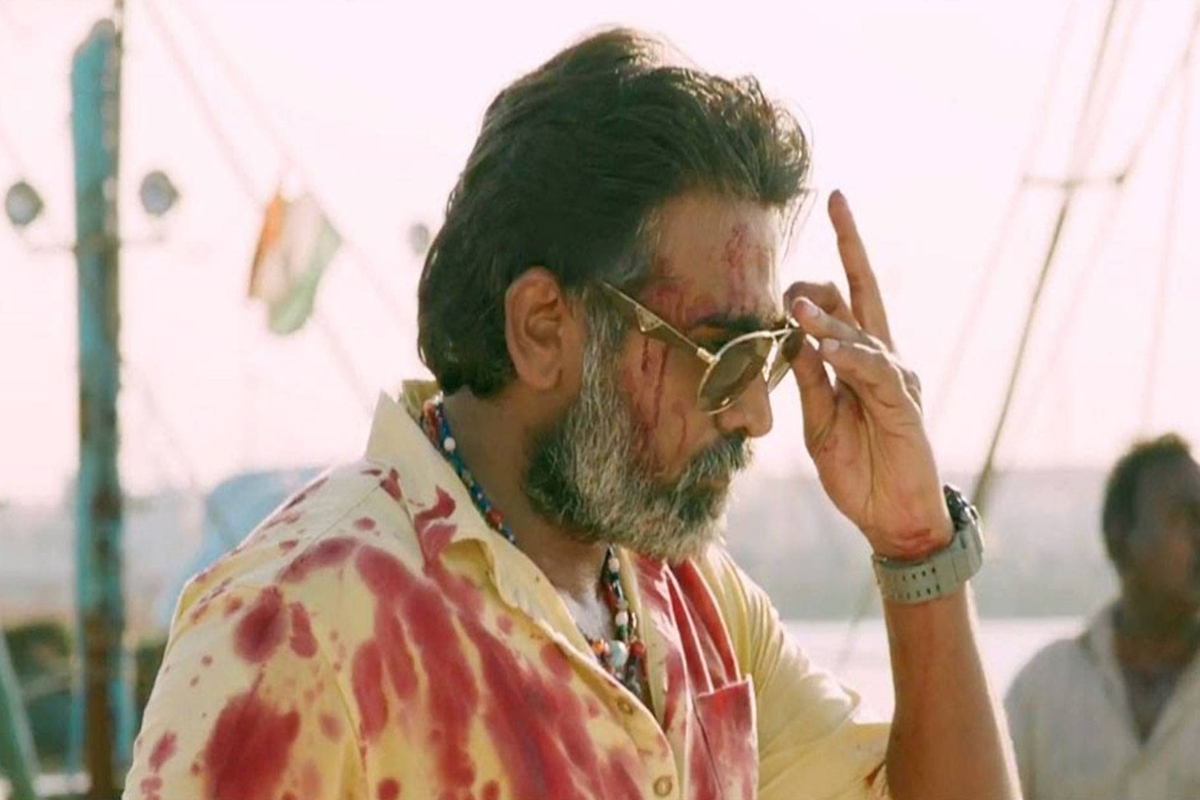 Vikram Vedha is inspired by the tales of Vikram Vetal, and Vedha is the Vetal of this story. Vikram, a cop, is after Vedha, who is a wanted criminal. Played by Vijay Sethupathi, Vedha is a criminal by profession but a wise man by nature.
The film deals with the idea of what is right and what is wrong, and Vedha is as grey as one can imagine him to be. Vedha's mind games and the stories narrated by him are the best parts of the film.
The Tamil film is streaming on Disney+Hotstar. Hrithik Roshan will play the character of Vedha in its Hindi remake.
4. Paan Singh Tomar (Paan Singh Tomar)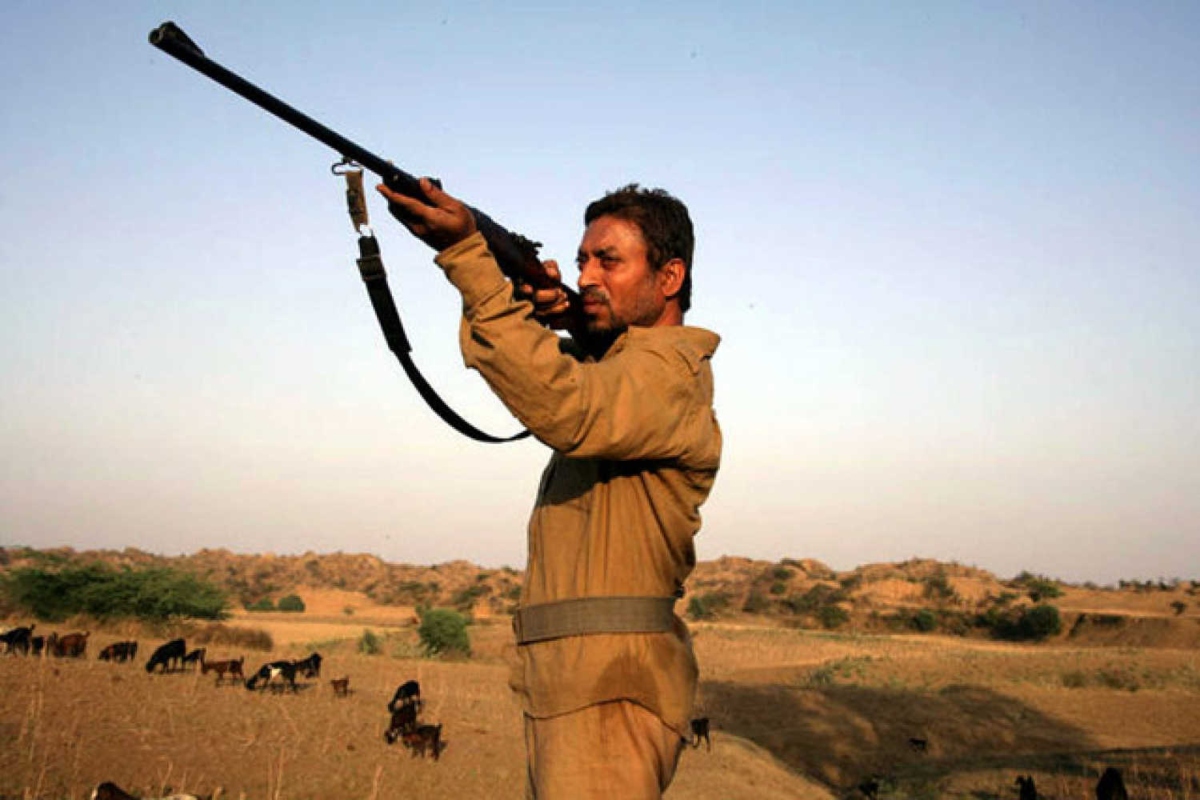 Paan Singh Tomar was an athlete who made it to athletics through his services in the Indian Army. The seven-time national steeplechase champion went on to become a dacoit in the Chambal Valley. A man whose fate drew him to become a hero for the nation eventually turned into an anti-hero due to the circumstances.
The character is played by Irrfan and he delivers an almost perfect acting masterpiece. The film, directed by Tigmanshu Dhulia is a must-watch if you are into sports biopics and crime-thrillers. The film is available on Netflix.
5. Faisal Khan (Gangs of Wasseypur)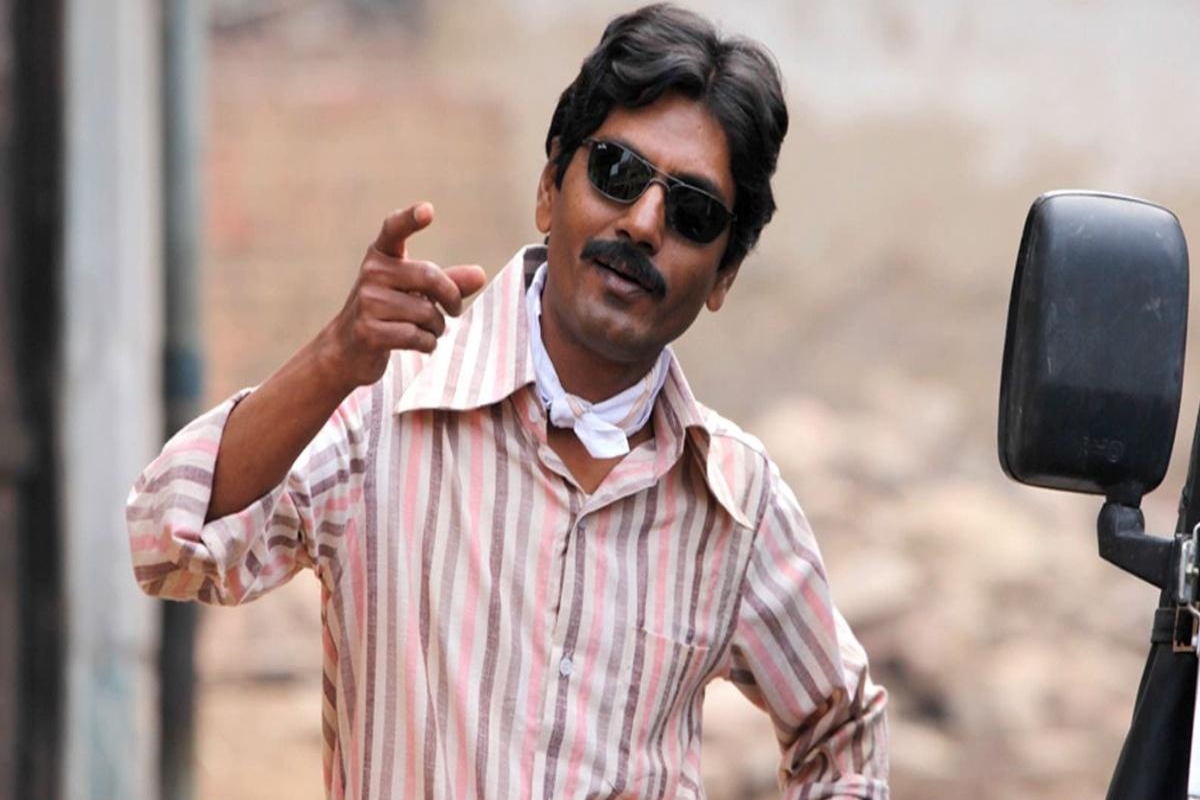 From a person who just knows drugs, Faisal Khan becomes a man who inherits his father's ambitions and is ready to avenge the killings of his grandfather, father and brother. Another anti-hero played by Nawazuddin Siddiqui features in this list. It was this role which helped Nawazuddin Siddiqui establish himself as a brilliant actor.
Faisal Khan is popular among the masses for his style and also for being stupidly comical as he gets involved in really awkward conversations with his girlfriend, played by Huma Qureshi.