From Walkman to Lady finger: Relish the most popular web series on Ullu App
Here, we have brought a chunk of most popular web series on Ullu App, and everything else you need to know about it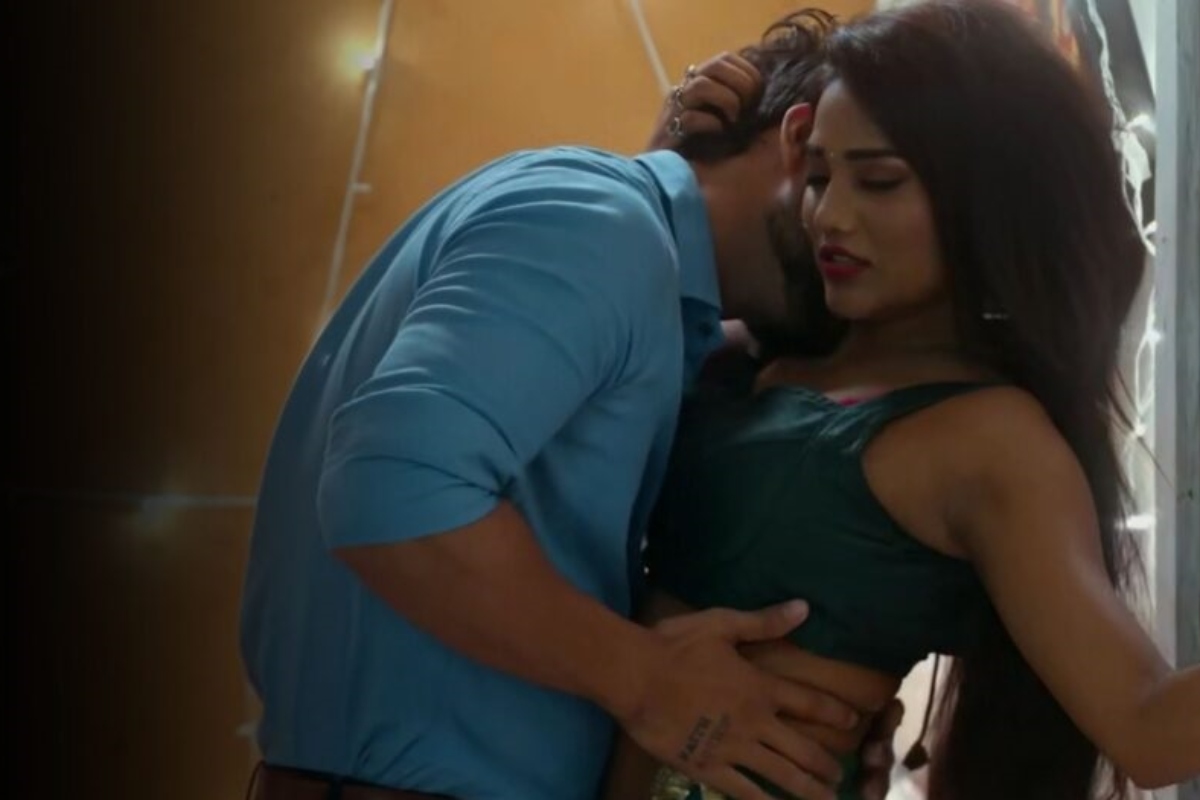 New Delhi: Online streaming platform Ullu app enjoys a vast base of subscribers for its bold movies and web series. Be it soft-porn films to sensual web series with a fictional plot, viewers get access to a broad variety of adult content on Ullu.
Moreover, what lies behind the immense popularity of the streaming platform is the availability of content in regional languages including Hindi, Bhojpuri, and more.
Here, we have brought a chunk of most popular web series on Ullu App, and everything else you need to know about it.
Check list:
# Lady Finger
The web series revolves around the tragic story of a young woman who is deeply in love with her husband and wants to lead a happy life with him, though her husband has other plans for himself. Despite knowing about the multiple affairs of her husband, the woman finds a cryptic way to maintain a life with him.
# Walkman
The web series portrays the life of a lonely woman, who finds her marriage tasteless, and hence wanders elsewhere in search of love. Three episodes of the popular show have been released on Ullu yet, and more are in line to stream on weekly basis.
# Shahad
The most controversial web series on the app revolves around the sexual relationship that builds up between a man and his sister-in-law. In this series, you will find a young man taking extreme decisions in search of love and a married woman's dilemma, who finds it hard to love her husband.
# Samne Wali Khidki
The series is a sweet bitter love life of two youngsters who find it hard to be in love with the same people for long, and are left dissatisfied with every commitment in their lives. Dealing with the issues faced by the current generation under strict societal norms, will this pair ever be able to find peace amidst chaos?