Happy Birthday Asha Bhosale: Must listen these five iconic songs of Legendary singer with RD Burman
Her career spans over six decades across a varitey of films in over 20 Indian and foreign languages, she has also been conferred with several awards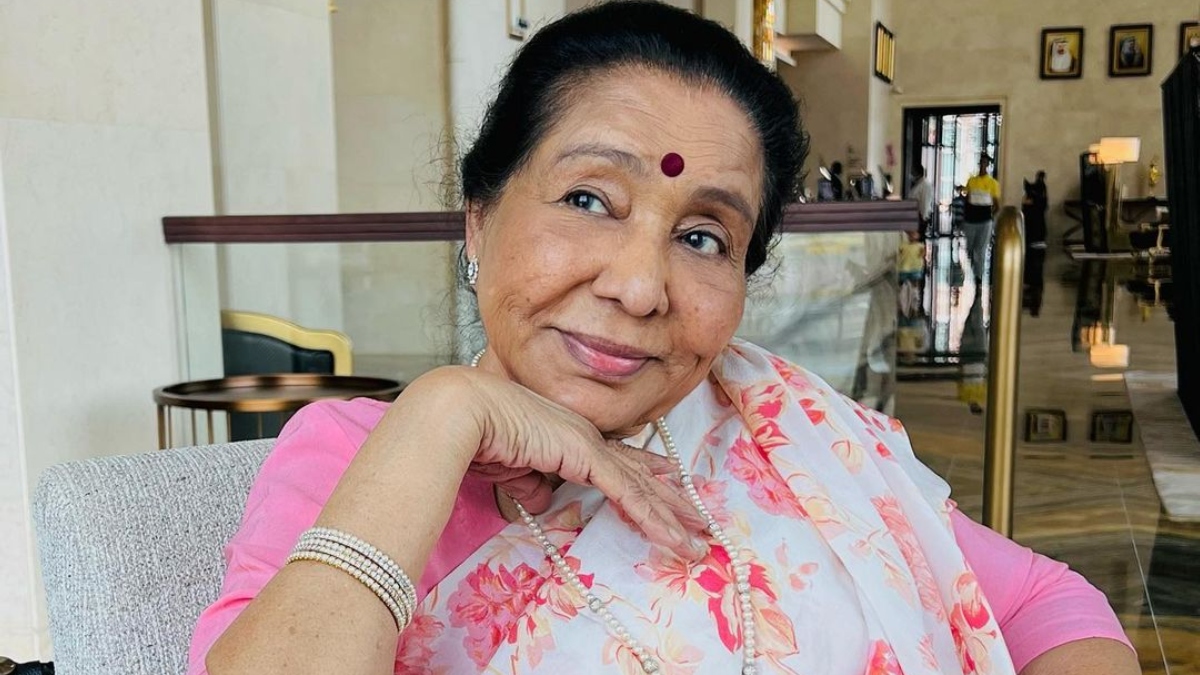 New Delhi: Asha Bhosle is one of the most iconic, successful and influential playback singers not just Bollywood but in the entire country. The legendary singer turned 90 today. Her career spans over six decades across a varitey of films in over 20 Indian and foreign languages, she has also been conferred with several awards. She has done a numerous songs with legendary music composer RD Burman and given the industry a number of hit tracks. On the occasion of Asha Bhosle's birthday we have a list of songs that both the masters of music have done together.
1.Piya Tu Ab Toh Aaja
Piya Tu Ab Toh Aaja is a classical dance track from the movie Caravan that features vocals of Asha Bhosale and composition of RD Burman. The upbeating composition and catchy lyrics of the song makes it everyone's favourite.
2.Yeh Mera Dil
From the movie 'Don', the song Yeh Mera Dil is a peppy number sung by Asha Bhosale. The lyrics of the song are given by Indeevar. The song was release in the year 1978.
3.Tum Aa Gaye Ho
Tum Aa Gaye Ho Noor Aa gaya Hai is a romantic track from the film 'Aandhi.'The soulful vocals of Asha Bhosale with Kishore Kumare has created the magic. The song will make you to delve in its romantic lyrics with ear pleasing music.
4.Keh Doon Tumhe
Keh doon Tumhe is a romantic track from the movie 'Deewar' features Amitabh Bachchan and Shashi Kapoor. The song is sung by Asha Bhosale and Kishore Kumar and the melody of the song hits your heart harder.
5.Dum Maro Dum
Dum Maro Dum is still alive in the hearts of people with is foot-taping beats. The song is from the movie 'Hare Krishna Hare Ram' makes you feel jazzy and cool. Its an another composition by RD Burman and sung by Asha Bhosale.