"He can speak his mind, nobody watches him film anyways": Netizens troll Arjun Kapoor who wants 'action' against audience
The boycott culture against Bollywood has become a key reason behind massive financial loss to actors and producers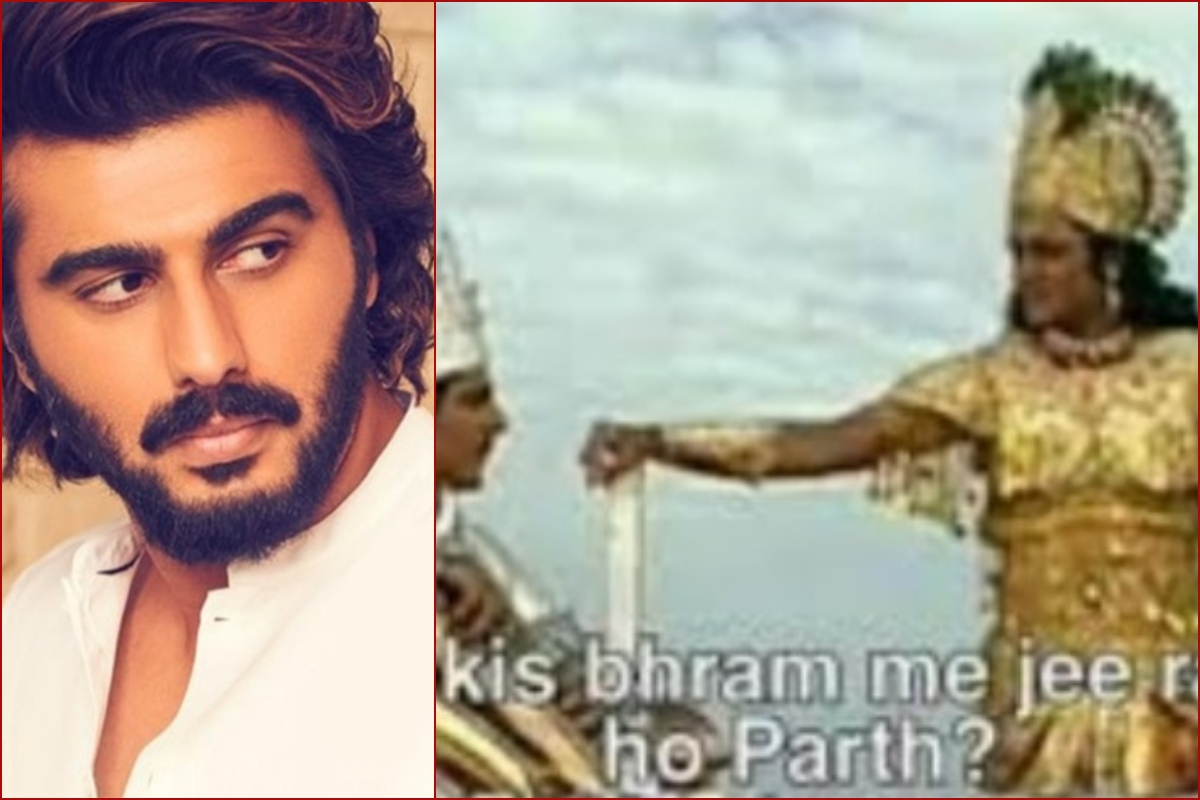 New Delhi: In recent times, we have seen viewers registering their outrage against actors, filmmakers, and copied content by calling for a boycott of it on social media.
Such calls have been witnessed against Aamir Khan over his controversial 'intolerance' remark several years ago, whose big budget films such as 'PK' and 'Laal Singh Chaddha' faced irks from the audience at the box office.
The boycott culture against Bollywood was not taken very seriously in the beginning, however, it has now turned into a major setback for the film industry and has become a key reason behind massive financial loss to actors and producers.
Arjun Kapoor slams boycott culture
Now, actor Arjun Kapoor has come forward in solidarity with various Bollywood actors, and said during an interview, "I think we made a mistake by being silent about it and that was our decency but people have started taking advantage of that".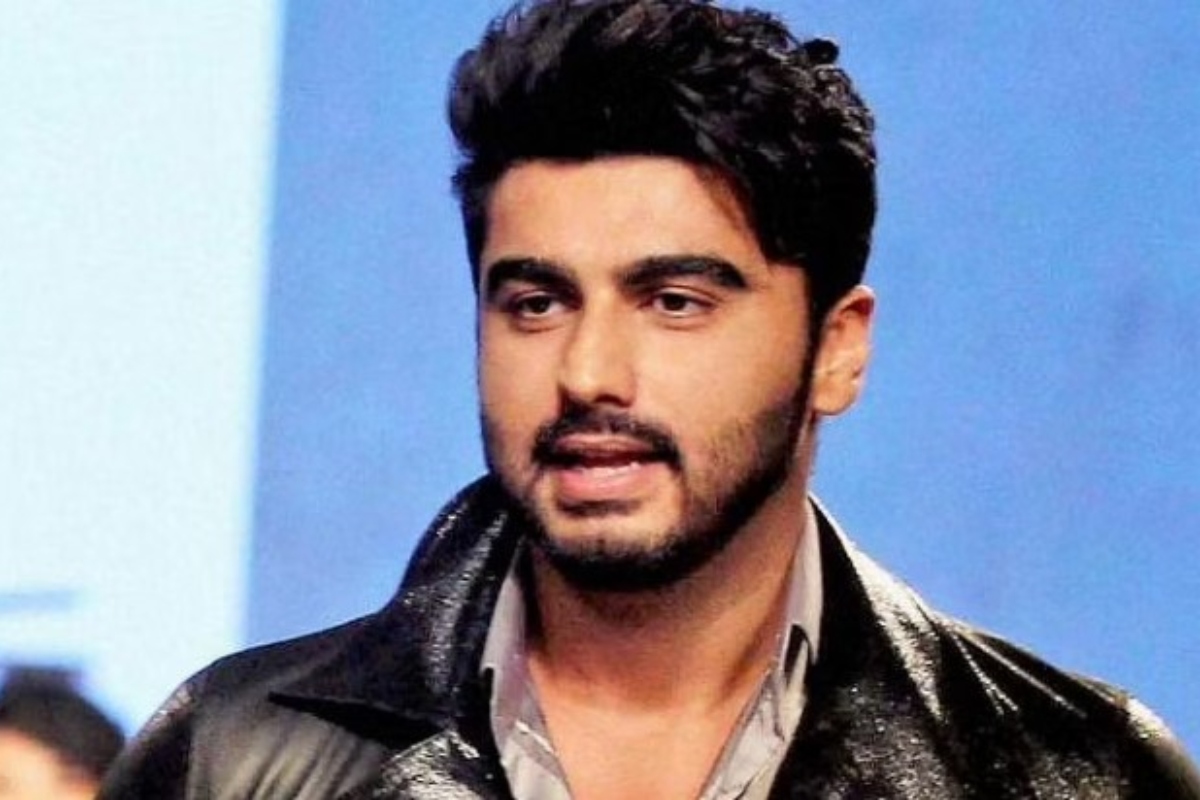 "You know you don't always need to get your hand dirty but I guess we tolerated it a lot and now people have made this a habit. We need to come together and do something about it because what people write about us or the hashtags that trend, are far away from reality", he stated.
"Ab jyada hone laga hai…unfair hai (This has started happening a lot now. It is unfair)", he added.
Netizens trolls Arjun poking jokes on his films
Meanwhile, social media users brutally trolled Kapoor calling him a 'nepo kid' himself, and sharing satirical jokes on his unsuccessful acting career.
"Arjun Kapoor can speak his mind because nobody watches his films anyways", a user wrote. While another said, "This is like adding fuel to fire.. Go ahead.. Public is now going to simply Boycott Bollywood totally".
Arjun Kapoor can speak his mind because nobody watches his films anyways .
Maybe if someone had made a boycott call, people would have realised even he too had a movie release.
As they say any publicity is good publicity.

— Anoop (@AnoopChathoth) August 17, 2022
What Does Arjun Kapoor think..that such threats will get public to theatres to watch their sub standard shiттy movies?? This is like adding fuel to fire.. Go ahead.. Public is now going to simply Boycott Bollywood totally. #ArjunKapoor #BoycottbollywoodForever pic.twitter.com/EpuNGkcAVM

— Rosy (@rose_k01) August 16, 2022
Arjun Kapoor thinking that his films will be affected by boycotts and not because of his nonacting skills shows he is is being seriously delusional. pic.twitter.com/mkw0AWEs3M

— Roopa B (@Roopa13B) August 17, 2022
Arey vinod, ab ye log bhi bolenge? #ArjunKapoor

— Santosh Srivastava (@Santosh92949798) August 17, 2022
Never knew that #ArjunKapoor's one tweet will create such a storm.
Arjun himself must be surprised that he is such a big celebrity that people are taking his mazaak so seriously.

— Manoj Funny (@Manoj49151909) August 17, 2022
Ab ye #ArjunKapoor ki movie ko kaise #Boycott kare jab Pehle se hi itni flop hoti hai iski movies …..🙄🙄🙄

— Nilesh Joshi (@Dreamachiever_9) August 16, 2022