Helen Reveals deep bond with Asha Bhosle on her 90th birthday
On September 8, 2023, as Asha Bhosle turned 90 years old, Helen took a moment to remember their journey together in the industry.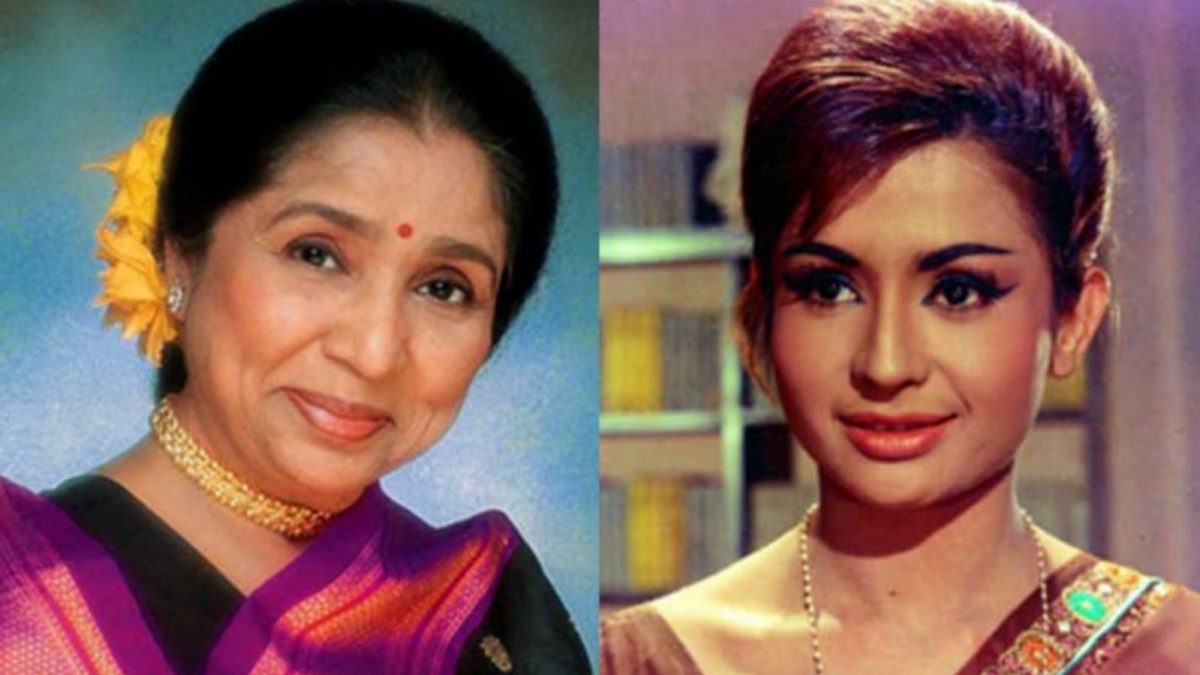 New Delhi: Asha Bhosle is a famous and legendary singer who has had an amazing career for over seventy years. She is still very active in the music industry, captivating audiences with her beautiful voice and winning many prestigious awards. On September 8, 2023, as Asha Bhosle turned 90 years old, the renowned actress Helen took a moment to remember their journey together in the industry.
Helen shares about Asha Bhosle
In a recent interview with the Times of India, Helen spoke about her journey in the industry with Asha Bhosle, who recently turned 90. Helen referred to Asha Bhosle as the precious jewelry of Bollywood. Helen mentioned that they had a warm friendship over the years and praised Asha Bhosle's contribution to the Hindi film industry. She also talked about Asha Bhosle's versatility in adjusting her voice for Helen's songs. Helen and Asha Bhosle have collaborated on more than 270 songs, and Helen expressed her pleasure in performing to each of Asha Bhosle's renditions, attributing her as a major reason for the success of their songs.
Helen also mentioned a memorable compliment Asha Bhosle gave her, saying, "Helenji, if I were a man, I would marry you." Helen recalled going to the recording studio and listening to Asha Bhosle's rendition of the song "Piya Tu Ab To Aaja" from the movie Caravan, which sounded so good that she gifted Asha Bhosle a big box of chocolates. Helen instantly liked the foot-tapping song "O Haseena Zulfo Wali" from the movie Teesri Manzil. She also praised Asha Bhosle for adding extra charm to her voice in the song "Yeh Mera Dil" from the movie Don, which made it even more enjoyable for Helen to perform.
Asha Bhosle on Her 90th Birthday
During an interview, Asha Bhosle was asked about her incredible work ethic, especially considering her age. She replied by saying that she believes if someone starts obsessing over their age, they will start feeling old. Personally, she still feels as young as 40. The realization of how much time has passed only hits her when she sees her children, grandchildren, and great-grandchildren.
View this post on Instagram
The experienced singer also shared her love for traveling, cooking, and interacting with her audience during her performances. She also mentioned that whenever she has the time, she enjoys entertaining the crowd with jokes or magic tricks to keep them engaged and entertained.