House Of The Dragon Episode 6: When will new episode stream on OTT, how to watch and more [Deets Here]
The race to advance, jealousy and the desire for power and betrayal have torn apart the Targaryens and cast a shadow of destruction upon the empire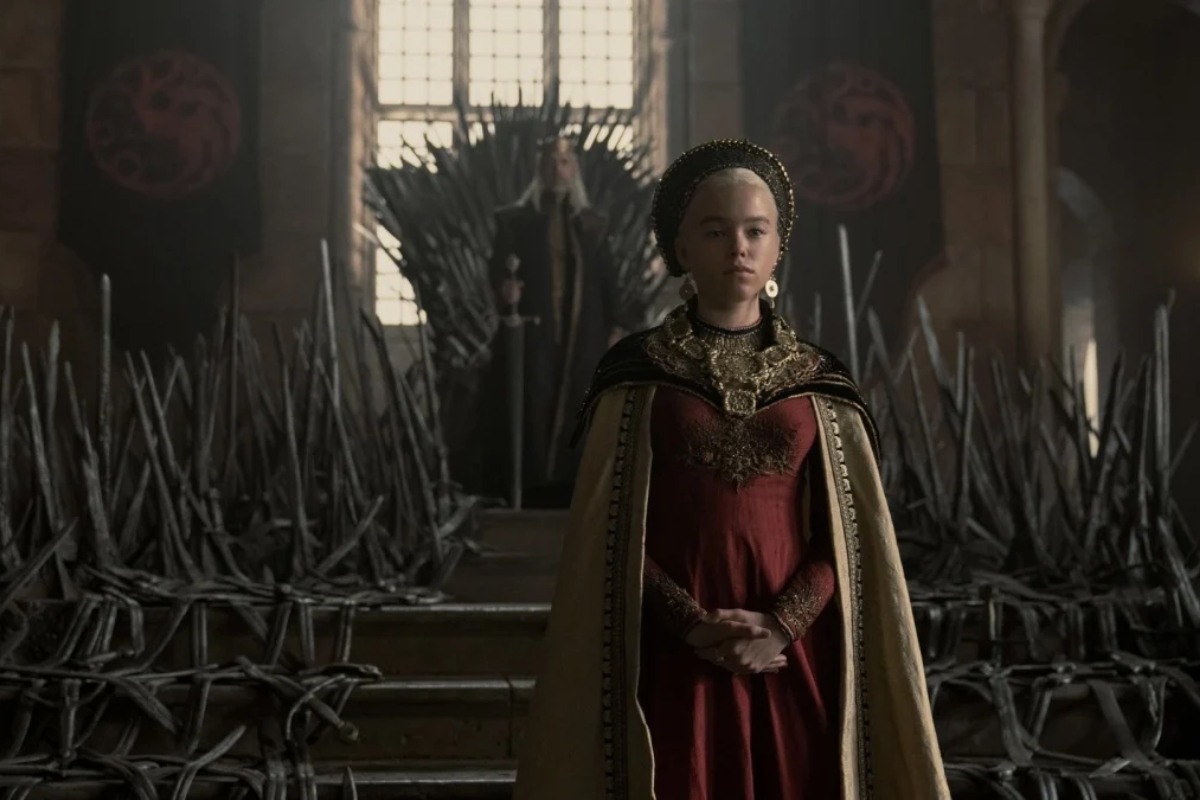 New Delhi: After popular period drama 'Game of Thrones', its freshly released prequel 'House of Dragon' is creating the same amount of buzz amongst the viewers. Both the war series is based on renowned novel 'House of Fire and Blood'.
The first episode of the HOD streamed on the global digital space on August 22 and a fresh episode has been released every week since then. Till now, a total of five episodes have been released and episode 6 is set to hit the OTT space as well.
When and where to watch HOD episode 6 
George R. R. Martin is back with a royal story of the Targaryens, the events of which took place nearly 1000 years before that of 'Game of Thrones'. In HOD, Targaryens are the rulers of a phenomenal world. In India, the 10-part series is streaming on Disney+ Hotstar.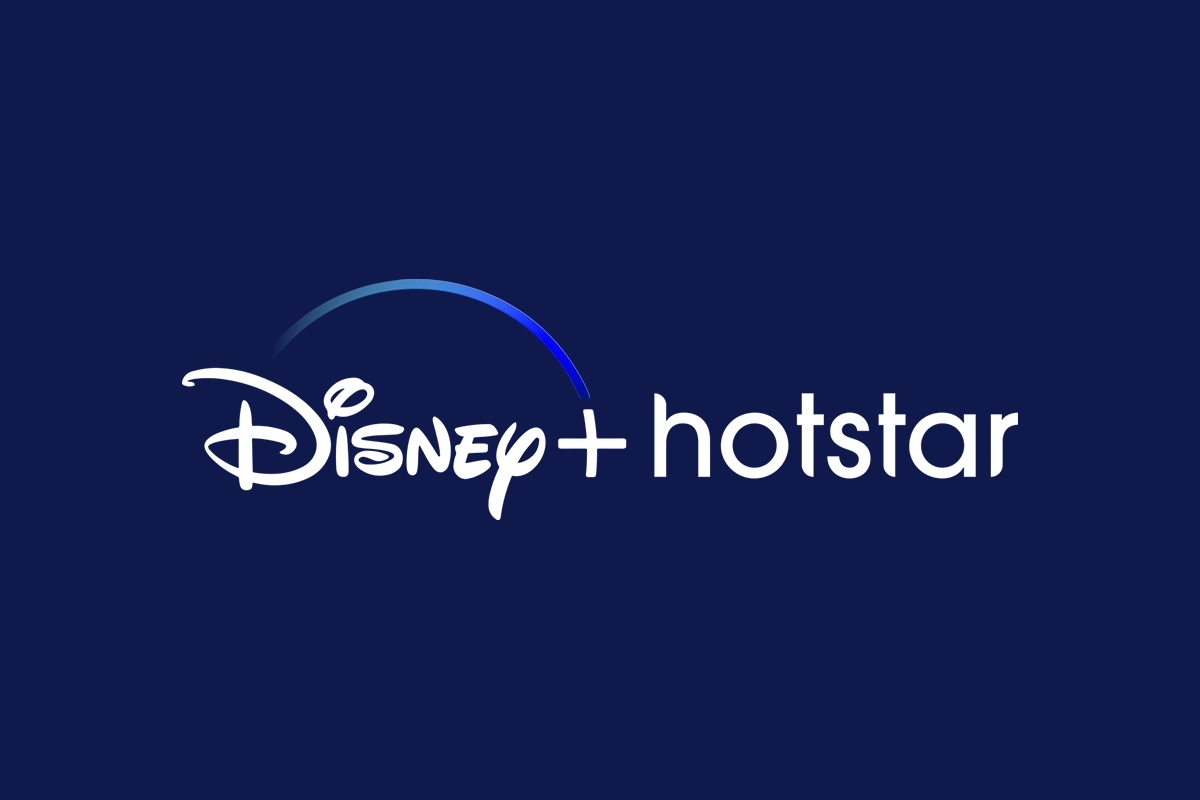 The new episode of the series is streamed on every Monday at 6:30 AM IST on the OTT giant. The sixth episode of the series is scheduled to stream tomorrow, i.e. September 26.
About the web series
The series revolves around an interesting plot that takes us into the unprecedented world of Westeros and discovers the royal Targaryens family, the mighty dragon riders and invincible rulers of the Seven Kingdoms.
The race to advance, jealousy and the desire for power and betrayal have torn apart the Targaryens and cast a shadow of destruction upon an empire that has ruled unopposed for a century.