IIFA 2023: Nora Fatehi pays tribute to Helen, performs on "Piya Tu Ab To Aaja" (VIDEO)
Nora danced to the sounds of the popular song Piya Tu Ab To Aaja in the video.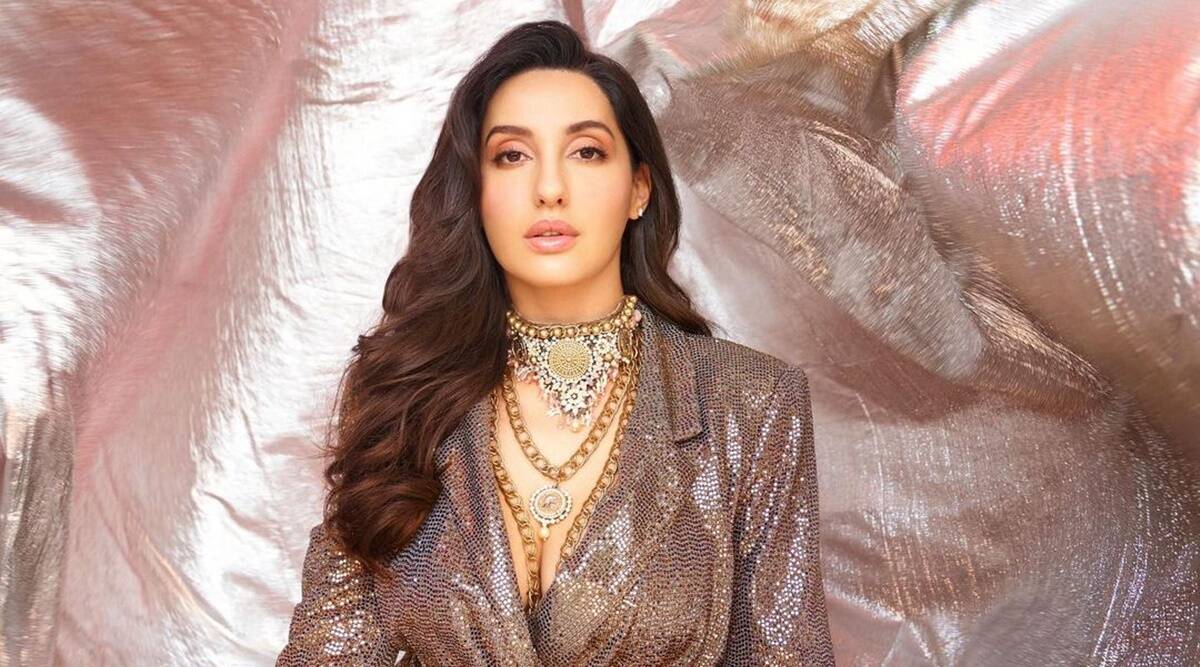 New Delhi: Nora Fatehi's dancing performances have often been the buzz of the town. She is a fantastic performer who never hesitates to show off her abilities. Her excitement on stage is contagious. She recently delivered a powerful performance on the IIFA Awards stage.
She also paid respect to renowned actress and dancer Helen with her dancing performance. A video of the incident has now gone viral. Nora danced to the sounds of the popular song Piya Tu Ab To Aaja in the video. Nora looked stunning in an all-red dress, and her expressions and dancing movements were flawless. When one of her followers saw the video, she said, 'Nora is actually such a terrific dancer.'
Nora Fatehi from Yesterday's Helen Tribute in IIFA2023
by u/Patronus_26 in BollyBlindsNGossip

Nora has frequently acknowledged that she has always admired Helen. "I am a huge fan of Helen ma'am," the actress previously told in an interview. I met her for the first time in December of 2017, and she blessed me. She'd put her palm on my head, and things have only gotten better after then. Helen ma'am is definitely up there for me. She's a bright light, and it's an honour to have met her. I'll never be able to compete with her, but I hope that one day I can make her proud of my dance abilities and what I bring to the table with each song."
Nora has had a string of smash successes on the music charts during the last few years. She created waves in the previous year alone with tunes like 'Manike' in 'Thank God' and 'Jehda Nasha' in An Action Hero. She came to prominence alongside Dilbar, Saki Saki, and Kamariya. Her most recent release was the B Praak song video Achha Sila Diya, in which she appeared alongside Rajkummar Rao.