Imtiaz Ali responds to rumours of 'Jab We Met 2 sequel' in the making
Imtiaz Ali addressed the ongoing rumors surrounding a potential sequel to the beloved film "Jab We Met." In a straightforward reply, he stated, "No, it's not happening."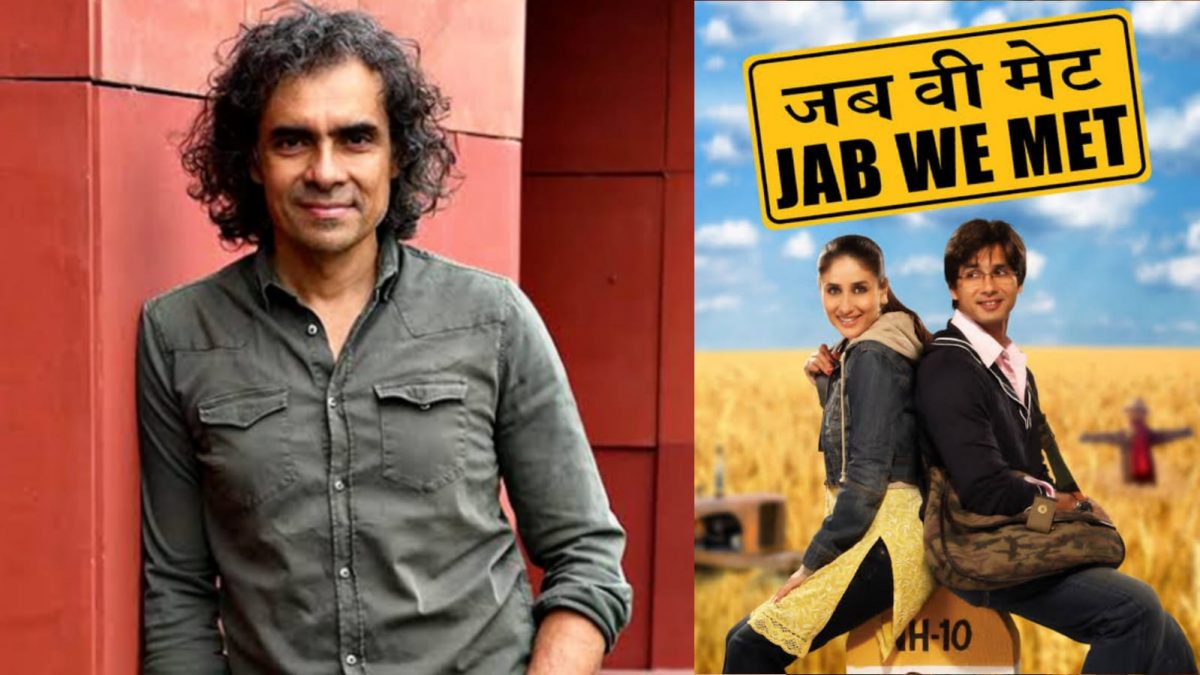 New Delhi: Jab We Met, the 2007 film featuring Kareena Kapoor Khan and Shahid Kapoor, continues to enjoy a massive fan following even years after its initial release. The character of Geet Dhillon portrayed by Kareena Kapoor Khan resonated with audiences, making it one of her most iconic roles to date. This super-hit cult classic received immense critical acclaim and garnered numerous awards since its debut. Recently, there have been reports on the Internet suggesting that Imtiaz Ali is in discussions to direct a sequel to Jab We Met, further fueling excitement among fans.
Imtiaz Ali On Jab We Met 2
During an interview with News18, Imtiaz Ali addressed the ongoing rumors surrounding a potential sequel to the beloved film "Jab We Met." In a straightforward reply, he stated, "No, it's not happening." Imtiaz Ali further clarified that he currently does not have a story in mind for Jab We Met 2. Expressing his surprise, he mentioned how he came across reports claiming the existence of a sequel, but no one had approached him regarding this matter before publishing those reports. He stated, "I don't have a story for Jab We Met 2 yet. I've heard and read these reports and articles. Noone asked me before publishing those reports, so I don't know what to say. But let's see what happens." Imtiaz Ali's candid response provides clarity to fans eager for a sequel while leaving open the possibility for future developments.
About Jab We Met
Jab We Met, a romantic comedy film, not only stars Kareena Kapoor and Shahid Kapoor in the lead roles but also features an outstanding supporting cast including Tarun Arora, Saumya Tandon, and the legendary Dara Singh. Written and directed by the talented Imtiaz Ali, the film was produced by Dhilin Mehta under his esteemed banner Shree Ashtavinayak Cine Vision. Jab We Met graced the big screens on 25th October 2007, captivating audiences with its heartwarming storyline and remarkable performances. The film quickly became a sensation, winning accolades and establishing itself as a beloved cult classic. With its memorable dialogues, delightful songs, and captivating chemistry between the lead actors, Jab We Met continues to be cherished by fans across the globe even today.