In awe of Kantara? Check out other must watch Kannada titles available on OTT
Here we have brought a chunk of other Kannda titles that deserve a decent watch and are already streaming online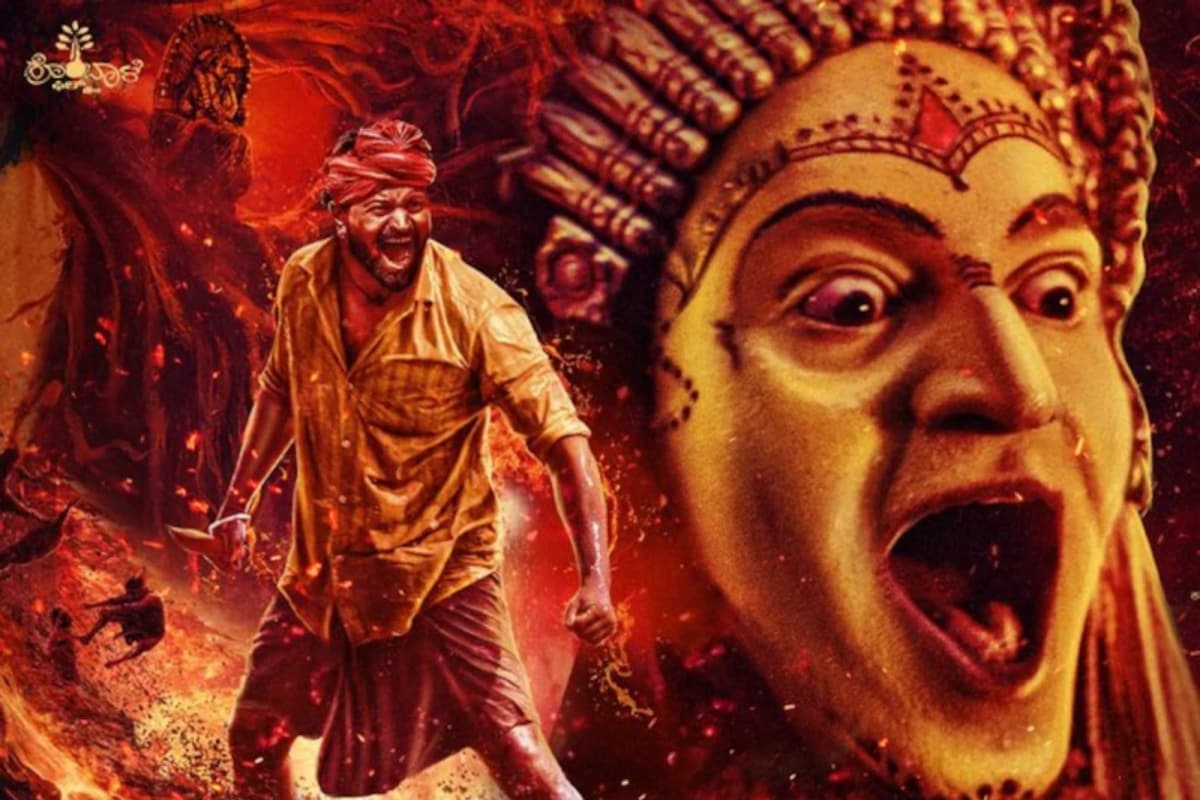 New Delhi: Recent Kannada release Kantara is garnering praises from all directions. Its extensive success can be estimated by the fact that the filmmakers had to re-release the Hindi dubbed version of the film in theatres post its initial release last month.
The Hindi version of the action thriller is expectedly to earn well at the box office, while viewers can now also get their hands on the original version of the film on OTT.
Meanwhile, here we have brought a chunk of other Kannda titles that deserve a decent watch and are already streaming online.
# Garuda Gamana Vrishbha Vahana
If you happen to be a KGF fan, then Garuda Gaamana Vrishabha Vahana could be an exciting watch for you. The crime thriller consists of brilliant cinematography, background music, plot and direction. The storyline is so intriguing that you might get a chance to take your eyes off the screen even for a moment. Though the Hindi version has not been released yet, one can watch it in the Malayalam language with Hindi subtitles on Zee5.
# 777 Charlie
Like Kantara and KGF, this Kannada film too caught everyone's attention when it first hit the theatres on the pan-India scale. The movie garnered amazing responses from the audience as well as the critics and cut itself an alluring deal at the box office. Rakshit Shetty has worked in this film and viewers have admired his work quite well. Interestingly, the Hindi version of the film is already streaming on OTT giant Amazon Prime Video along with other languages.