In last days, Mahabharat's 'Bheem' was living in penury; Olympian also had a brush with politics
Kumar Sobti contested in the 2013 Delhi Legislative elections on Aam Aadmi Party ticket but lost. In 2014 he joined the Bharatiya Janata Party
New Delhi: Actor Praveen Kumar Sobti, popular for playing the role of 'Bheem' in BR Chopra's famous television serial 'Mahabharata', has passed away. Praveen breathed his last at the age of 74 and said goodbye to this world forever.
Everyone is shocked by the news of Praveen Kumar's death. As per the reports, Praveen Kumar took his last breath at his residence in Delhi. His last rites will be performed today at the cremation ground in Punjabi Bagh.
A look at Sobti's Showbiz Career: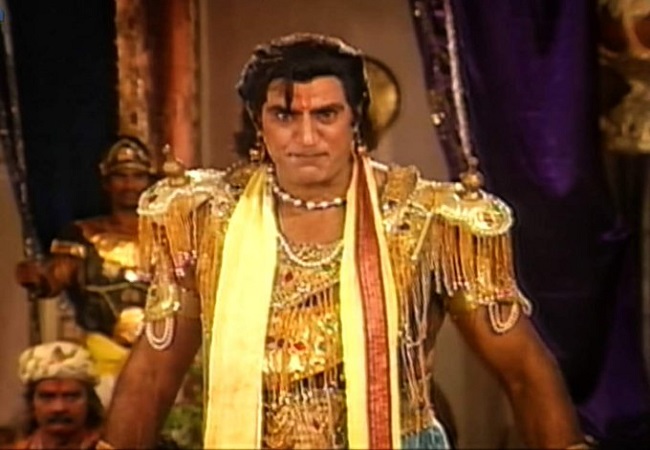 Sobti became a household name during the 90s by portraying the role 'Bheem' (one of the Pandavas), in BR Chopra's popular 'Mahabharata'.
Apart from the Mahabharata serial, Praveen Kumar has also impressed the fans with his efficient acting in many Bollywood films.
Also participated in the Olympic Games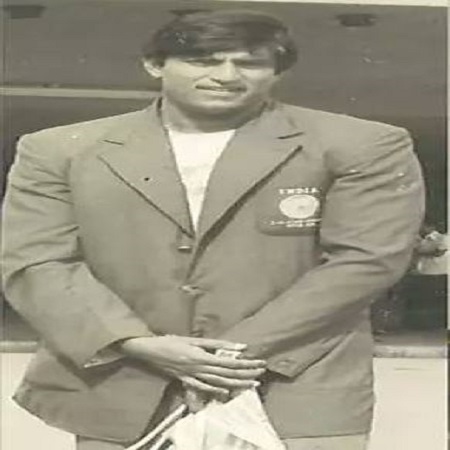 Praveen was also known for his superb stature. Praveen, a resident of Punjab, was 6 feet tall. Before marking his acting debut, Praveen was also very active in sports. He was a hammer and discus throw athlete.
He had participated in the hammer throw and won several medals for India in the Asian and Commonwealth Games. He also represented the country twice in the Olympics.
In last days, Mahabharat's 'Bheem' was living in penury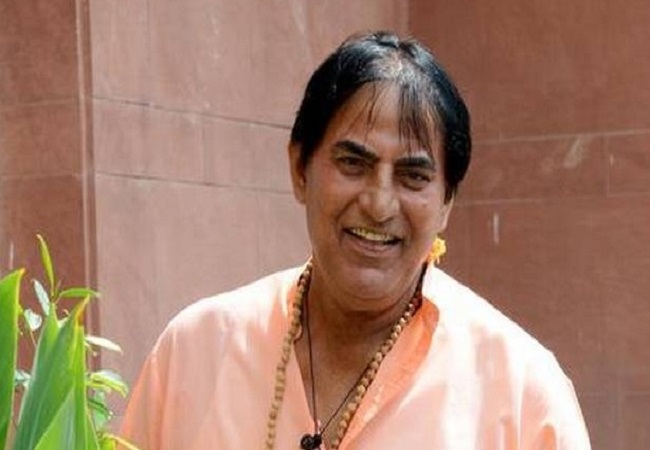 The last days of Praveen Kumar Sobti passed in trouble. He was facing financial crisis in the last days. He was dealing with the financial issues for a long time and had reportedly appealed to the government for help.
Olympian also had a brush with politics
After Mahabharata, Sobti worked in about 50 films and TV shows. His last film titled 'Barbarik' had released in 2013. However, later he left acting and joined politics by taking the membership of Aam Aadmi Party (AAP) in Wazirpur.
Kumar Sobti contested in the 2013 Delhi Legislative elections on an Aam Aadmi Party ticket but lost. Subsequently, in 2014, he joined the Bharatiya Janata Party.