Insanely bold web series on these Apps, do not watch with family [Deets Inside]
On a parallel front, several OTT sites are becoming increasingly popular online for their bold and sensual content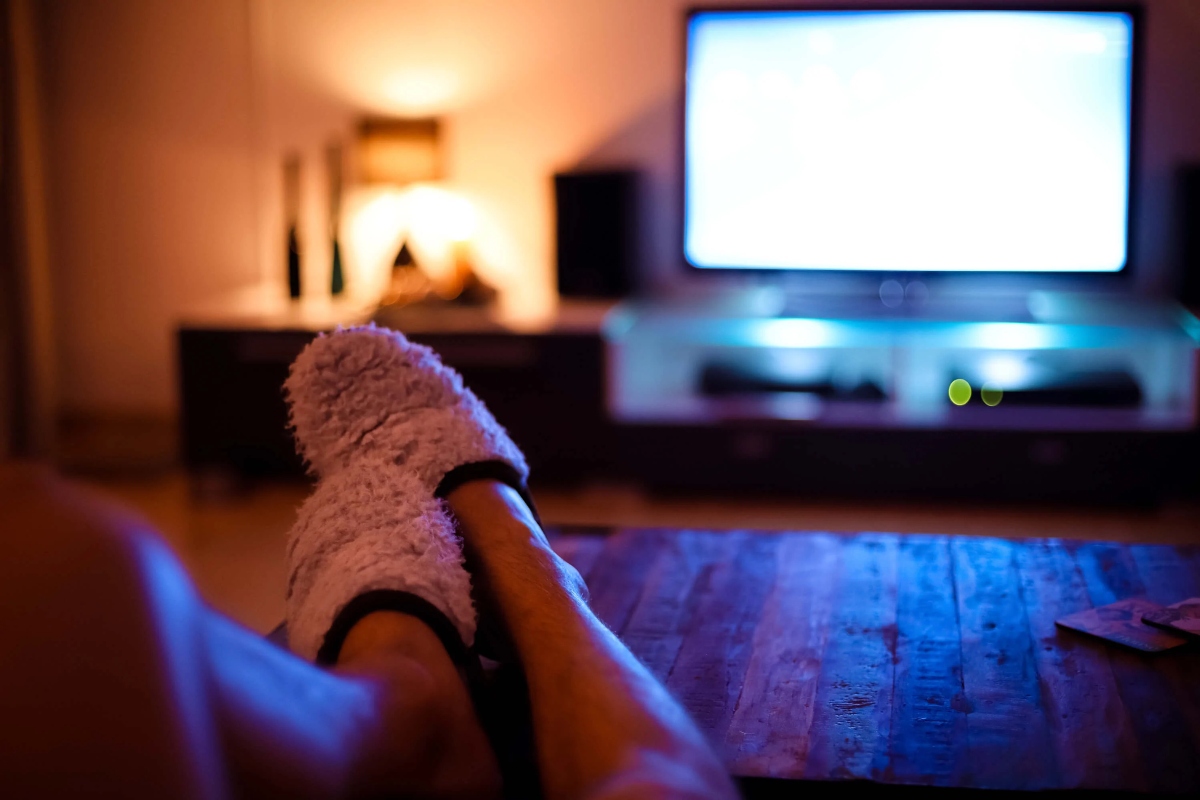 New Delhi: In the modern digital era, OTT platforms seem to dominate a major portion of our entertainment routine on a daily basis, the reason why streaming giants such as Amazon Prime, Netflix, and others are spending crores to create good quality content for viewers.
The audiences too are subscribing to multiple such platforms despite the services being highly chargeable on an annual basis.
In recent times, viewers have received a wide range of genre-based content on over-the-top sites consisting of crime, thriller, romance, comedy, drama, and more.
However, on a parallel front, several OTT sites are becoming increasingly popular online for their bold and sensual content. We have brought 4 such platforms that offer insanely hot web series and movies, which are best watched alone.
Check List Here: 
1. Ullu App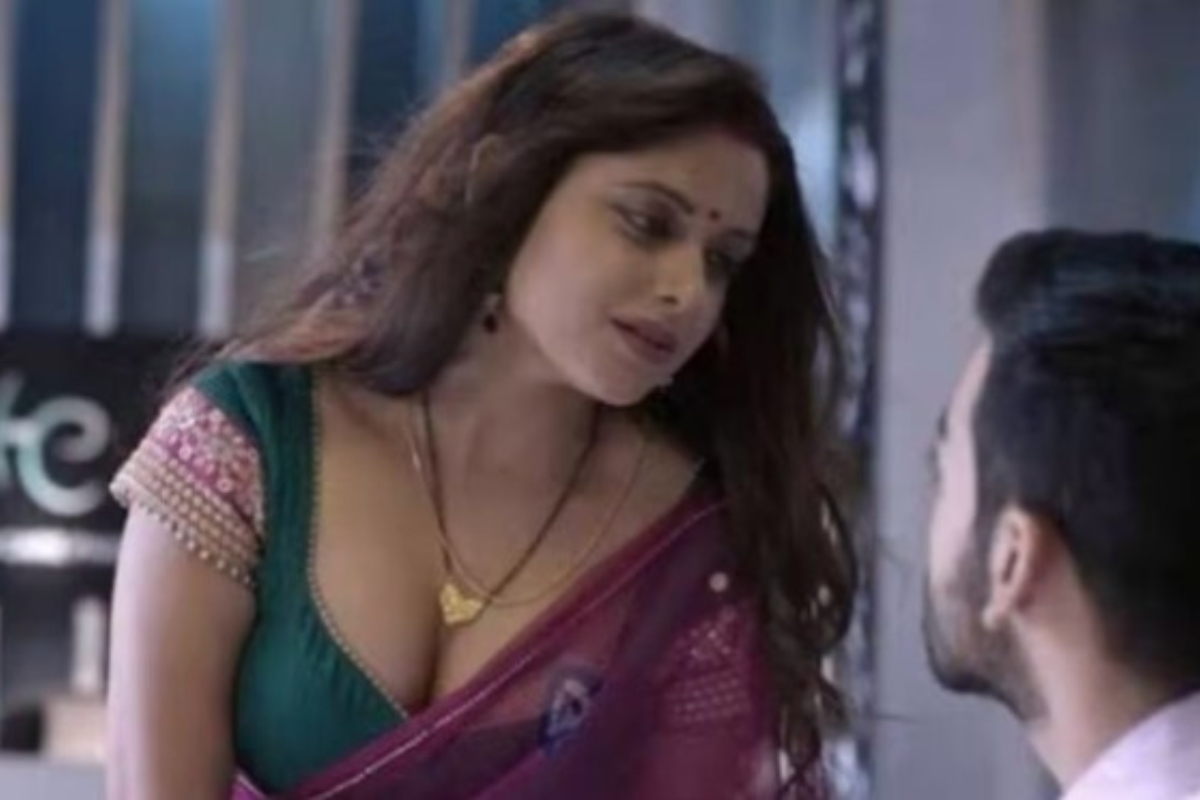 Ullu tops the list in terms of sensual content with a diverse range of erotic content. Dozens of popular bold content such as 'Kavita Bhabhi', 'Charamsukh' 'Palang Tod' is famous among the Hindi belt. Apart from erotic web series, there are several shows on the app with quality fictional plot.
2. KuKu App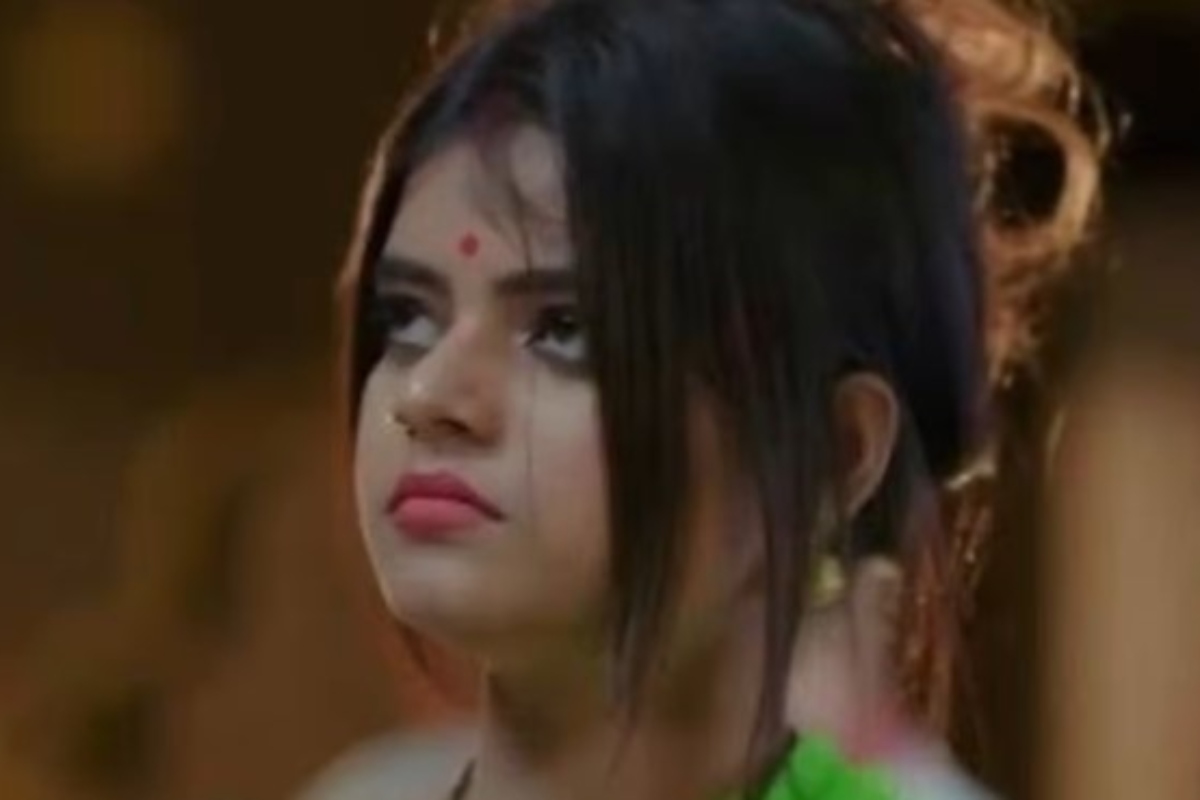 The platform is quite popular as it serves unique bold web series to its viewers in Hindi, Bhojpuri, and other regional languages. The app has been downloaded more than 10 lakhs from playstore so far.
3. Prime Flix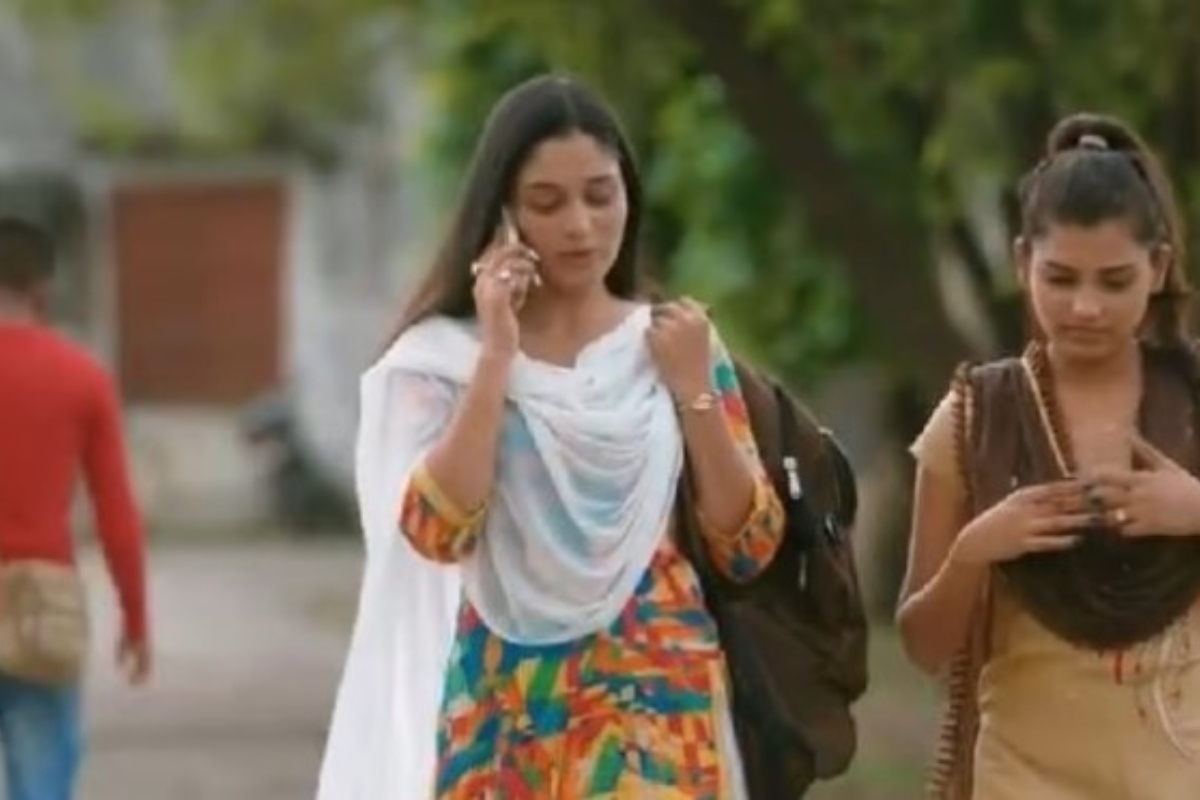 The app contains soft porn content which includes series like Pimp, Desi Romeo, Ishqaholics, and others. Like Ullu App, it is also known for its erotic content. Users prefer to watch such shows by spending a good amount of money on app subscription.
4. Newflix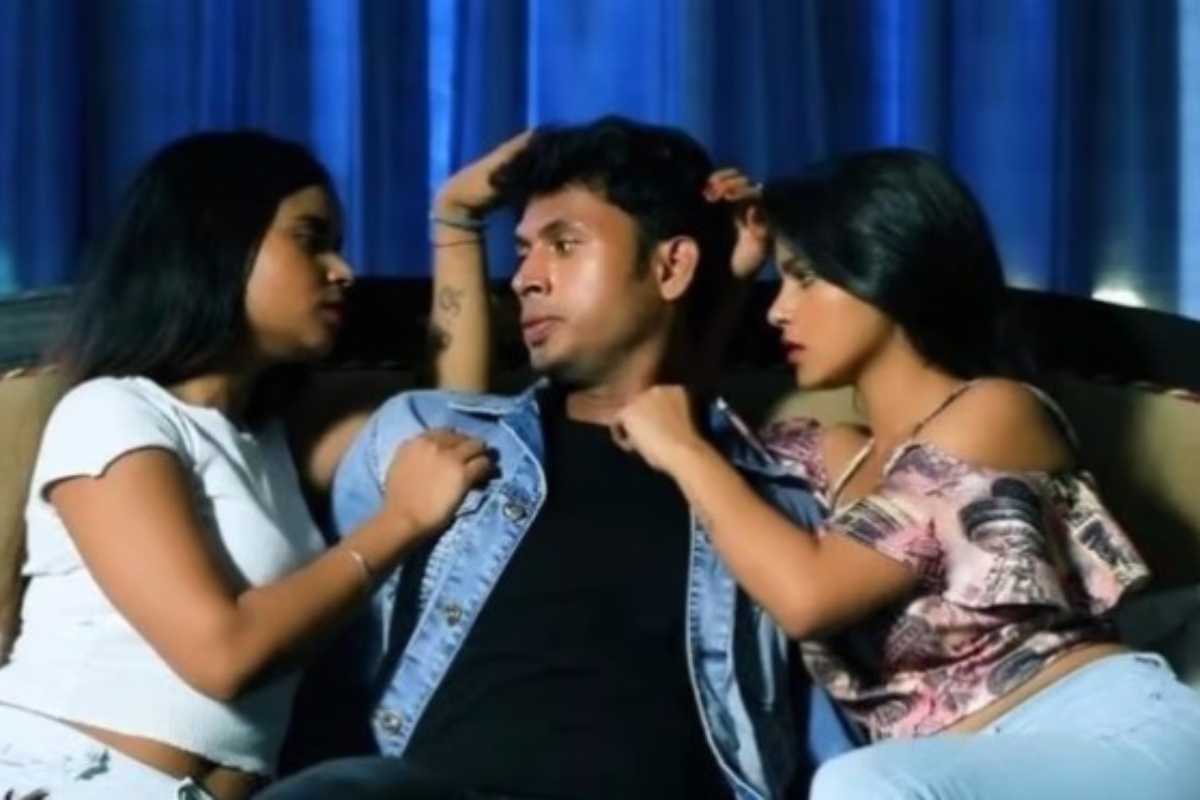 The desi web series present on the app is unmatchable and is popular among youths for its fascinating plot and sensual display. Viewers often eargerly wait for new web series to stream on this site.