Jamtara 2: Netizens call it 'must watch' as Sunny and Rocky return with bigger scams
While people loved season 2 of the show, some found the first season to be better in terms of the thrill it provided.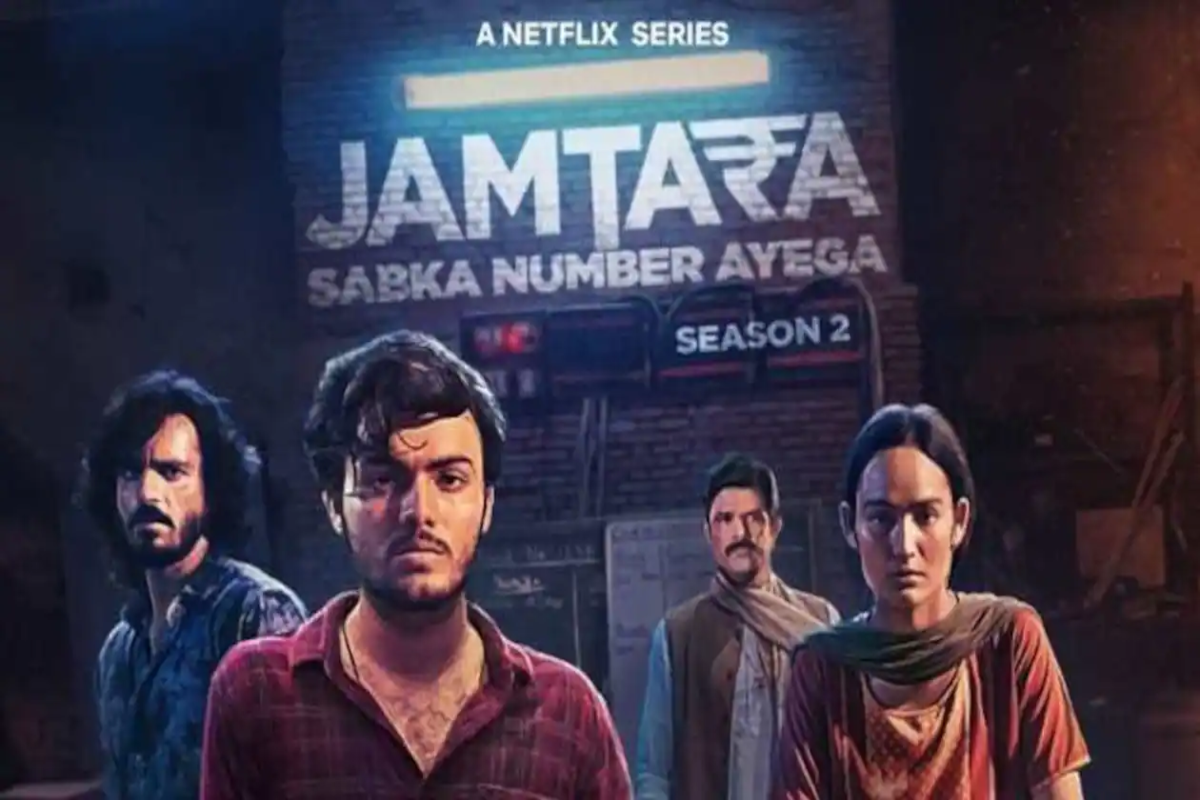 New Delhi: After a successful season 1, 'Jamtara: Sabka Number Ayega' is back again. The web series revolves around phishing calls and cybercrime in India, where Jamtara is the hub for it. 'Jamtara 2' is streaming on Netflix from September 23 onwards and is directed by National Award winner Soumendra Padhi.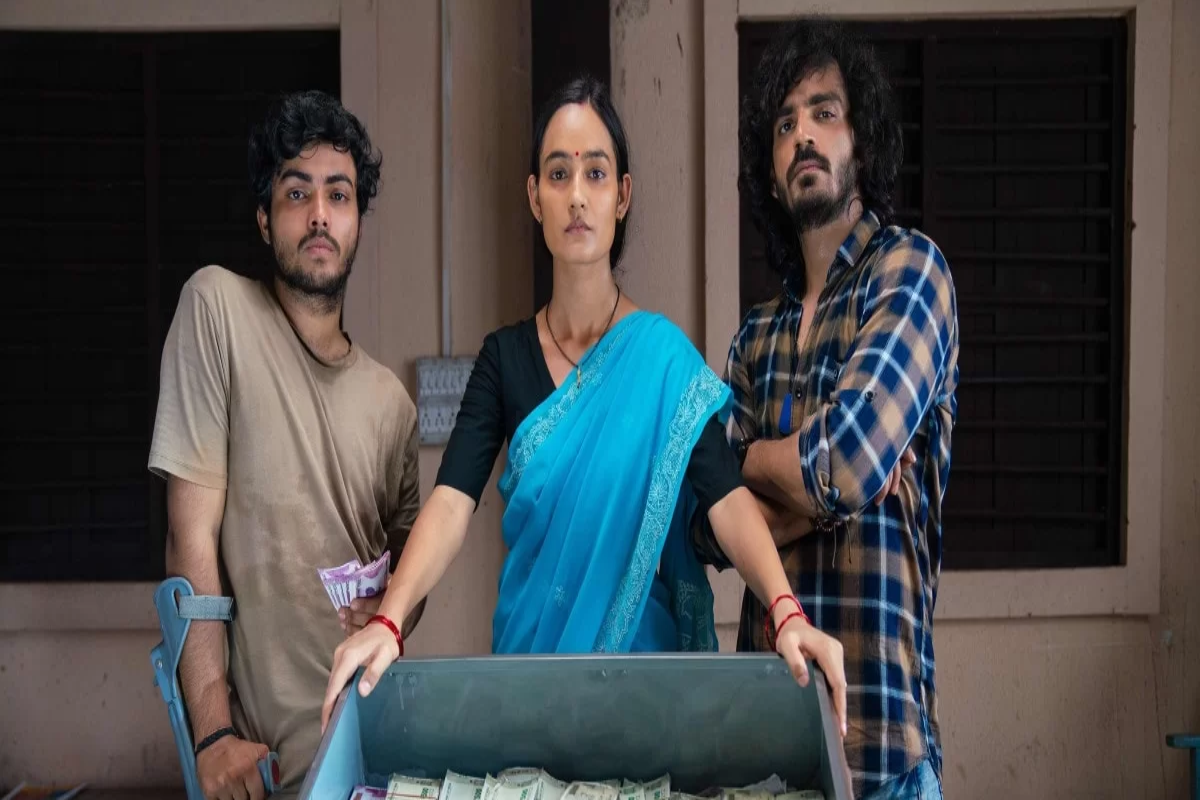 The show follows a group of small-town young men, led by cousins Sunny and Rocky, running a phishing operation while a corrupt politician and a cop are also involved in the game. The story takes off from where it was left in the first season. Sunny, who narrowly escaped, can be seen teaching phishing to young school children of Jamtara. In the second season, the scams are bigger as it is not just about credit or debit cards, now, exam admit cards, dating apps and lotteries, everything is a scam in Jamtara.
While people loved season 2 of the show, some found the first season to be better in terms of the thrill it provided.
Watched #JamtaraSabkaNumberAyega on #Netflix . Cast of new faces provide for such natural & engaging performances. Series on the epidemic of cyber crime from a lawless land is worth your time. Waiting for #JamtaraSeason2 #JamtaraReview @netflix pic.twitter.com/RMJhUL7fNE

— Suyog Bagul (@suyog_bagul) February 1, 2022
A Twitter user shared a dialogue from the show, which also resembles a quote by PM Modi.
There's a dialogue in Jamtara season 2, one scamster says, "Hum to fakeer log hain, jhola uthayege chal denge". That's it that's the tweet

— Abhishek Dubey (@dubsabhi) September 23, 2022
This one was good 👍

— Believer (@Believer2202) September 23, 2022
People have got their schedules for the weekend set.
Saturday, Sunday dekhi jaayegi. Don't worry.

— Neeleisch G 🇮🇳 (@GKNilesh) September 23, 2022
Here is an interesting scam video with MC Stan.
Jamtara scams are like 80 hazaar ke jootey. Pura ghar chala jayega 😰

This is not a scam, SEASON 2 OF JAMTARA IS NOW STREAMING 🕺💃#JamtaraOnNetflix pic.twitter.com/2e2wU3OIXx

— MC ST∆N 💔 (@m___c___stan) September 23, 2022
Jamtara season one was startling in its innovativeness. Who would think the impoverished youth of Jharkhand could scam the world. But they did and they still do.

Watch the full review by @kavereeb : https://t.co/MVpEr6fZfN#JamtaraOnNetflix #Netflix pic.twitter.com/kY3Kd7445a

— Thinkly 🤔 (@mythinkly) September 23, 2022
A Twitter user called it a 'must watch' series and warned people against such scams.
#Jamtara a series based on the true events of fraud and scamming due to which honest and true people suffers alot. A must watch series and just be careful because no one knows who is scamming you.
Jamtara: Sabka Number Ayega@NetflixIndia #netflix #jamtaraOnNetflix pic.twitter.com/wu258uQxFd

— 🇮🇳 ਜਾਏਸ਼ ਗੁਲਾਟੀ (@Jayeshgulati1) April 6, 2020
The show stars Sparsh Shrivastava, Anshuman Pushkar, Amit Sial, Monika Panwar, Dibyendu Bhattacharya, Aasif Khan and others. The web series is penned by Nishank Verma and Trishant Srivastava, while the music is composed by 'Budhia Singh: Born to Run' fame Sidhant Mathur.