Avengers actor Jeremy Renner shares 1st photo from hospital, fans wish fast recovery
Jeremy Renner posts picture of himself from hospital bed in Instagram after the accident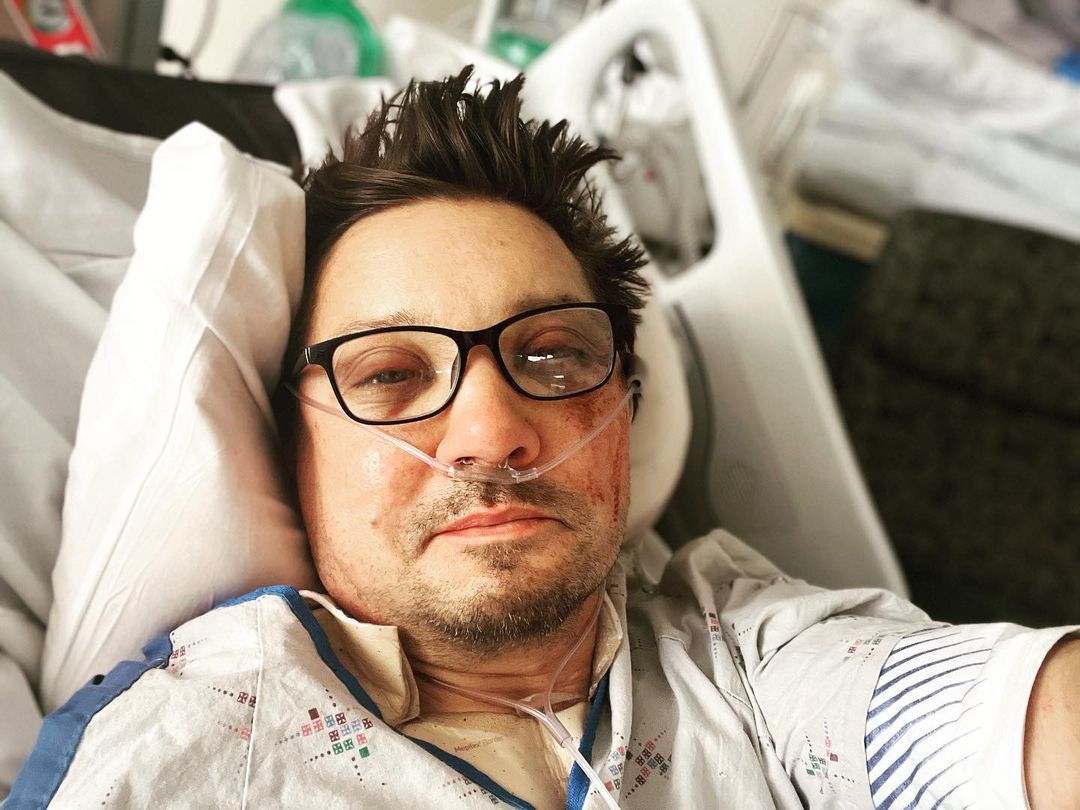 Hollywood actor Jeremy Renner posts picture of himself from hospital bed in Instagram after the accident.  He was seriously injured after his slow plow accident on January 1, Sunday. After undergoing surgery, the 51-year-old american actor displayed his injured face as he lay in a hospital bed.
"Thank you all for your kind words," he said in the caption. "I'm too messed up now to type. But I send love to you all," he added in the caption.
View this post on Instagram
Within six hours, the post had received over 3.5 million likes. Hollywood celebs, musicians, and television stars took to social media to wish the 'Avengers' superhero a speedy recovery.
Jeremy Renner was seriously injured while attempting to free a snowbound motorist on a private mountain road near Lake Tahoe with a snow tractor.
On New Year's Day, the 'Avengers' star was run over by his own snowcat after using it to free a vehicle driven by a family member that was stuck in 3 feet (0.9 metres) of fresh mountain snow. He was then airlifted 40.23 kilometres to a Reno hospital. An investigation is underway, but there have been no indications found for foul play or that Renner was impaired at the time of the incident on Sunday.
Following surgery in a Reno hospital, he suffered blunt chest trauma and orthopaedic injuries and remained in critical but stable condition in the intensive care unit.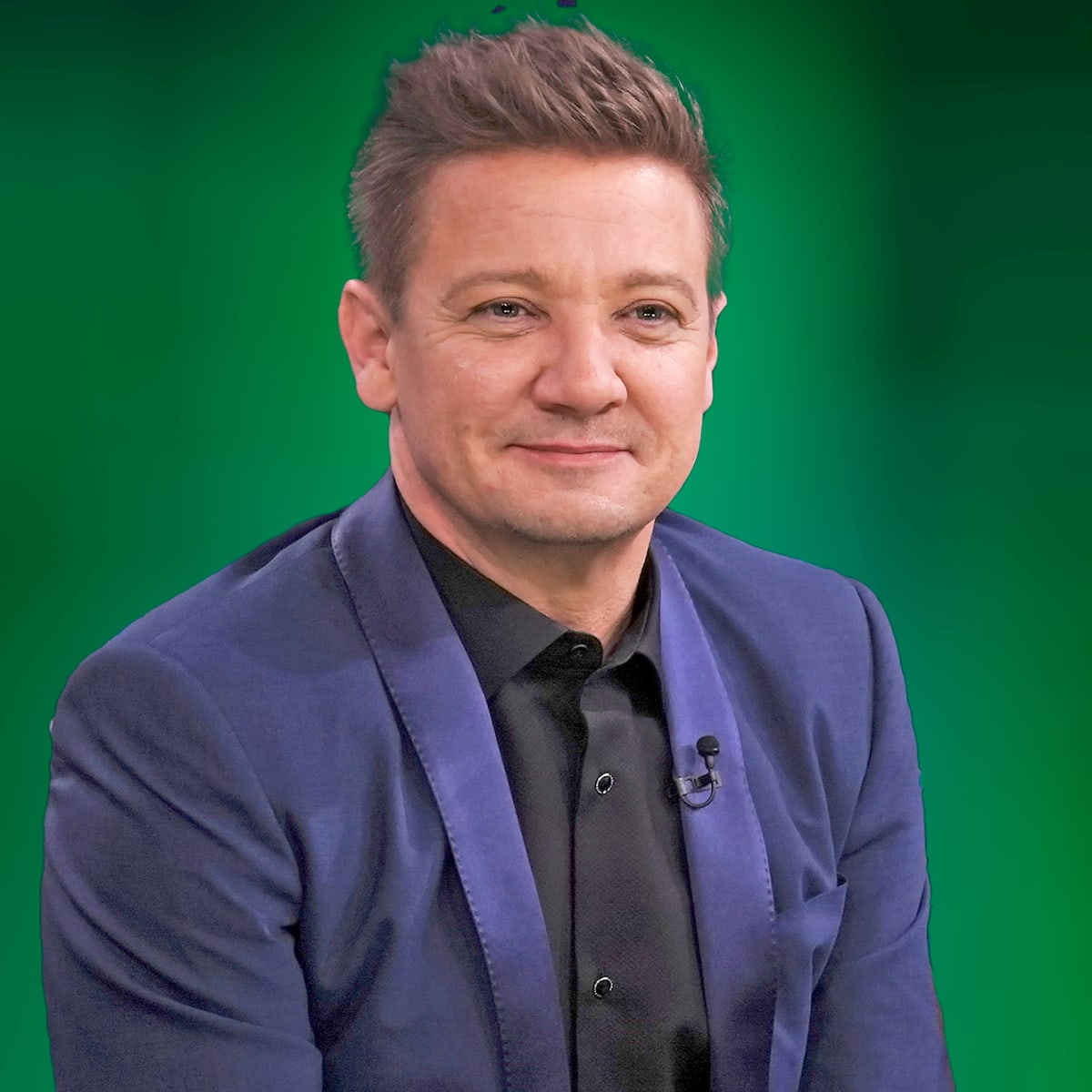 In Marvel's vast film and television universe, Jeremy Renner plays Hawkeye, a sharpshooting member of the superhero Avengers squad. He has been nominated for Oscar two times for his award winning acting, with nominations for 'The Hurt Locker' and 'The Town.' In 2009's 'The Hurt Locker,' Jeremy Renner played a bomb disposal specialist in Iraq, and he became a household name.