'Kaapa' fever is on! Prithviraj Sukumaran's gangster drama is worth watching
Prithviraj took a smooth walk on his character.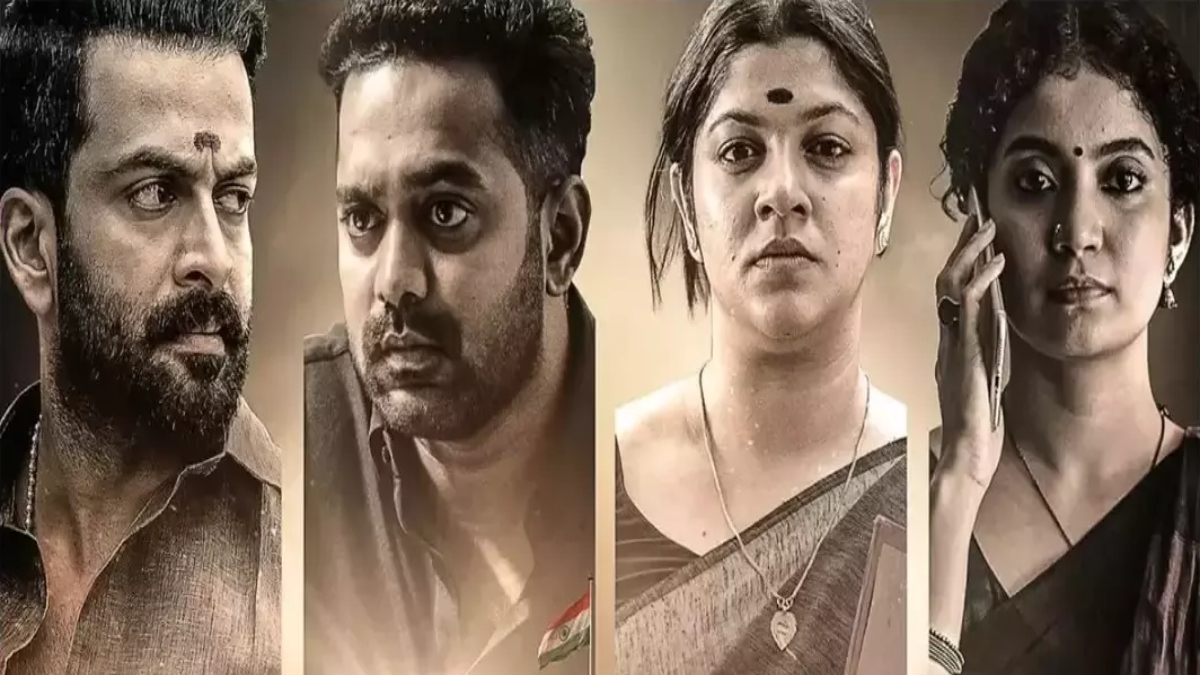 New Delhi: Considering the earlier movies done by Prithviraj Sukumaran under the direction of Shahji Kailas, the recent movie 'Kaapa' is something new and unique.
In Kaapa, Prithviraj Sukumaran once again creates another intriguing character who is gloomy, secretive, and unexpected, but who yet possesses a core of humanity. The character can be performed only by Prithviraj which can bring out the best and clean.
The lead character: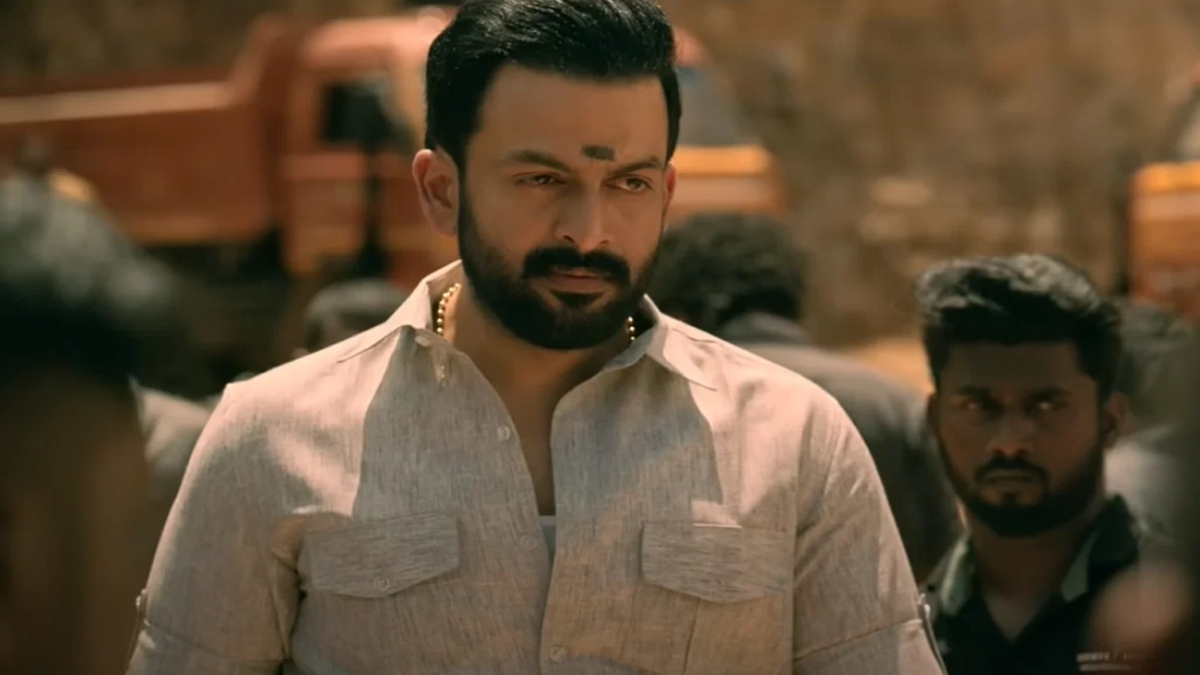 Prithviraj took a smooth walk on his character. He played a role of a young man who rules over a huge portion of Thiruvananthapuram without caring about rules and laws. He then faces the consequences the same way as a criminal hero. Prithviraj however gets deep into the dark zone to take control of it.
The south Indian actor's portrayal of criminal roles in recent years has made no two roles appear alike. The plot of the movie contains a very small portion of severe violence in which the lead actor has to perform getting deep into the character of a younger version of himself.
The movie not only contains the superb performance of Prithviraj, but it also has the silent-killed acting skills of Biju Pappan. He portrays the role of the lead hero's righthand man named Shashankan.
The emotional twists and turns: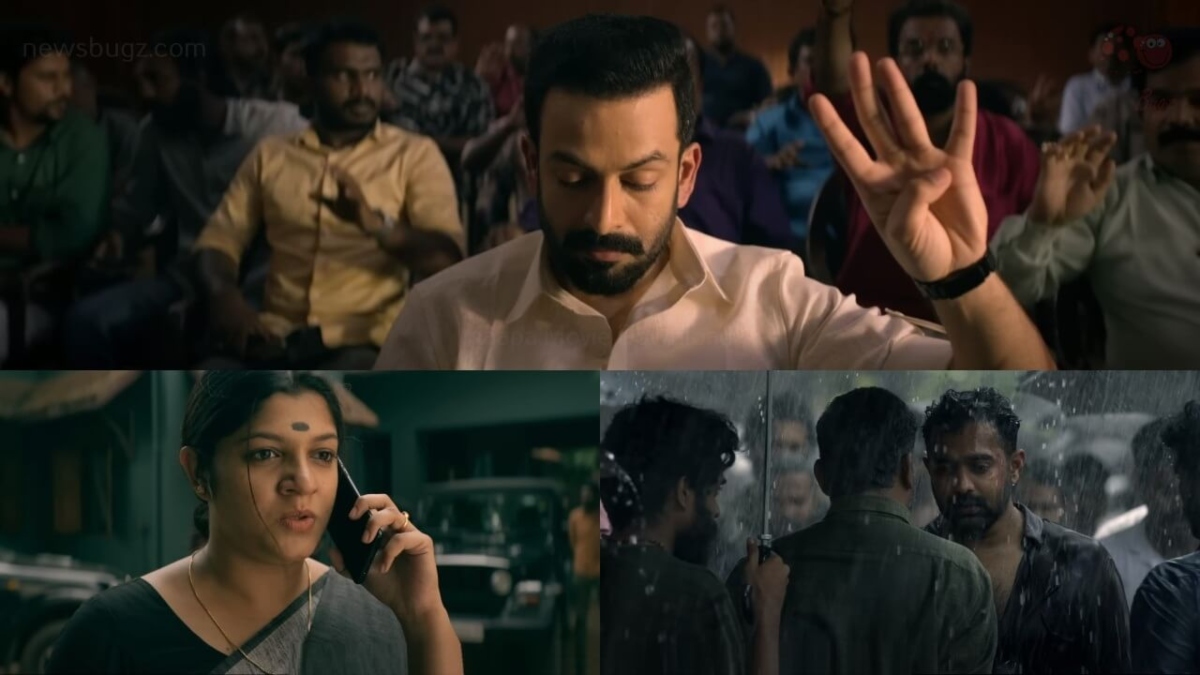 There is no movie without showcasing a bond or emotions between two characters. The movie- "Kaapa" also portrays such an emotional and beautiful bond between Madhu's wife Prameela played by Aparna Balamurali and a man named Anand played by Asif Ali. The movie perfectly shows the indefinite bond between the two although not taking it as a priority in the plot.
Ever felt a movie that looks like different episodes of a series? The writer of the movie "Kaapa" did it flawlessly. There was a twist in the last half hour of the movie when one of the pivotal characters dies.  This mental slippage is not treason. The influence of the endgame remains unaffected. Sukumaran and Asif Ali's performances, in particular help the movie gain weight.
On the other hand, Anna Ben and Aparna Balamurali, the two female characters, excel in underwritten roles. Looks like a sequel of the movie is upcoming and there would be a lot more work for Ben and Balamurali to complete.