Kaleidoscope: A Truly Genius feat of Writing and Storytelling
Kaleidoscope is a Drama series written in a non-linear format. This means that the episodes are not numbered and can be watched in any order you prefer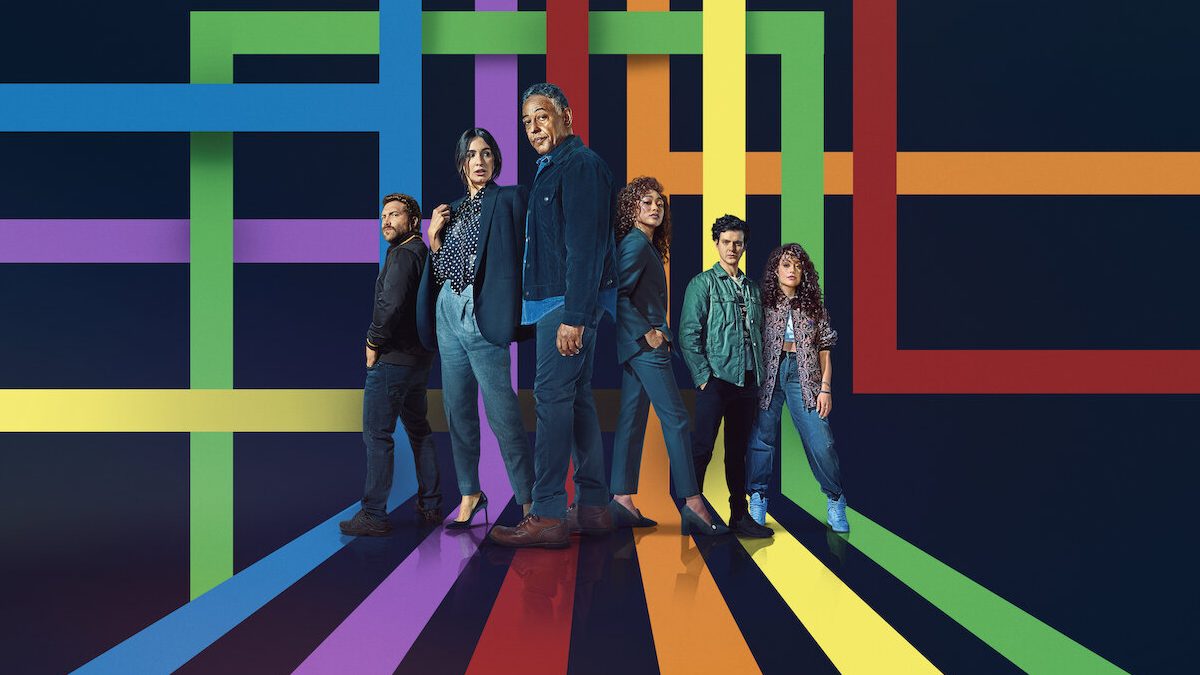 A heist series and that too non-linear? With geniuses like Eric Garcia, it is all possible. Kaleidoscope is a Drama series written in a non-linear format. This means that the episodes are not numbered and can be watched in any order you prefer. The story revolves around an ex-con that escapes jail to plan a big heist that'll not just settle him and his crew for life but also will help him seek revenge after years.
Non-Linear Style of Storytelling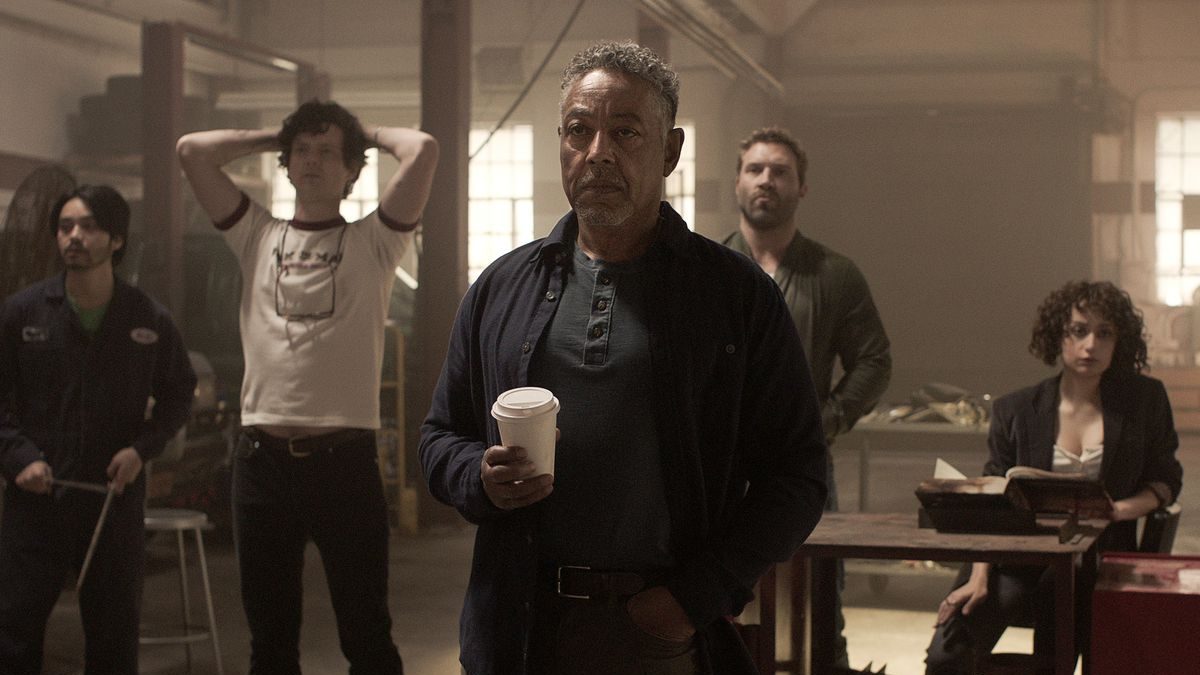 Full of surprises in each episode, this master thief plans an epic heist worth $7 billion. Every episode begins with giving context as to how far before and after the heist the episode is based. It totally depends on you to decide what you want to know first and what in the end. Even if you don't want to think so much about it, watching it in the order they exist on Netflix also works. Whatever order you follow, this series will not disappoint.
With excellent filmography, the series is designed to suit every possible permutation combination of viewing. That made possible my breaking of the entire story into parts. While there are combinations in which you can watch for the best experience, we would suggest you find your own order. The purpose of the non-linear format is to provide a unique experience and so it's for you to decide what works for you.
A Botched Heist by a Crew of Misfits
Kaleidoscope stands out not just because of its storytelling style, but also because it is the story of failure. Facing failure and coming to terms with it is what the account is about. The order of your watch determines the message you take from the show. But ultimately like every other heist, if we have learned anything, it always falls apart. The end result lies in what one does after it falls apart.
With all the ingredients of an exciting heist story, Kaleidoscope provides the ideal mixture of suspense, betrayal, love, and brotherhood. The extraordinarily talented Giancarlo Esposito whom you may also know from Breaking bad, Better Call Saul, or The Boys, unlike his usual memo, plays a good guy with a sad story. Being the nucleus of the plot, the series moves with him. But every character has their moment in the spotlight and does justice to it too.
It also fills women watching all around with pride to see Niousha Noor, Paz Vega, Tati Gabrielle and Rosaline Elbay play badass women, each with their own strengths and flaws. Niousha Noor who plays Nazan Abbasi brings forward a distinctive point of view of Muslim women growing up in the US. Paz Vega warms all our hearts with her fierce yet kind persona, a characteristic most women share. Tati Gabrielle brings to life the story of many and ends up being the most impressive character of all. Rosaline Elbay has us on her team with her exquisite beauty and remarkable brain.
Despite its almost perfect narration, the non-linear format does break your flow of learning the story. Most binging and movie-watching experiences are effortless exercises. Stopping to find the right order occasionally makes you wish the story was linear, but nevertheless, if you want that experience, you will enjoy it.
A thriller by all proportions, Kaleidoscope is the faultlessly blended story of a butchered heist. But, one you should not miss! Stream now on Netflix.