'Kappa' locks OTT release date on Netflix: Learn more Prithviraaj 's role & film plot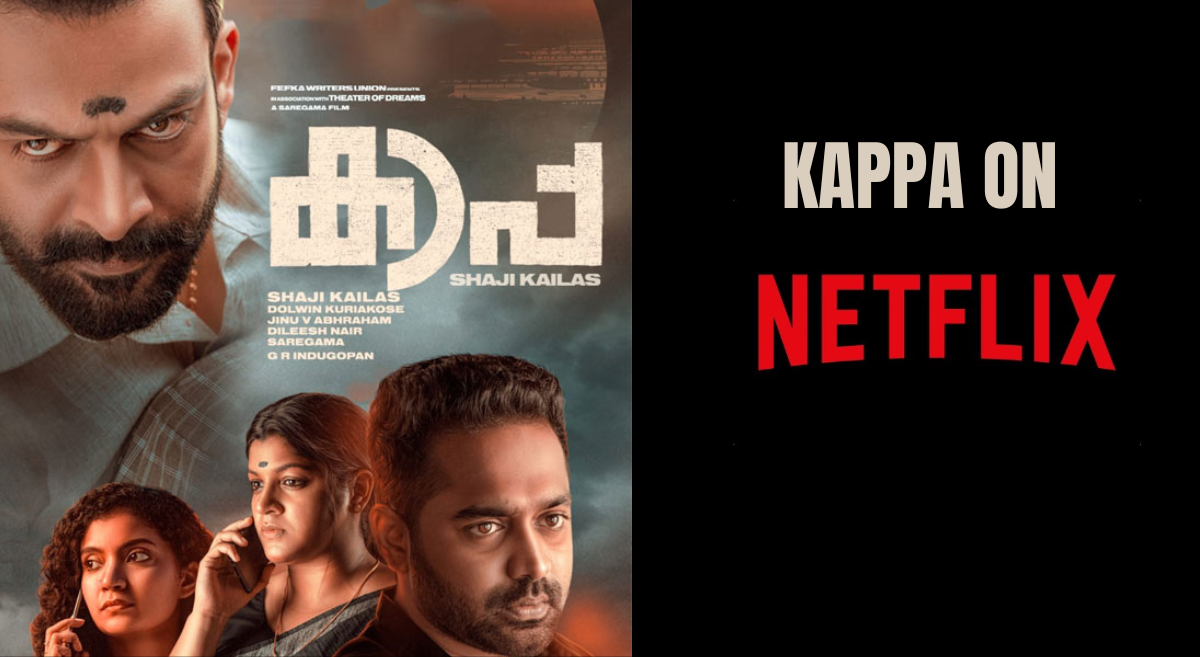 New Delhi: After a commercial success in theaters, Prithviraaj Sukumaran starrer Kappa has got an official release date on Netflix. Shaji Kailas's Kappa is a gangster thriller Malayalam language movie.
Shaji Kailas and Prithviraaj Sukumaran have worked previously together for 'Kuduva' which was an even greater hit than Kappa.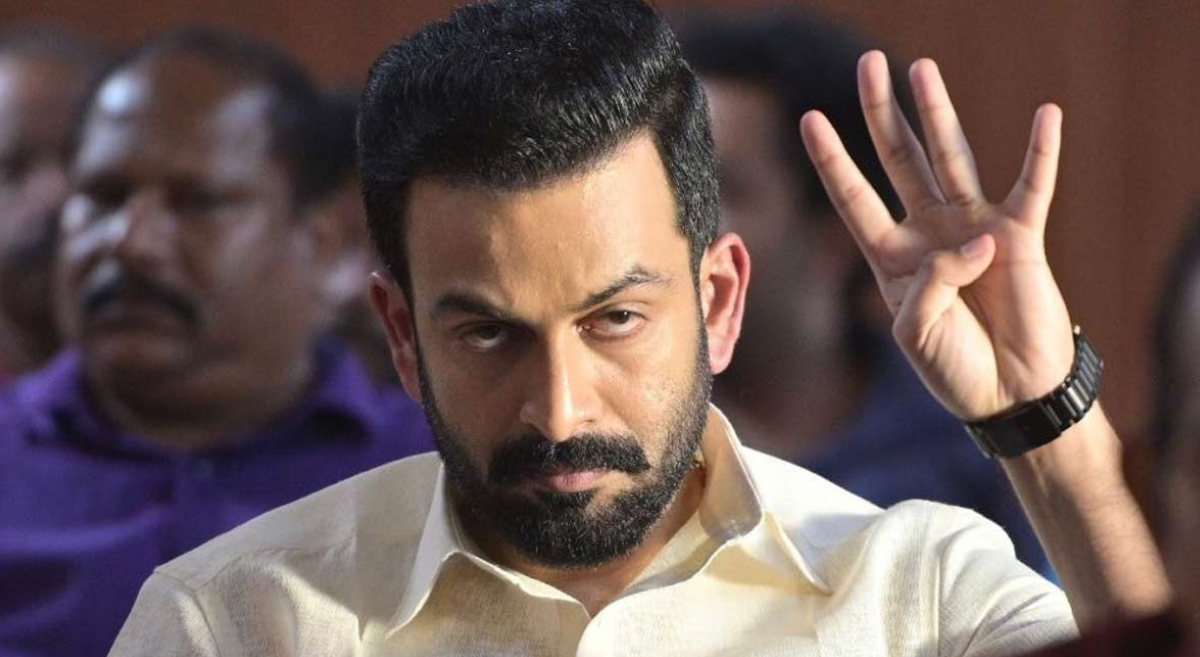 Now Kappa is all set to make it on OTT.
KAPPA ON OTT RELEASE DATE
Kappa will be released on Netflix on 19th January.
KAPPA MOVIE CAST
Asif Ali plays a naive engineer Anand who is unbeknownst of the dark activities going in the town.
Prithviraaj Sukumaran is seen in a role of a gangster Kotta Madhu
Anand's wife Binu is played by Anna Ben. Aparna Bali is another female lead
KAPPA MOVIE PLOT
Kappa is based on a short novel 'Shankumukhi' by GR Indugopan. Since the movie taps in the dark side of Thiruvananthapuram, it is named after Kerela's Anti-Social Activity Prevention Act (KAPPA).
The movie begins when Anand gets to know from a policeman that his wife's name has ended up on the KAPPA list mistakenly as it is typically a male name.
This means that she is not just under the radar of the enforcement but also faces danger from a rival gang led by Madhu.
The story engages the viewers with the struggle of the innocent couple caught in gang wars. The plot also revolves around Madhu's backstory, who gets into the crime world after facing economic hardships as a young boy.
Overall it's a tale of exploitation, thrill, and power struggle.