KBC promo: Big B pulls up youngsters for reading headlines only, asks why in hurry
In the latest promo, Amitabh Bachchan was seen teaching the dangers of half-knowledge.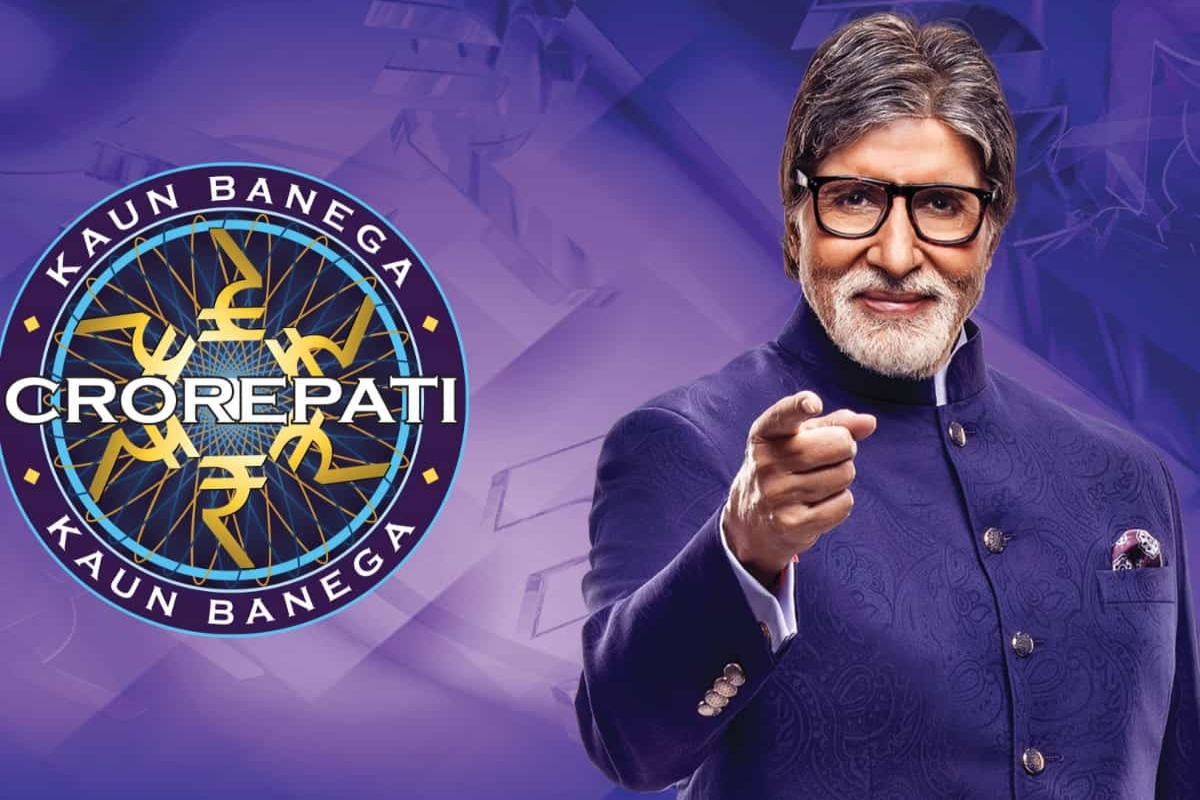 New Delhi: Amitabh Bachchan starrer game show Kaun Banega Crorepati (KBC) is coming up with interesting promos, slamming people for believing or spreading fake news. In the latest promo, Amitabh Bachchan was seen teaching the dangers of half-knowledge. The latest promo of the show was released on the Instagram handle of Sony TV and featured young actor Gagan Arora alongside Bachchan.
Another witty promo
In the video, Amitabh Bachchan, the host of the show, was asking a question to a young contestant, played by Gagan Arora. He asked, "'I don't believe in taking the right decisions. I take decisions and then strive to prove them right.' Who said this?" As Mr Bachchan is reading the options, Gagan cuts him in between and answers "Ratan Tata". To which, Bachchan replies, "Let me complete the options first." Excited and confident Gagan answers, "No need sir. We understand news by reading the headline and letter by going over the envelope."
Amitabh is surprised and asks him why is he in such a hurry. The contestant replies, "I have so much to do in life but the time is too less. YOLO, sir YOLO (making hand gestures)." The Bollywood legend then asks him the meaning of YOLO and Gagan tells him that it means 'You Live Only Once'. Amitabh gets the issue and gives a witty reply. He says, "Sir, YGJH" and then says "Yeh ghalat jawab hai (The answer is wrong). The correct answer is option D. None of the above."
He goes on to question the contestant saying, "Did you read half of it (report) or just the headline?" Then the host can be seen telling the audience to gain knowledge but to verify it first before believing in it.
View this post on Instagram
Season 14 of KBC  is expected to start next month. The show will premiere on Sony TV.