KGF Fame Yash will work opposite Ranbir Kapoor's Ram in Nitesh Tiwari's Ramayana
According to rumors, the actor is being courted to portray "Raavan" opposite Ranbir Kapoor's "Ram" in Nitesh Tiwari's epic Ramayana. Fans are eager to witness how "Rocky" transforms into "Raavan."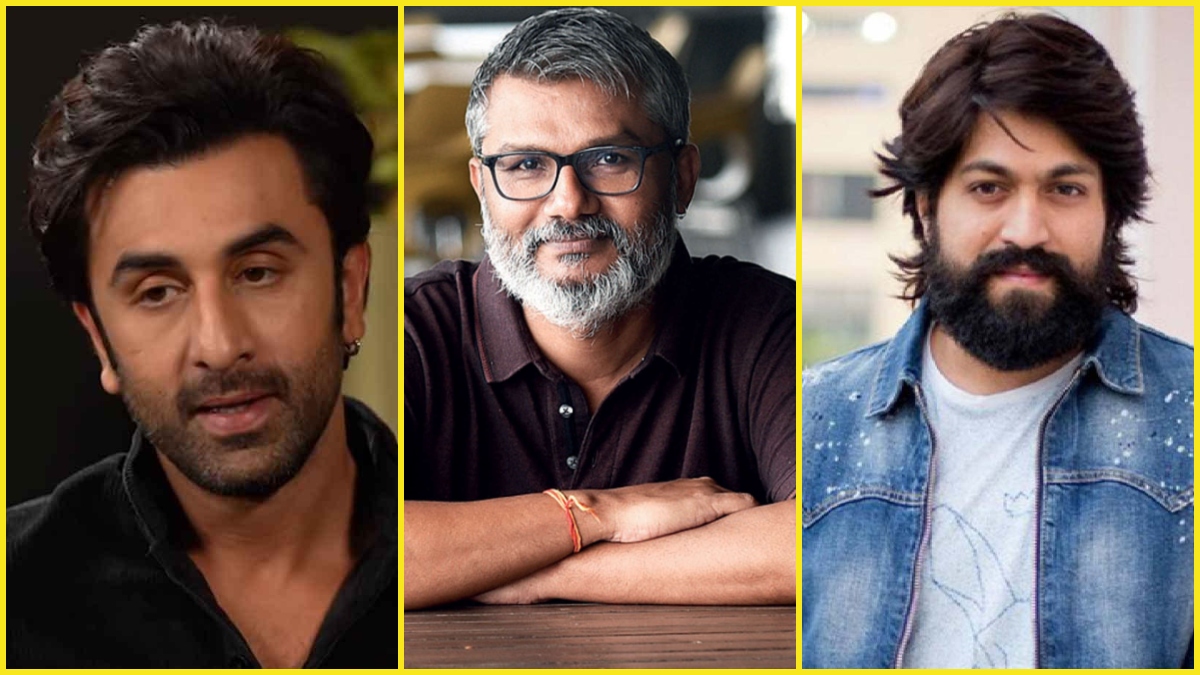 New Delhi: Yash, the star of KGF, is one of the most well-known performers in the nation. The second installment of the movie broke numerous box office records although the entire entertainment business was having trouble in theatres up until last year.
According to rumors, the actor is being courted to portray "Raavan" opposite Ranbir Kapoor's "Ram" in Nitesh Tiwari's epic Ramayana. Fans are eager to witness how "Rocky" transforms into "Raavan."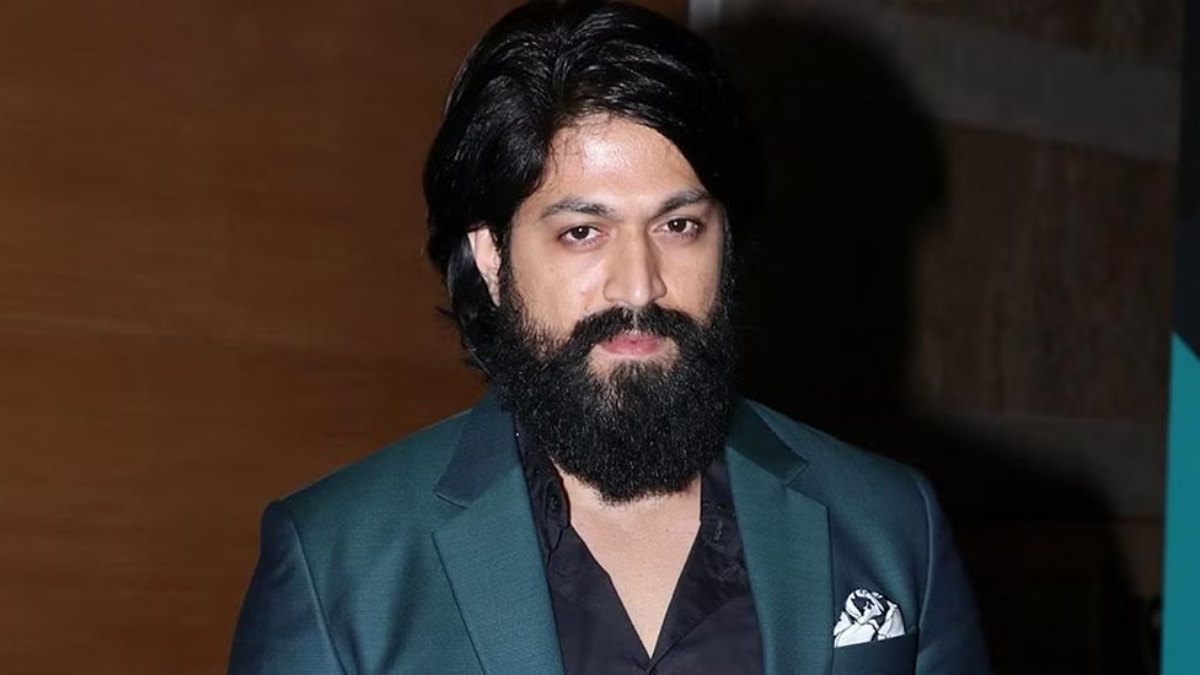 The KGF actor allegedly turned down Karan Johar's invitation to portray "Dev" opposite Ranbir in Brahmastra. It will be intriguing to see Yash go to the Ramanaya world opposite performers like Ranbir, even though the character's identity is still a mystery and the filmmakers haven't yet revealed who will portray it in the next part of the movie.
KGF star Yash has reportedly been contacted to play Raavan in Madhu Mantena and Nitesh Tiwari's "Ramayana,". According to the sources claimed, Yash wants to do a spectacle and is planning his game with a definite idea in mind. He is listening to screenplays from a variety of businesses and has chosen four or five that could be his next.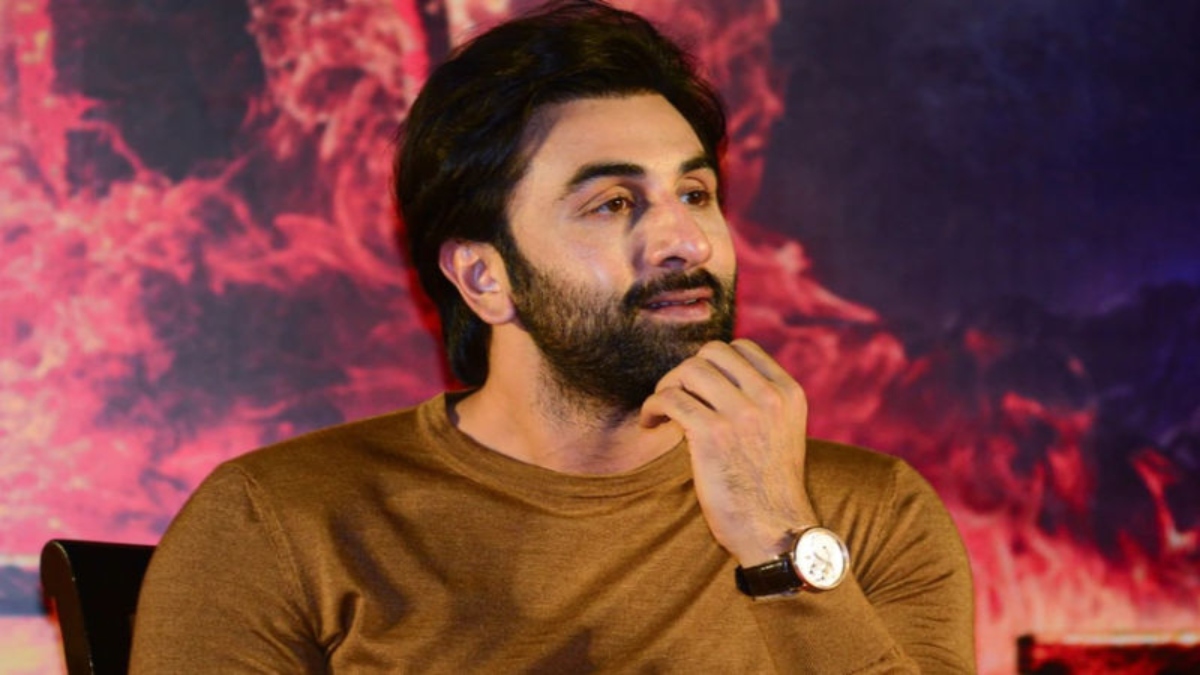 The Ramayana, which Nitesh Tiwari directed, is one of the five. Yash has been interacting with the Ramayana team and has been really pleased with the pre-visualization of the movie. Within the following two months, he will make a decision regarding his next movie.
The source further stated that the KGF actor is wanted by producer Madhu Mantena and director Nitesh Tiwari, and if he agrees, this will likely become one of the finest collaborations in Hindi film history.