Satyaprem ki Katha Trailer Released: Kiara Advani and Kartik Aaryan starrer much-awaited trailer is here, Check this out
The film's trailer has been released leaving fans astonish the new movie. Moreover, it will be out on the big screens from June 29.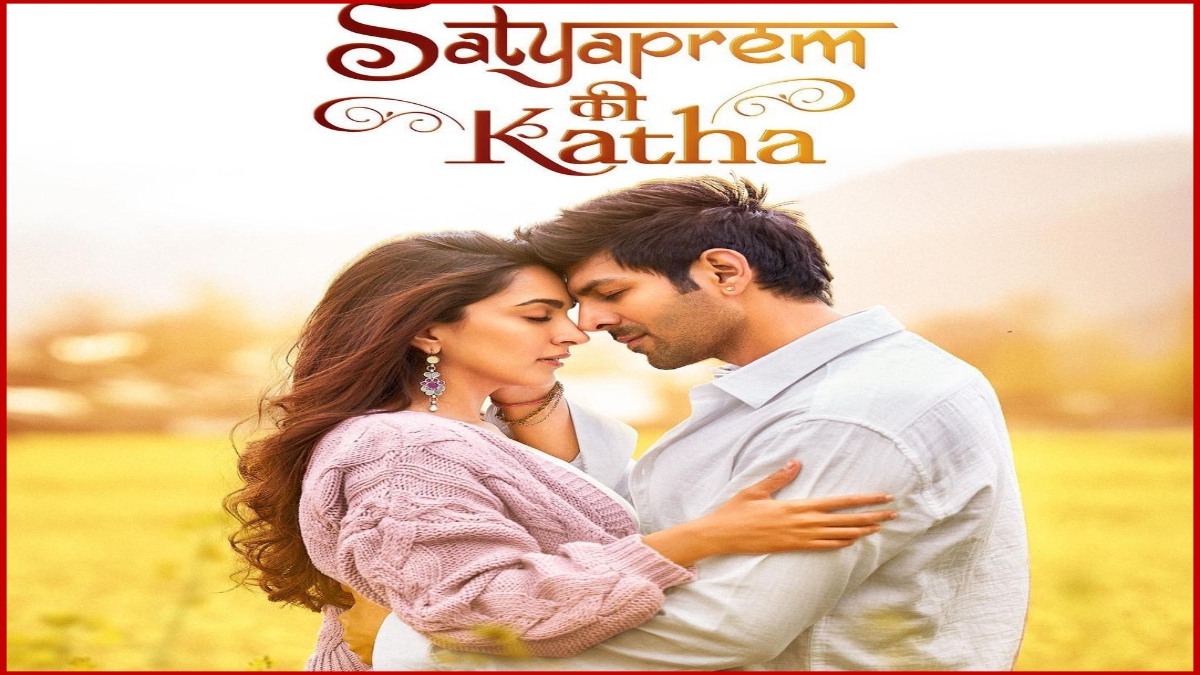 Popular bollywood stars Kiara Advani and Kartik Aaryan's upcoming 'Satyaprem Ki Katha' are creating rounds ahead of its trailer launch. After the mini-teaser launch and its posters, the film stars have now released a new poster featuring the protagonists as adorable. The film has left fans with huge excitement for the duo. The makers have also released its trailer launch date.
The film's trailer has been released, leaving fans astonished by the new movie. Recently, to keep the film afresh in people's minds, Kartik and Kiara took to social media to share a new poster of the film depicting them as romantic and adorable together, which has caused a strong buzz among the audience. They also revealed that the film will be on big screens from June 29.
View this post on Instagram
Recently, the film's first song named 'Naseeb Se' was revealed, which left fans to adore the beautiful chemistry between the protagonists. The song is voiced by Vishal Mishra and Payal Dev.
The upcoming movie will additionally be featuring Garjraj Rao, Shikha Talsania, Supriya Pathak Kaupur, Siddharth Randheria, and Rajpal Yadav. Moreover, 'Satyaprem Ki Katha' is a directional piece by Sameer Vidhwans.
The movie depicts a romantic tale of a couple getting married in a grand ceremony. Kartik and Kiara's dancing chemistry too looks heart-melting in the movie. This upcoming film also includes some mindboggling picturesque scenes.
It will be just the second collaboration of Kartik and Kiara together on the screen after they were seen in Bhool Bhulaiyaa 2, which received a good considerable splash at the box office.