Laal Singh Chaddha review: Aamir's much-touted movie fails to live up to promise, here is why
The movie is just a combination of illogical scenes and humour. And as said the earlier movie is nothing but just a copied version of 'Forrest Gump'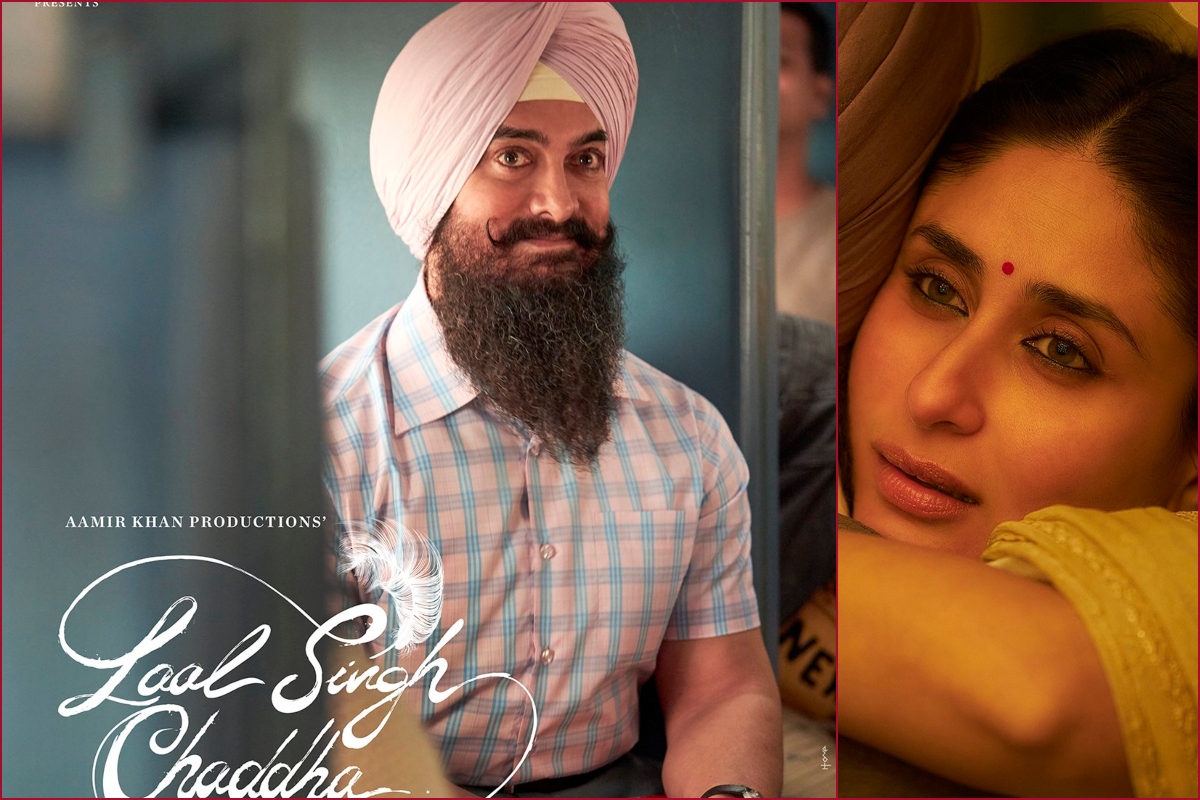 New Delhi: Aamir Khan is known as Mr perfectionist of Bollywood. From  Ghajini to Dangal actor has given many iconic movies. Aamir was last seen in  Thugs Of Hindostan movie proved to be one of the biggest misfires for the actor.
The consolation was that it opened to a record-breaking number in India, which established the loyal fan base that he enjoys.
The actor took a break for 4 long years after giving spectacular movies, now he recently entered again in Bollywood with his movie Laal Singh Chadha.
The movie is an adaptation of the Hollywood movie Forrest Gump which was released in 1994. Forrest Gump, featuring Tom Hanks.  This film is a mere adaptation of Eric Roth's original storyboard, which easily blends into India's history, culture and tradition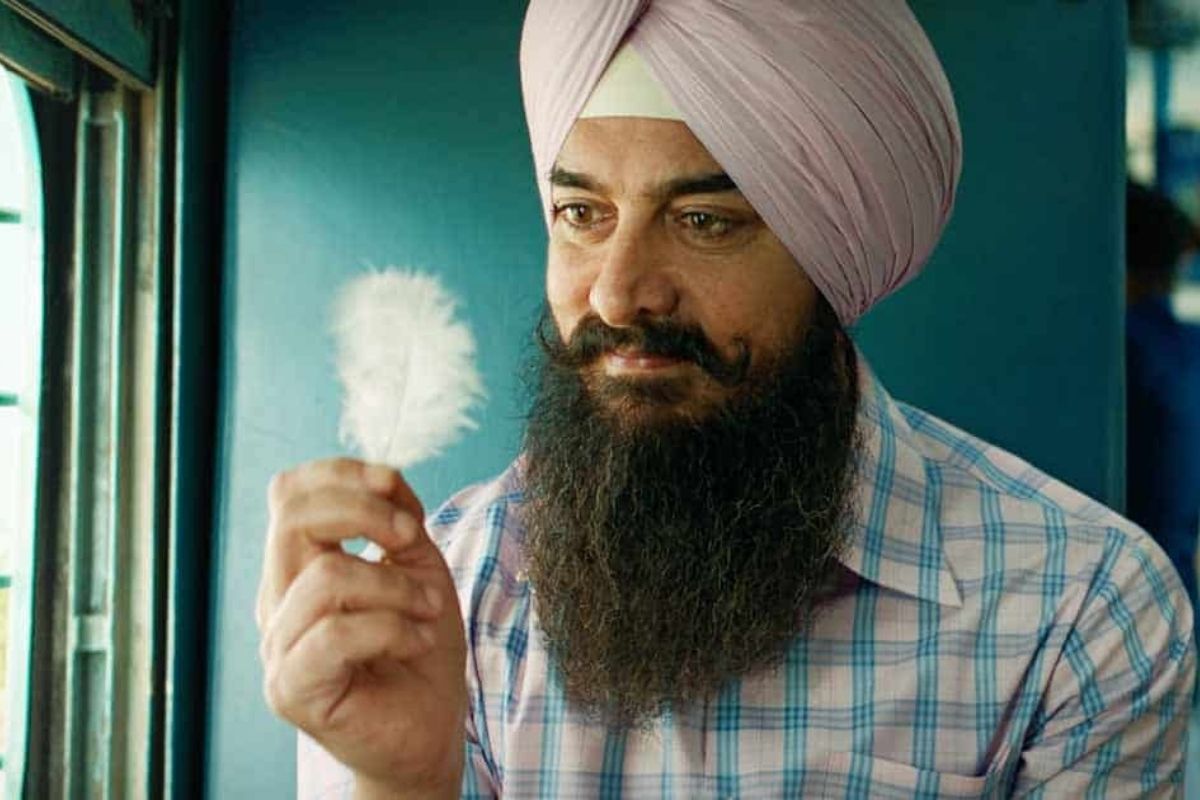 Just like Forrest Gump Advait Chandan's movie is not as heartwarming. Laal Singh Chaddha features Aamir Khan, Kareena Kapoor Khan, Mona Singh, Naga Chaitanya in the lead role.
If you watched Forrest Gump and are expecting that this movie is going to be great then it's time to change your mind as the movie lacks emotions, the movie has many controversial scenes.
At some point, dialogues may be frustrating to the audience. Aamir khan's dialogue delivery is also disappointing in some scenes. There is no exciting moment in the movie.
For most of the part, Indian Tadka was added in the movie. Mona Singh was playing the role of mother which appeared as a clumsy mother. The zeal and confidence which was shown in the movie by her were portraying a typical mother.
The movie was typically ruined by Aaamir's caricatrush acting, in an interview actor himself admitted that it took years to adapt this role.
The best way to understand how horribly wrong Aamir went with his over-the-top acting is to look at Naga Chaitanya's Bala, an Army recruit Laal befriends on the bus to the training camp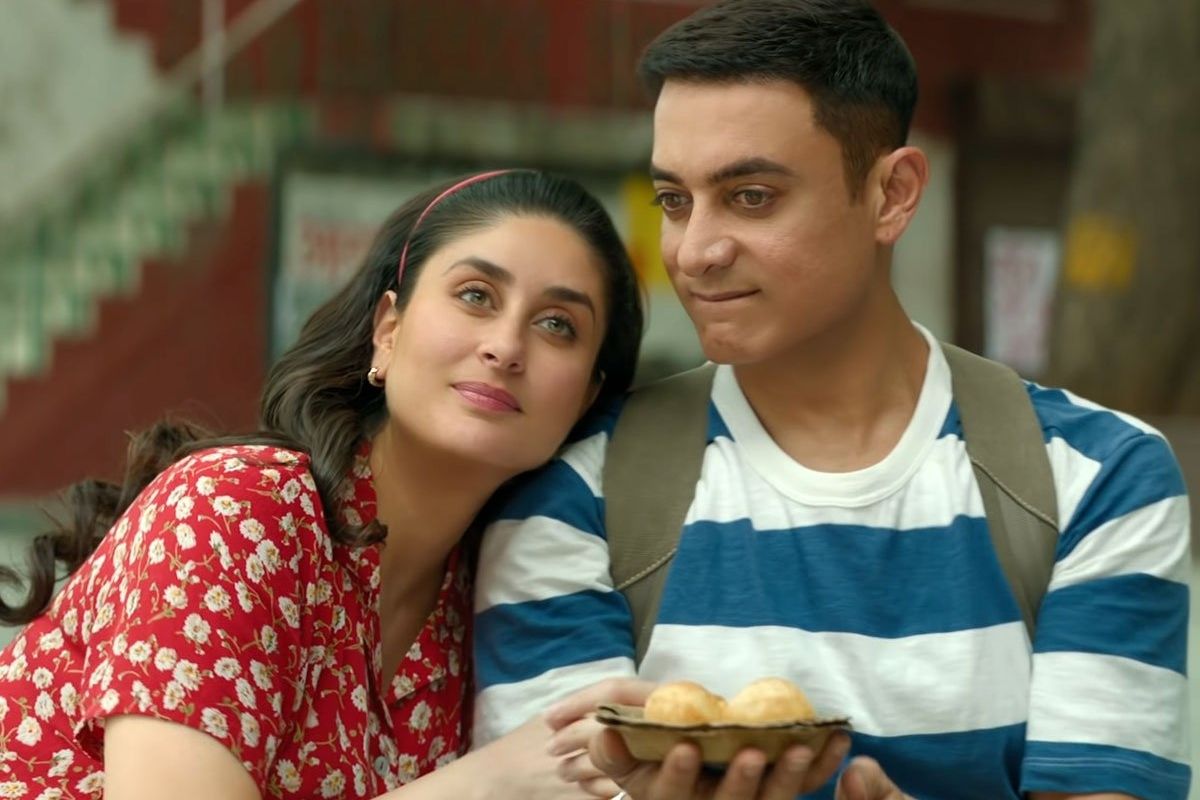 Overall it seems like Aamir this time failed to entertain his audience. The movie is just a combination of illogical scenes and humour. The movie is in no way connected to the first half and second half.  And as said the earlier movie is nothing but just a copied version of 'Forrest Gump'