Live-in relationship with secretary Farzana: Rekha's biography makes shocking revelations!
"Rekha: The Untold Story" revealed that Rekha is in a live-in relationship with Farzana. According to the book, Farzana is the cause of Aggarwal's death.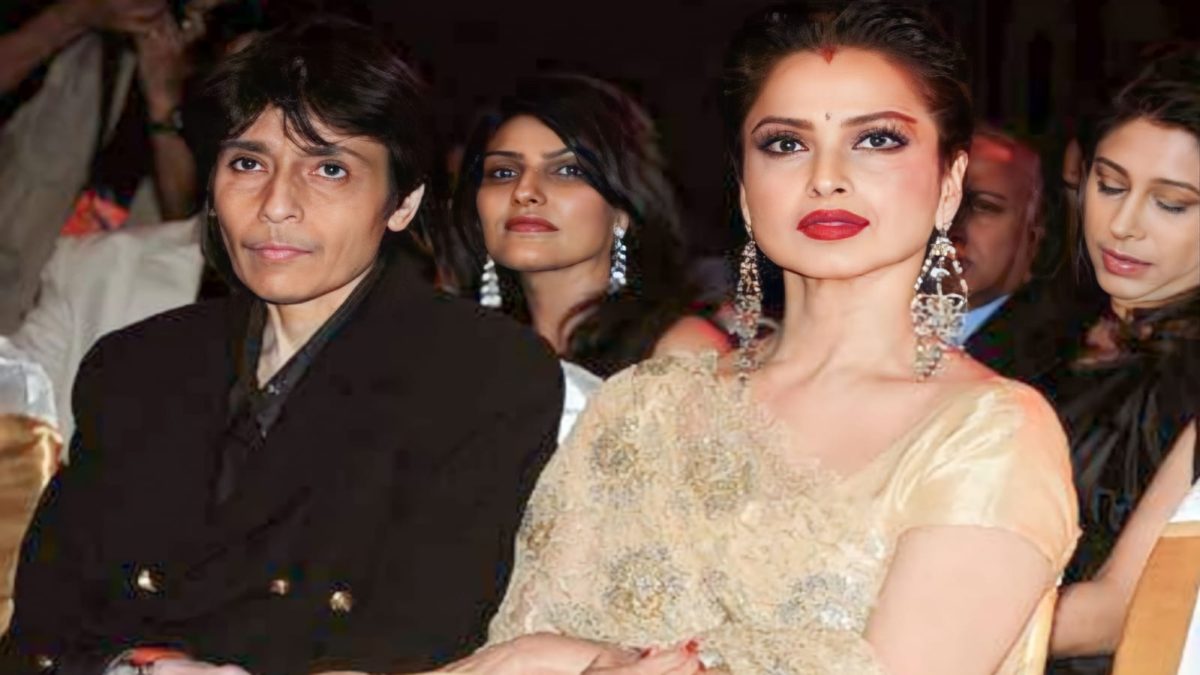 Rekha, the timeless beauty and legendary actor, has been an enchanting presence adored by millions of fans. Over the years, her love life has often been the talk of the town. Many have heard about her deep affection for the megastar, Amitabh Bachchan, which has remained in the spotlight. Recently, her biography, "Rekha: The Untold Story," has stirred up conversations once again by revealing some surprising revelations about her personal life. This has sparked renewed interest and discussions among fans and the public alike. Rekha's enduring charm and the impact she has made in the film industry continue to resonate with audiences across generations.
In the biography "Rekha: The Untold Story" by Yaseer Usman, it is revealed that veteran actress Rekha is in a live-in relationship with someone named Farzana. Farzana is portrayed as the only person who has access to Rekha's bedroom, with even the actress' domestic help not being permitted inside. This aspect sheds light on Rekha's private life and the unique dynamics of her personal relationships. The biography explores these intimate details, offering intriguing insights into the actress's life beyond the silver screen.
According to "Rekha: The Untold Story," the book suggests that Farzana, Rekha's partner, has a strong influence over the actress's life and household. It is said that Farzana serves as a protective figure, carefully managing Rekha's day-to-day interactions by screening calls and organizing her schedule. The book attributes Farzana's support to Rekha's ability to maintain a secluded and mysterious lifestyle, preserving her enigmatic image. These revelations offer insight into the intricacies of Rekha's personal life and highlight the crucial role played by Farzana in facilitating her private sphere.
In the biography, shocking claims are made about the death of Rekha's husband. After marrying businessman Mukesh Aggarwal in 1990, their marriage tragically lasted only seven months. Aggarwal died by suicide while Rekha was in London.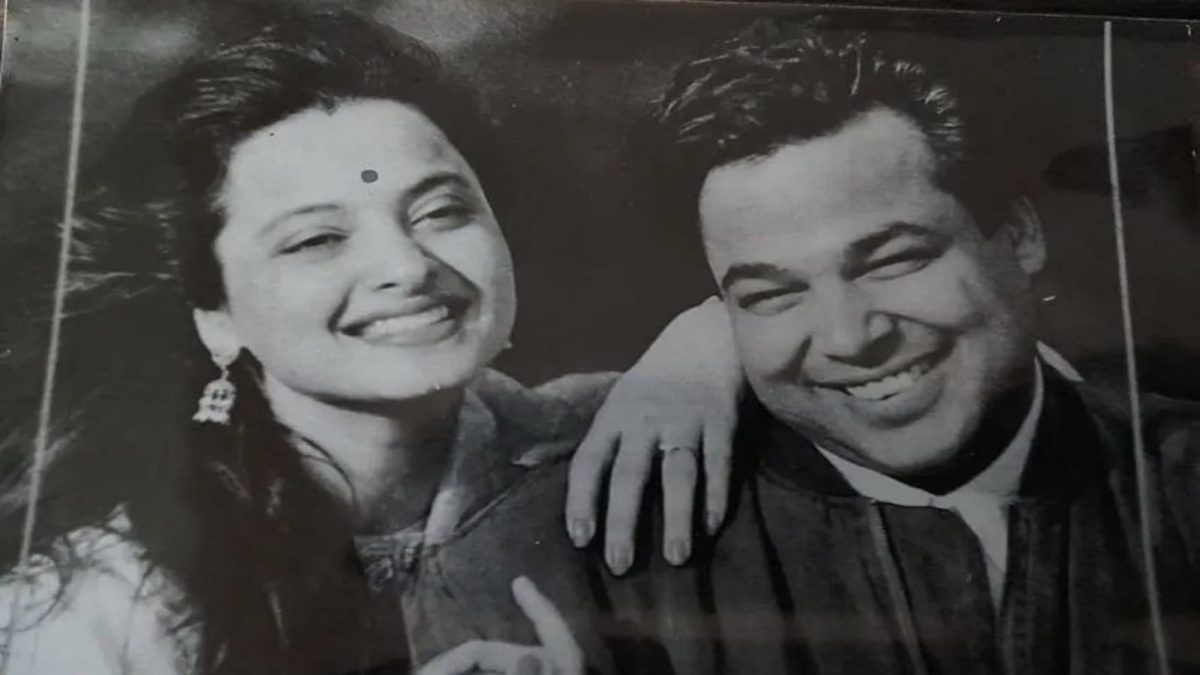 According to the book, Farzana is implicated as the cause of Aggarwal's death. However, Aggarwal's suicide note states that he does not hold anyone, especially Rekha, responsible for his decision.
Following Aggarwal's passing, Rekha was subjected to severe criticism, facing allegations of witchcraft and being labeled a murderess. Industry veterans like Subhash Ghai and Anupam Kher reportedly distanced themselves from her during that time.