London Files to Guilty Minds: 5 top OTT releases to binge watch this weekend
Here, we've brought you some amazing fresh releases for this weekend for you to relish with your loved ones at the coziness of your home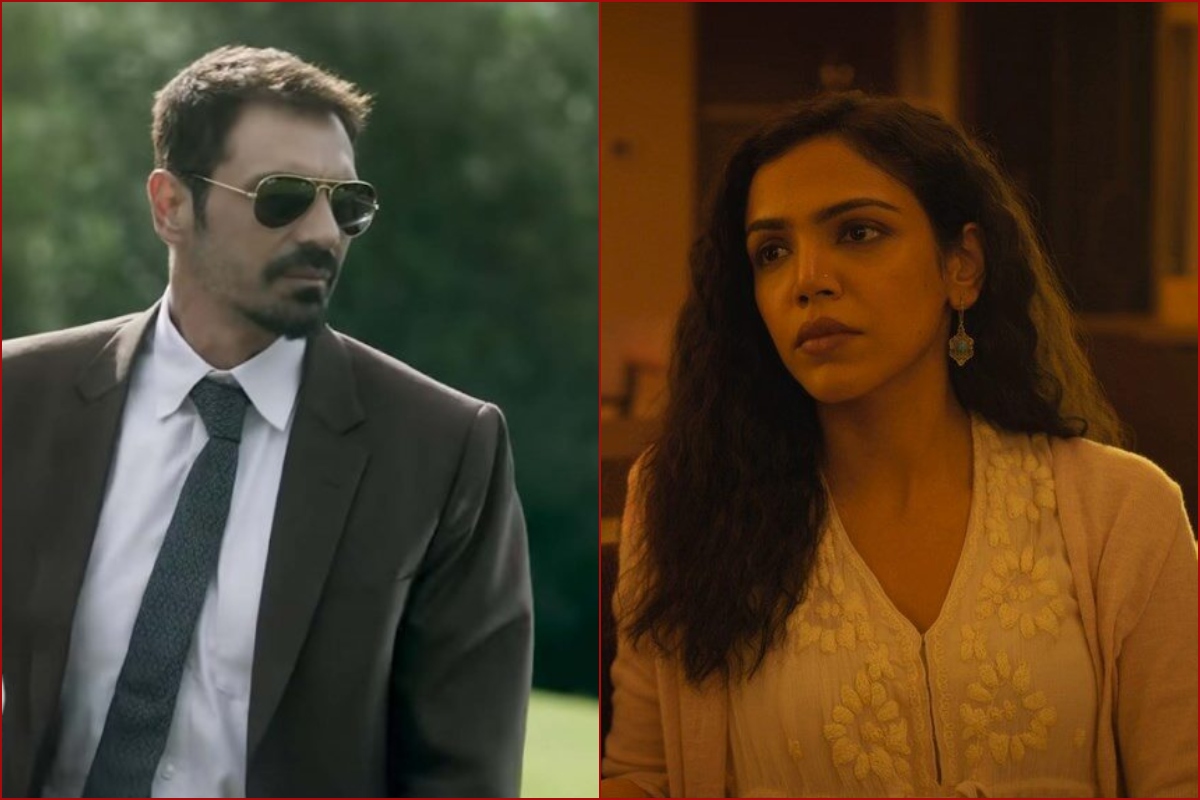 New Delhi: With Covid 19 situation getting better in most parts of the world, resulting in the elimination of various pandemic curbs as per the local laws, a significant boost can be witnessed in the fresh releases of movies and other content across the globe.
Even after theatres again witnessed heavy crowds and back-to-back star-studded releases, a large section of entertainment enthusiasts are still precautionary about the spread of the deadly virus and prefer to enjoy their dose of entertainment in the safety and comfort of their houses.
Here, we've brought you some amazing fresh releases for this weekend for you to relish with your loved ones at the coziness of your home.
Top 5 OTTs for the weekend: 
1. London Files
Platform: Voot Select
The dark investigative thriller is a story of two youngsters on a super detective mission in a case related to a murder. Directed by Sachin Pathak and written by Prateek Payodhi, the film features Arjun Rampal, Purab Kohli, Sapna Pabbi, Medha Rana, Gopal Datt, Sagar Arya, and Eva Jane Willis in the lead roles.
2. Oh My Dog
Platform: Amazon Prime Video
The film that marks the three generations of a family, will bring a heartwarming bond between a boy and his dog, as well as the relationship of the characters with one other. Directed by Sarov Shanmugam, the emotional drama features Vijaykumar, Arun Vijay, Arnav Vijay, and others in the lead roles.
3. Guilty Minds
Platform: Amazon Prime Video
The story revolves around the two ambitious young lawyers with their different perspectives of the profession of law and its business. The dark revelations of the 'law job' shown in the web series is sure to blow your mind. Shriya Pilgaonkar and Varun Mitra are in the lead roles.
4. Taxi Driver
Platform: Amazon Prime Video
The Korean action thriller revolves around the plot of a seemingly average taxi business owned by a well-reputed man in the society, however the reality lies far from the eyes of the general public and police administration. Taking laws in hands for a greater cause comes with a cost, ending up in a high drama chase in the web series.
5. Toolsidas Junior
Platform: Netflix
A snooker champion who plays only of his son wins all the contests and challenges, except for the one, and that too with his greatest rival. A loss this big brings embarrassment with it, resulting in the champion to leave the field forever. However, his son have several not-so-depressed pland as he decides work hard for a sporty revenge.