Maa Neella Tank: ZEE5's amiable, warm-hearted web series to stream on July 15
The refreshing comedy-drama named 'Maa Neella Tank' marks the debut of Telugu actor Sushanth, and a comeback of actress Priya Anand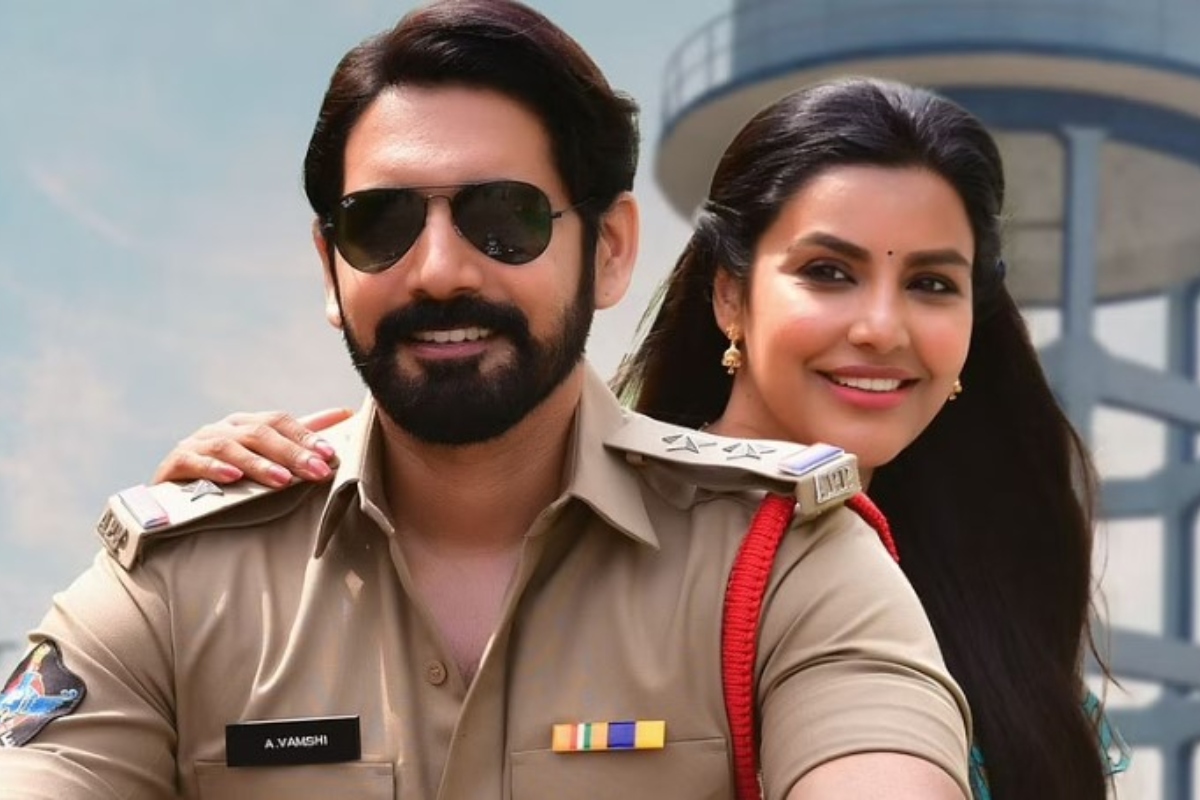 New Delhi: The OTT culture in the country initially began with digital giant Netflix, followed by Amazon Prime and other players in the market.
In the present times, various streaming platforms are growing unanimously, with audiences shifting to over-the-top screens from television in masses.
The key reason behind this paradigm shift is the increasing regional content on the OTT platforms that do not take ages to come to an end.
Talking of the ongoing year, a rapid jump in mystery and suspense thrillers have been noticed on digital screens in the past several months, the trend seems to be a little harsh on comedy-drama fans.
However, on a good note, streaming giant Zee5 is set to bring an amiable and fun-filled web series in the forthcoming month on July 15, which is indeed a sigh of relief and excitement for entertainment lovers.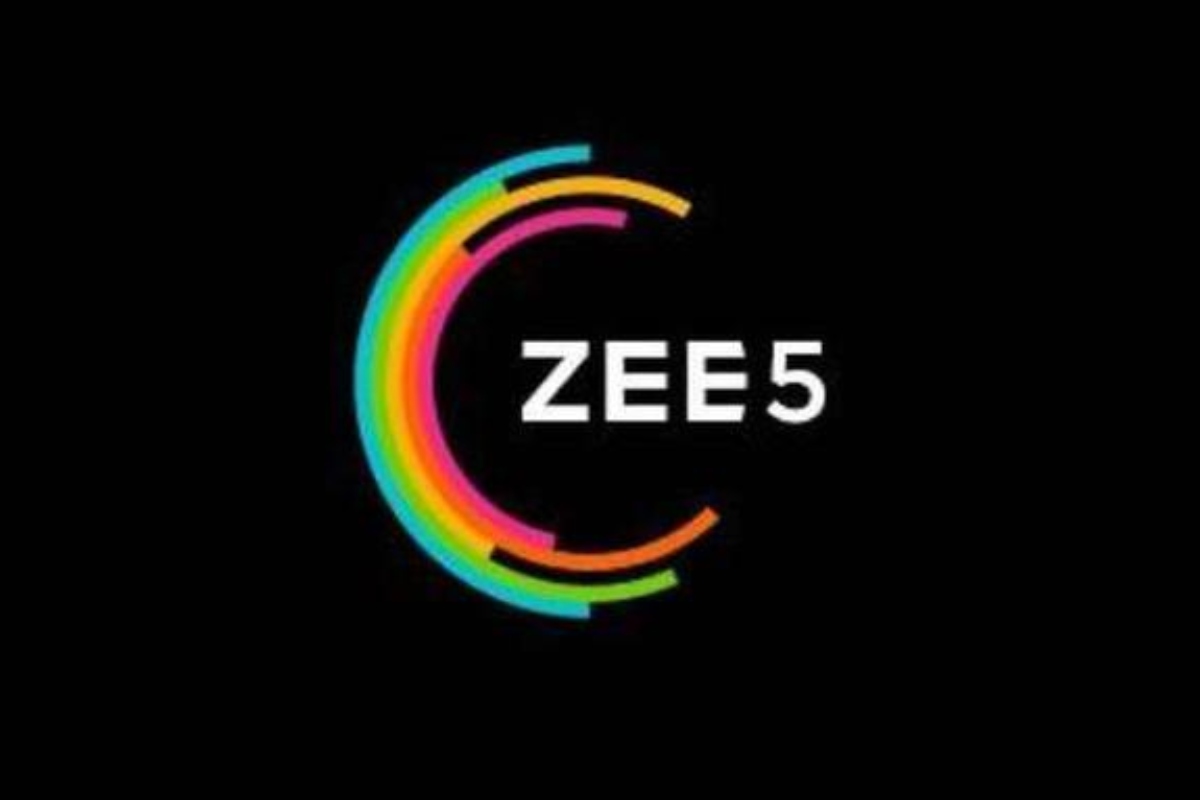 The refreshing comedy-drama named 'Maa Neella Tank' marks the debut of Telugu actor Sushanth, and a comeback of actress Priya Anand to the screen after a long gap of 10 years.
The 8 episode humour series is set in the backdrop of a village named Buchivolu, wherein a local politician's son threatens to die of suicide if the love of his life 'Surekha' doesn't come back to him. Though, the timing of this incident gets wiery as the local polls are just days away.
As the political rivarly in the area heats up, a police sub-inspector is given the job of finding Surekha and bringing her back if he wants to gets a transfer out of the village.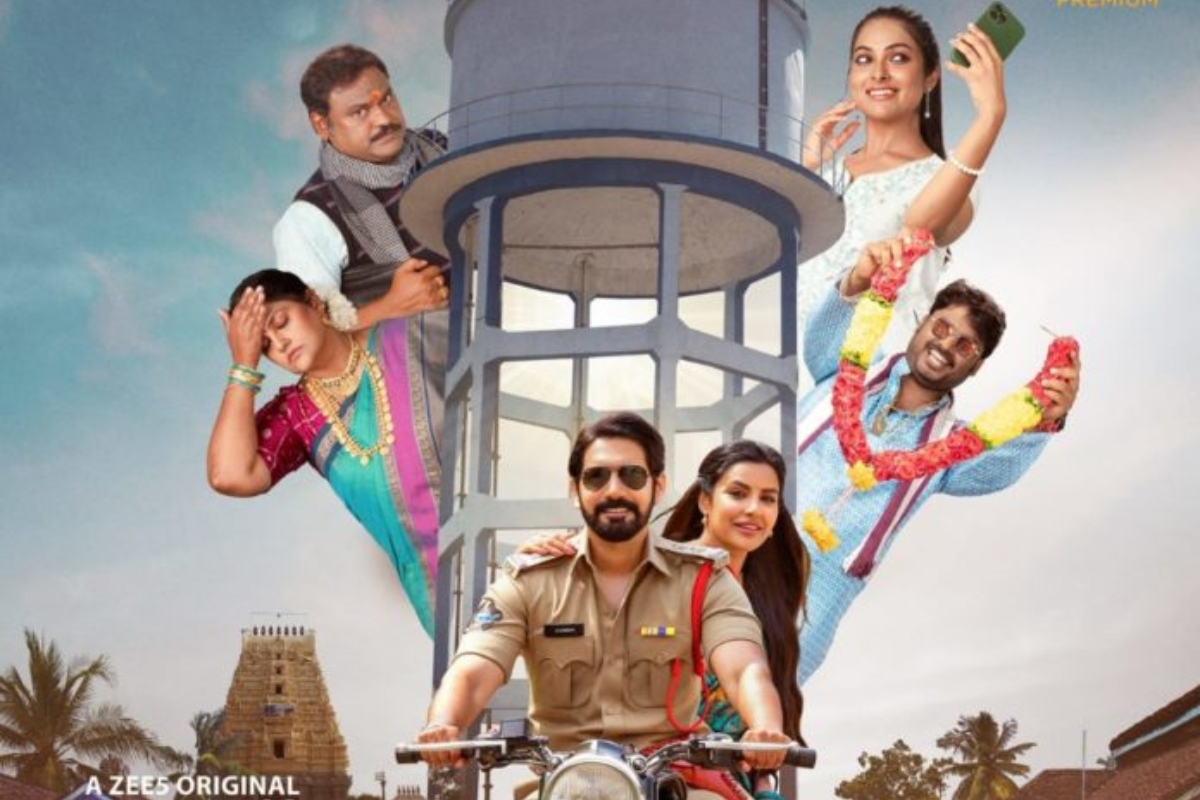 Lakshmi Sowjanya directorial features Sushanth, Priya Anand, Sudarshan, Prem Sagar, Nirosha, and Annapurnamma in the lead roles.
Further, actor Appaji Ambarisha, Divi, Ramaraj, Bindu Chandramouli, Sandeep Varanasi and Lavanya Reddy will also be seen in pivotal roles.