Madhavan's son wins 5 gold medals for India, actor "elated and grateful"
R Madhavan's son Vedaant has been winning medals and tournaments for the past few years and making India proud with his performance.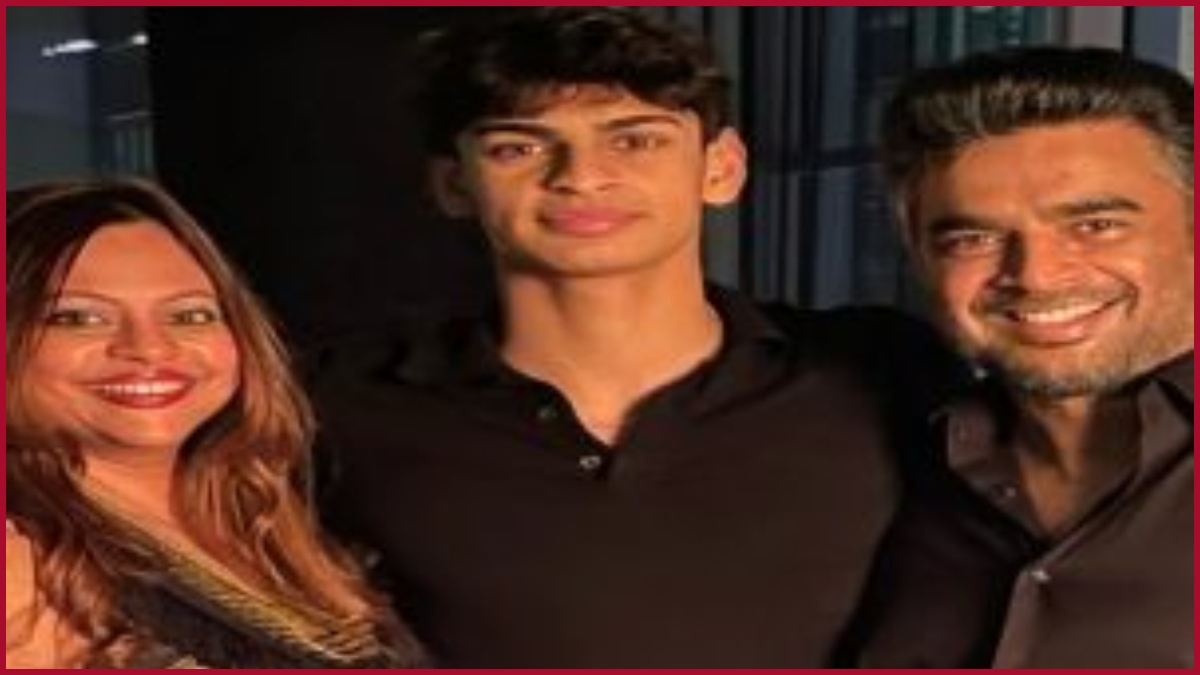 New Delhi: Bollywood actor R Madhavan took no time to share his pride and happiness after his son Vedanant Madhavan won five gold medals at a Malaysian championship.
The actor took to Instagram with his son's picture captioning, "with god's blessing and your wishes, my son has won 5 gold medals for India in 50, 100, 200, 400 and 1500m." The actor commented, "I am happy and grateful." While Vedaant also came winning 2 PB's at the Malaysian championship held in Kuala Lumpur.
View this post on Instagram
Soon after R Madhavan's joyous post, several industry friends and fans came congratulating the proud father while flooding comments with their wishes and greetings.
Interestingly, it's not the first win for Vedaant. He has been winning medals and tournaments for India for the past few years. With a delightful heart, R Madhavan has shared his proud feeling in the past in various reality shows and conferences.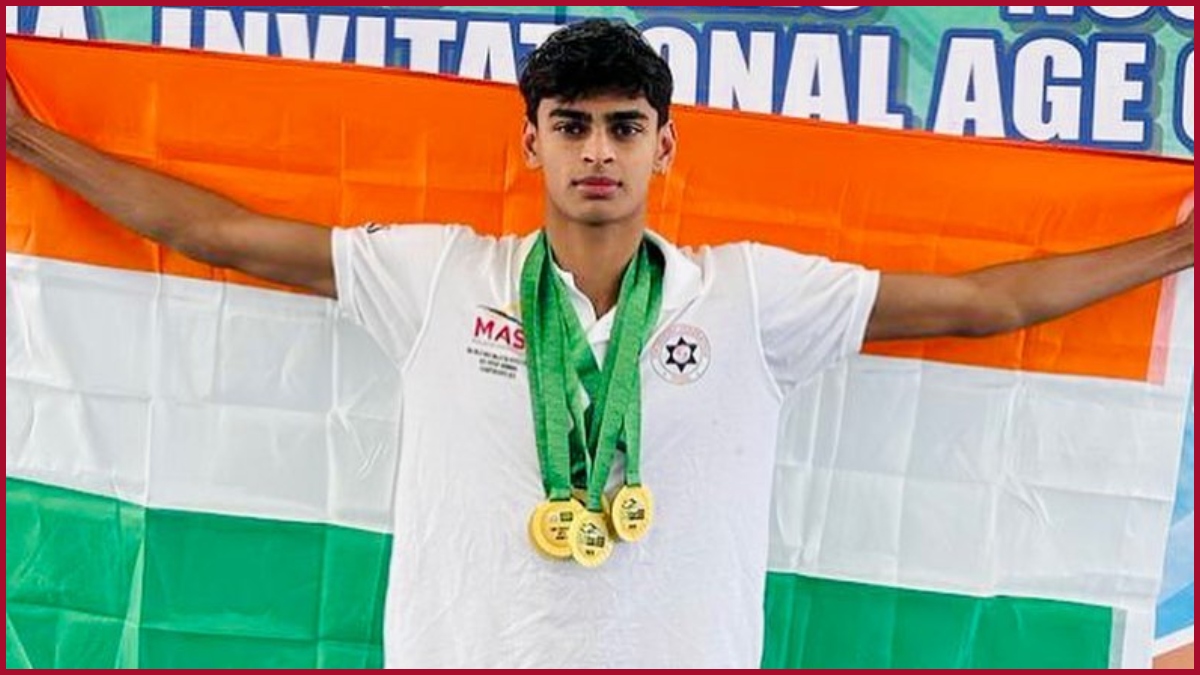 In February 2023, Vedaant won 5 gold medals and 2 silver medals by representing Team Maharashtra at the Khelo India tournament 2023. Besides, Vedaant also broke a national junior swimming record in July 2022 at the 48th Junior National Aquatic Championship. He has also won a freestyle swimming competition at 1500 metres.
While glimpsing R Madhavan's Instagram account, his proud feeling can be easily admired. In December 2022, the actor took to social media while sharing his son's hard work and dedication. He posted a video of Vedaant working on heavy weight pull ups while writing, "time to learn from the son."
Additionally, R Madhavan mentioned at various shows that he never forced his son to join the film industry as otherwise can be witnessed in the bollywood industry.