Home » Entertainment »
Manoj Bajpayee starrer 'Dial 100' all set to premiere on ZEE5, here is the TRAILER
The makers have described Dial 100 in words: "One night, one call, can change your lives. Expect the unexpected with Dial 100."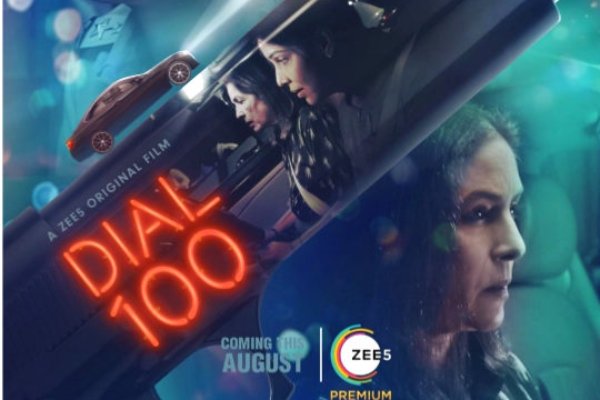 New Delhi: OTT platform ZEE5 has finally released the much awaited trailer of Manoj Bajpayee, Neena Gupta and Sakshi Tanwar starrer Dial 100. The makers have described Dial 100 in words: "One night, one call, can change your lives. Expect the unexpected with Dial 100."
Trailer shows Manoj Bajpayee in the character of Nikhil Sood, as a cop in the police emergency call centre, where he receives a call from a woman grieving for the loss of his son. The character of this suspicious woman Seema Palwa is played by Neena Gupta.
As it seems from the trailer, the story of the film revolves around one call received from a mysterious woman, and the consequences that follows. Movie will also reveal the past connection of cop Nikhil Sood and the woman.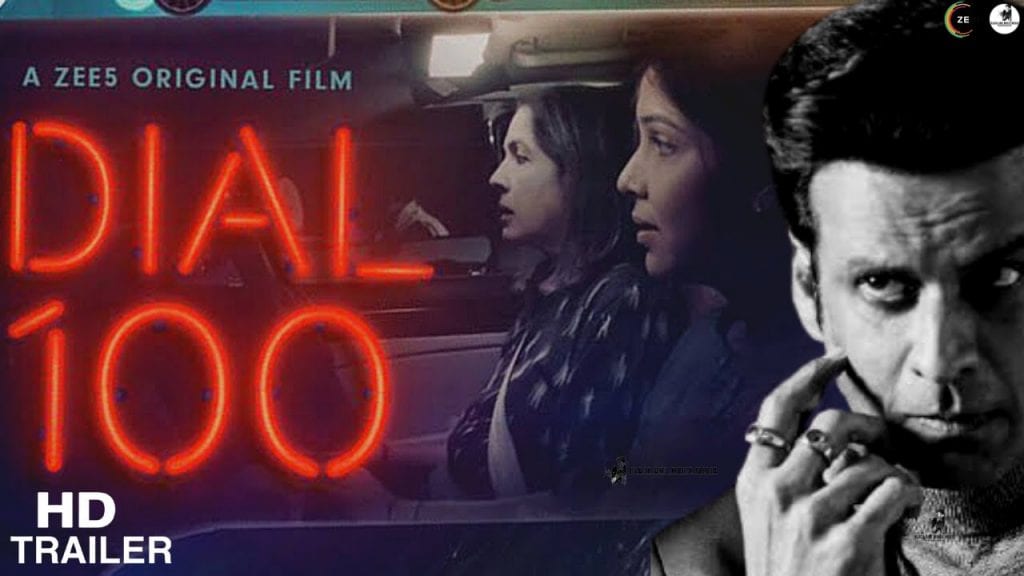 Neena Gupta's character seeks revenge in the crime thriller, where Sakshi Tanwar will be seen in the role of Manoj Bajpayee wife Prerna who get pulled into this mess.
Rensil D'silva directed film 'Dial 100' seems quite promising. Manoj Bapayee's fans were eagerly waiting for the first look of the film. Dial 100 is all set to be premiered on OTT platform ZEE5 on August 6.
The star cast of the movie took to Twitter to share the trailer of the upcoming film. Speaking about the trailer, Manoj Bajpayee shared, "It's a unique film with lots of twists and turns which will engage the audience till the end. I am feeling quite kicked about the fact that the announcement itself has generated so much interest and excitement. Dial 100 was an experience for me and I am sure that the audience will have the same feeling after watching it."
One night, one call, can change your lives. Expected the unexpected with #Dial100. Presented by Sony Pictures Films India and produced in association with Alchemy films. Premieres on 6th August only on #ZEE5 #TrailerOutNowhttps://t.co/OmYHZSEHiz pic.twitter.com/kQuKWBeidV

— manoj bajpayee (@BajpayeeManoj) July 20, 2021