Meet Gauri Sawant, first transgender election ambassador to be played by Sushmita Sen in Taali
In 2019, the Election Commission of India (EC) designated Gauri Sawant as one of 12 election ambassadors from Maharashtra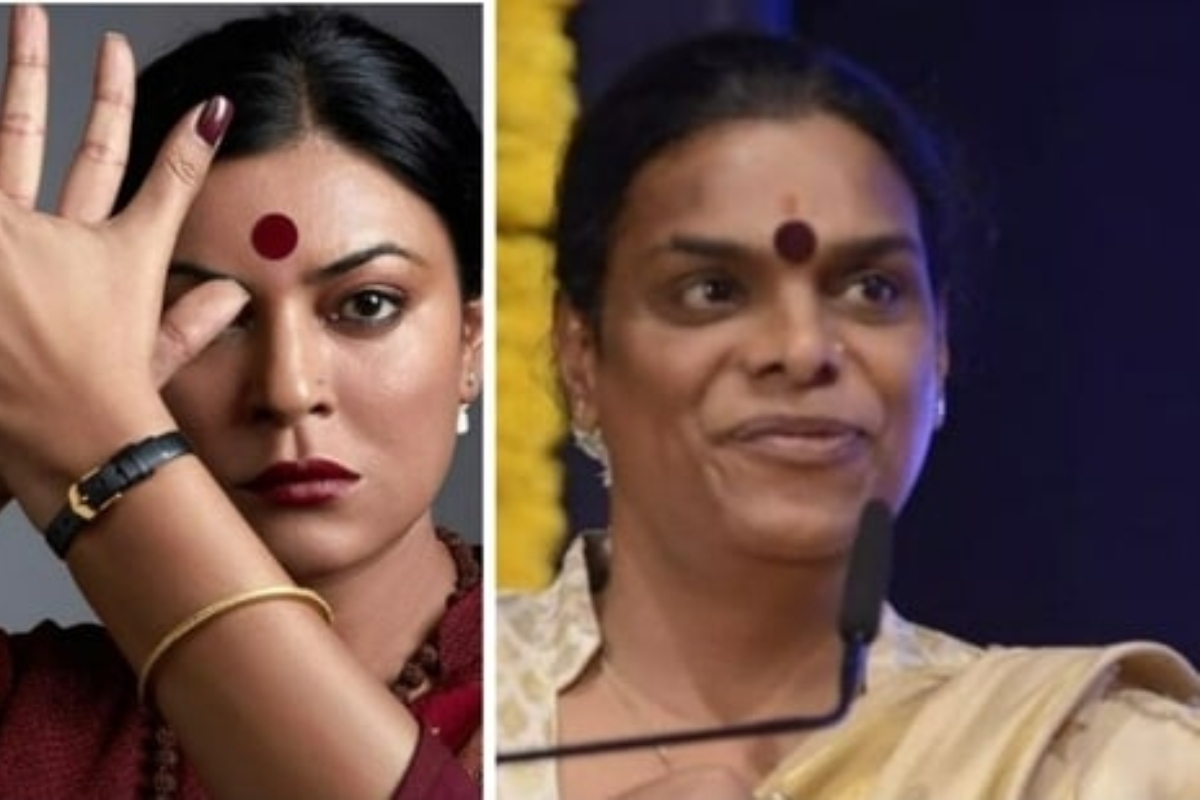 New Delhi: Sushmita Sen took to Instagram on Wednesday and declared her most recent web series, Taali, based on the life of transgender Gauri Sawant.
Performing artist Sushmita Sen declared her upcoming series, Taali, as she posted her first look, and specified in her post that she was 'proud and privileged' to bring Sawant's story to the screen. Marathi filmmaker Ravi Jadhav will rudder the series.
Sushmita captioned, "Taali – Bajaungi nahi, Bajwaungi! Nothing makes me prouder & more grateful than to have the privilege of portraying this beautiful person & of bringing her story to the world!! ❤️ Here's to life & to everyone's right to live it with dignity!!! 🙏 I love you guys!!! #duggadugga 🤗❤️"
View this post on Instagram
Performing artist Charu Asopa wrote, "Wowww… First look is awesome.. so proud of you didi. looking forward …love you didi." Whereas Sushmita's daughter Renee Sen praised her and commented, "Maa (heart emojis) So so so so proud of you (heart emoji) Dugga Dugga. I adore you the mostest."
One of her fans wrote, "you just nailed the look." Another fan commented, "Oh my god!! More power to you always."
Who is Gauri Sawant?
Gauri Sawant is a transgender activist. Born in Pune, Sawant was inclined towards what is considered to be feminine inclinations. She kept her genuine personality locked away. At that point one day she chose to transform to coordinate her personality and take off assigned-at-birth personality behind her. Consequently, she embraced the name Gauri Sawant.
Sawant was born to a police officer, making her family indeed more patriarchal. Her mother never wanted to bring her into this world. While speaking with YourStory, Sawant said, "She (mother) didn't need me to come into this world, and indeed attempted to urge an abortion in the seventh month. But the doctor told her that this infant was presently so evolved and strong that one couldn't annihilate her indeed in the event that she was pummeled against a wall. It was into such yes-and-no back-and-forth circumstances that I was born."
First Transgender Election Ambassador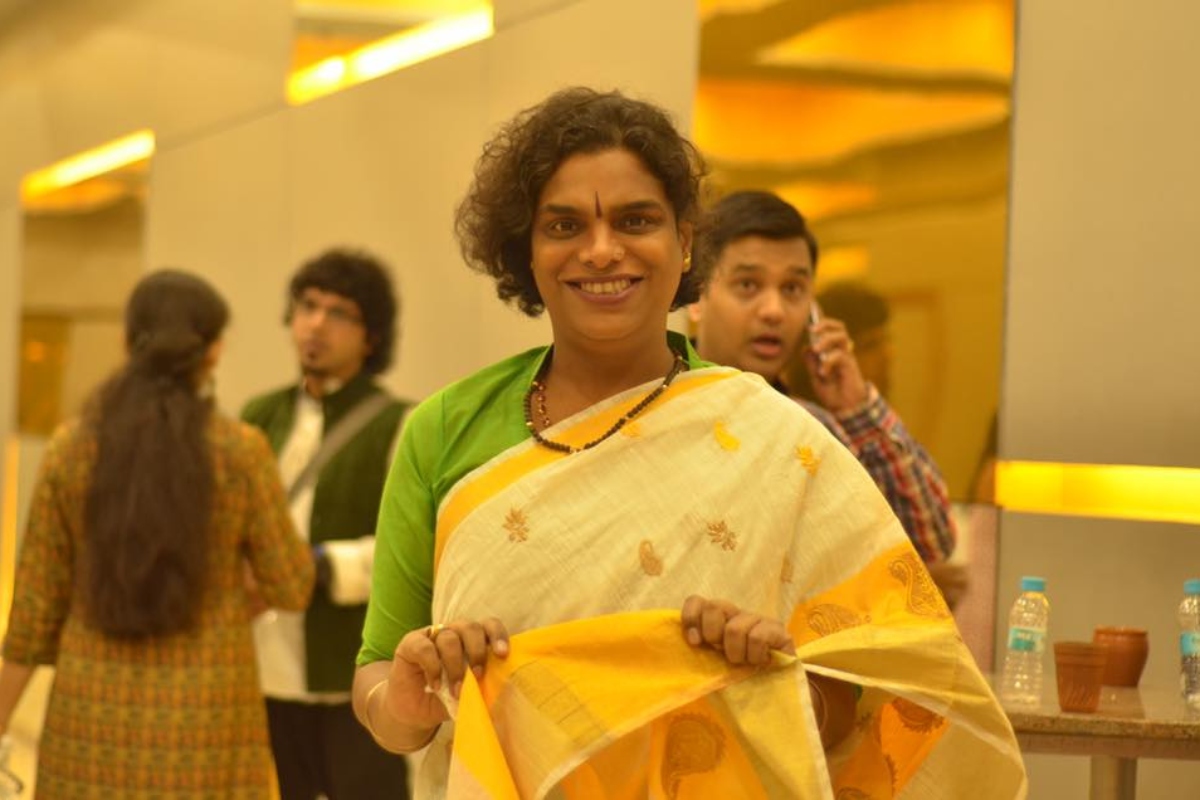 In 2019, the Election Commission of India (EC) designated Gauri Sawant as one of 12 election ambassadors from Maharashtra. She got to be the first from the LGBTQIA+ community to hold the position. Talking to Mumbai Mirror, she said, "I need to ensure that each of them goes and votes; not just housewives but moreover ladies who are sex laborers and each transgender in this country. They've break even with rights to have their say within the government they wish for. I got designated for my work and not my gender."
Gauri runs a non-government organization called Sakhi Char Chowghi. It gives healthcare administrations and spreads sexual awareness among individuals belonging to MSM and the transgender community.