Mirzapur fame Shahnawaz Pradhan passes away at 56, suffered cardiac arrest
Shahnawaz Pradhan died unexpectedly on Friday, February 17, of a heart attack.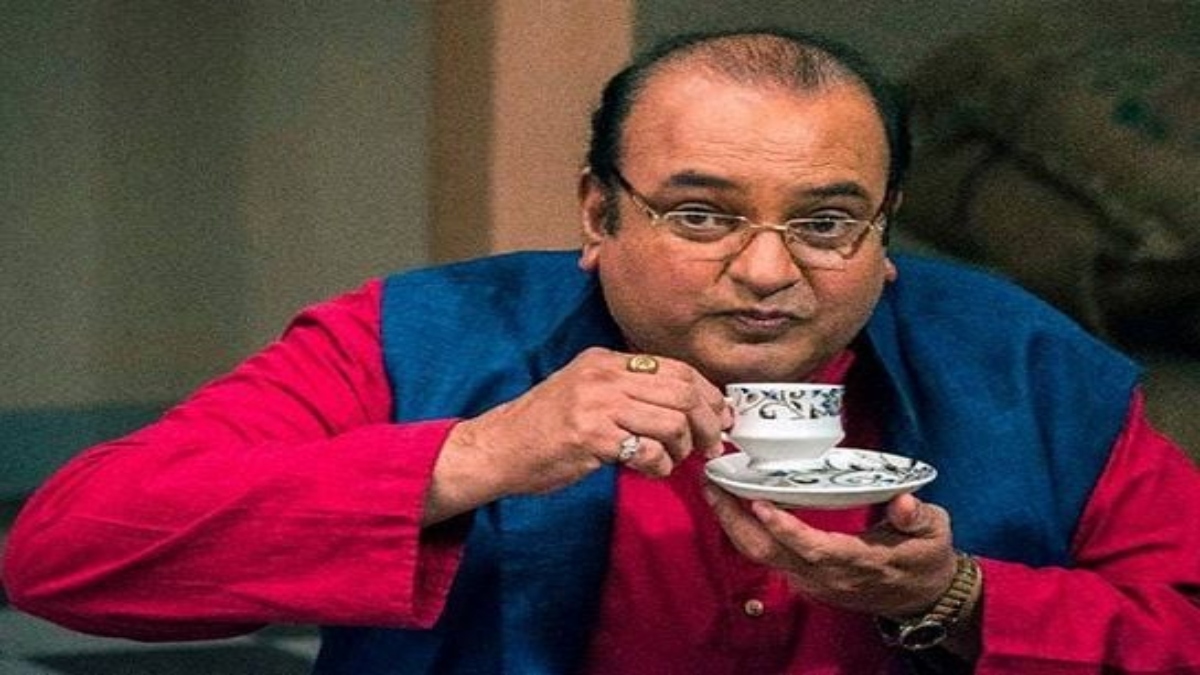 New Delhi: Shahnawaz Pradhan died unexpectedly on Friday, February 17, of a heart attack. The terrible incident occurred during an award ceremony in Mumbai. Shahnawaz, famed for his roles in Phantom, Raaes, Mirzapur, Tota Weds Maina, and many other films, was 56 years old. At the award ceremony, he suffered from intense chest pain and then passed out. Shahnawaz was transported to the Kokilaben Dhirubhai Ambani hospital. The specialists, however, were unable to revive him.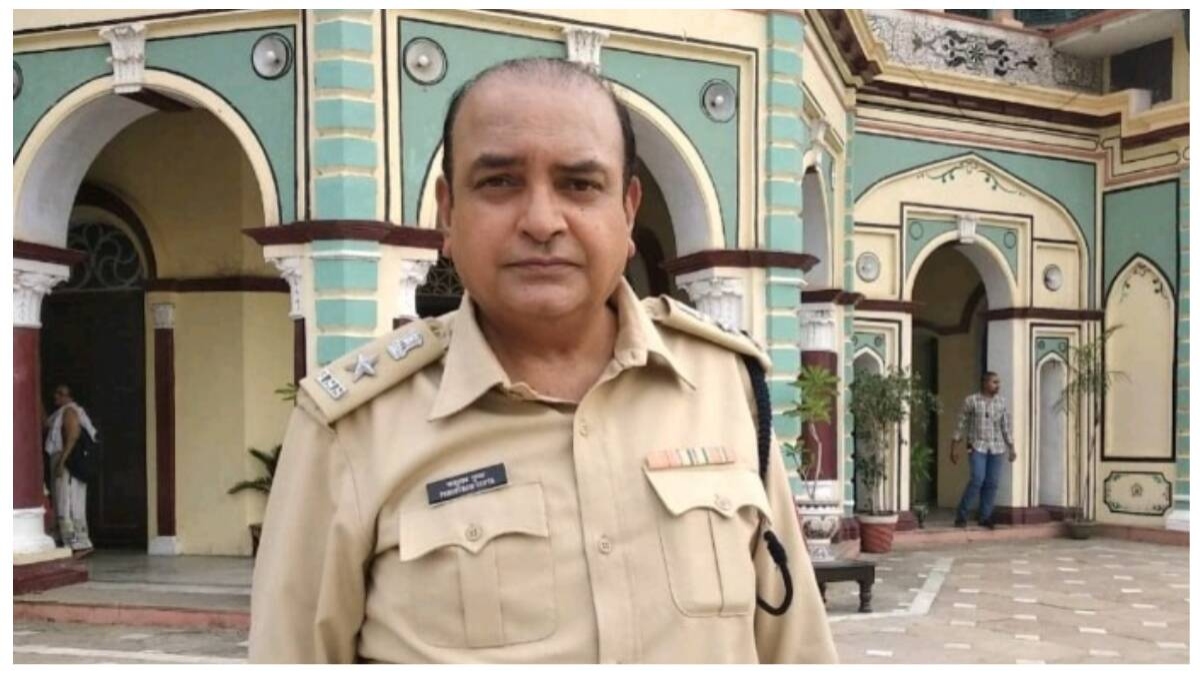 Surbhi Tiwari, a TV actress, happened to be attending the same hospital regarding her brother's hospitalization. According to the reports, she witnessed Shahnawaz being carried on a stretcher. He was likewise assigned to the same row as her sibling. The actress informed the news outlet that she overheard specialists claim they couldn't find a heartbeat in Shahnawaz. His heart was likewise unresponsive to treatment. The individuals who transported the star to the hospital told the medics that he had a heart attack and fainted during an event. Surbhi also discovered that Shahnawaz had bypass surgery a few months back.
View this post on Instagram
Rajesh Tailang, who collaborated with Shahnawaz in Mirzapur, expressed his heartfelt condolences. On Instagram, he posted, "Aakhiri salaam, Shahnawaz bhai!!! Kitne behatar adaakar the aap ki gazab ke zaheen insaan. Yaqeen nahin ho raha, Mirzapur ke dauran kitna sundar waqt guzara aapke saath."
View this post on Instagram
Lagaan actor Yashpal Sharma, who was also attending the event, posted a heartfelt message on social media. "Today I attended the same session in Mumbai," he wrote. Everything was going swimmingly… Ridz Dime Darrell Ji and numerous artists were present, unfortunately, our dear artist Shahnawaz suffered a heart attack just after accepting the prize… With the support of the public, the entire program was halted, and the doctor retrieved him early and drove him downstairs to the nearest hospital, Kokila Ben, but nobody was able to save him, and he died.