Nayanthara to Anushka Shetty, these South Indian actresses have the best comebacks for body shaming trolls
From being used as mere eye candy in sexist storylines to getting paid less, the entertainment industry is a tough place for women. The problem is fueled by Internet trolls hiding behind the anonymity of screens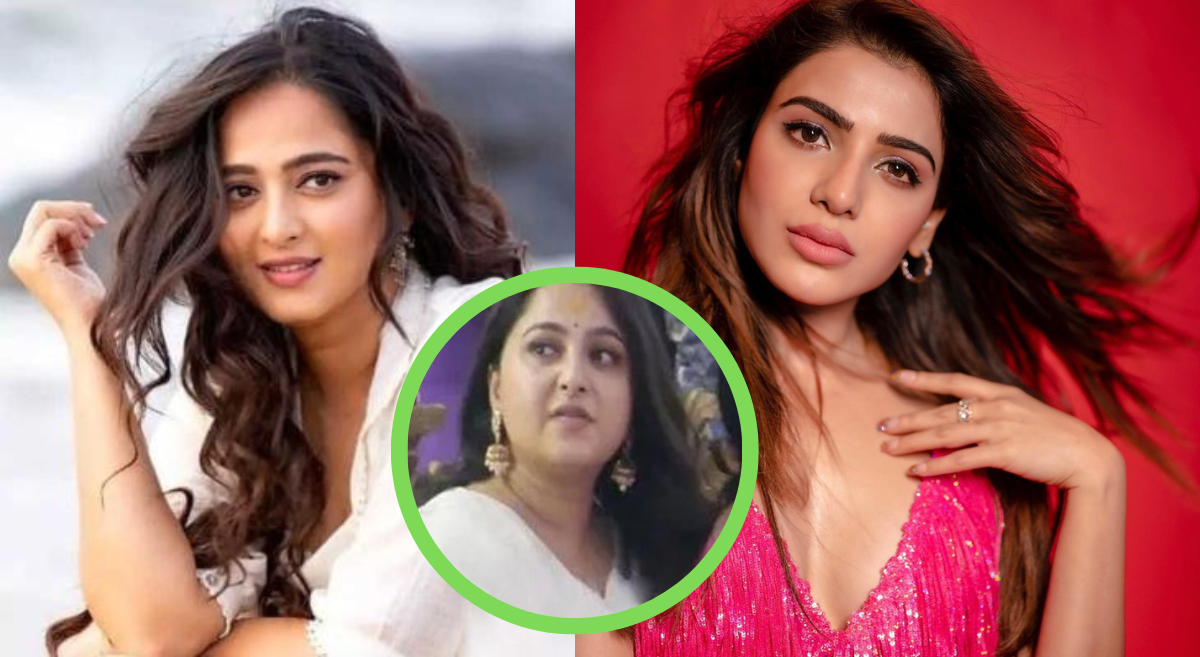 New Delhi: South Indian Industry often generates criticism for how it treats its actresses. From being used as mere eye candy in sexist storylines to getting paid less, the entertainment industry is a tough place for women. The problem is fueled by Internet trolls hiding behind the anonymity of screens. There would be hardly any actress who doesn't receive vulgar and sexist comments on her social media.
Most actresses choose to just ignore such online hate and bullying. So, today we present to you those rare times when South Indian actresses clap back at trolls and shut down body shamers with their witty replies.
1. Nayanthara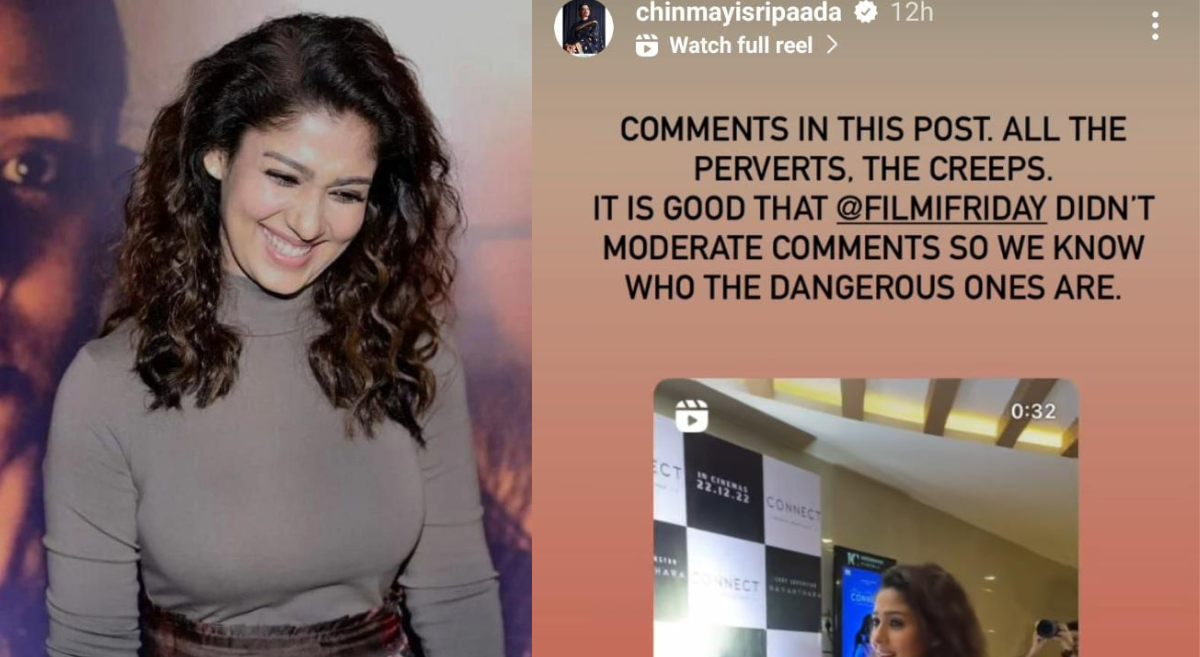 Nayanthara is one of the most beautiful and achieved actresses in the Tamil film industry. The actress revealed that her journey to the top hasn't been easy as she was brutally criticized for her body and physical features. Clapping back at body shamers, Nayanthara said that Fitness shouldn't be a tool of comparison and judgment.
Recently, Nayanthara had to face objectification as her Instagram posts were being flooded with vulgar comments by men.
This didn't sit right with Telugu Singer Chinmayi Sripaada who slammed the creeps with her perfect response. Calling the trolls creeps and perverts, she said that she wonders if these men were breastfed or not as children. She added that it is good that the comments weren't moderated so we know who are these dangerous guys.
2. Anushka Shetty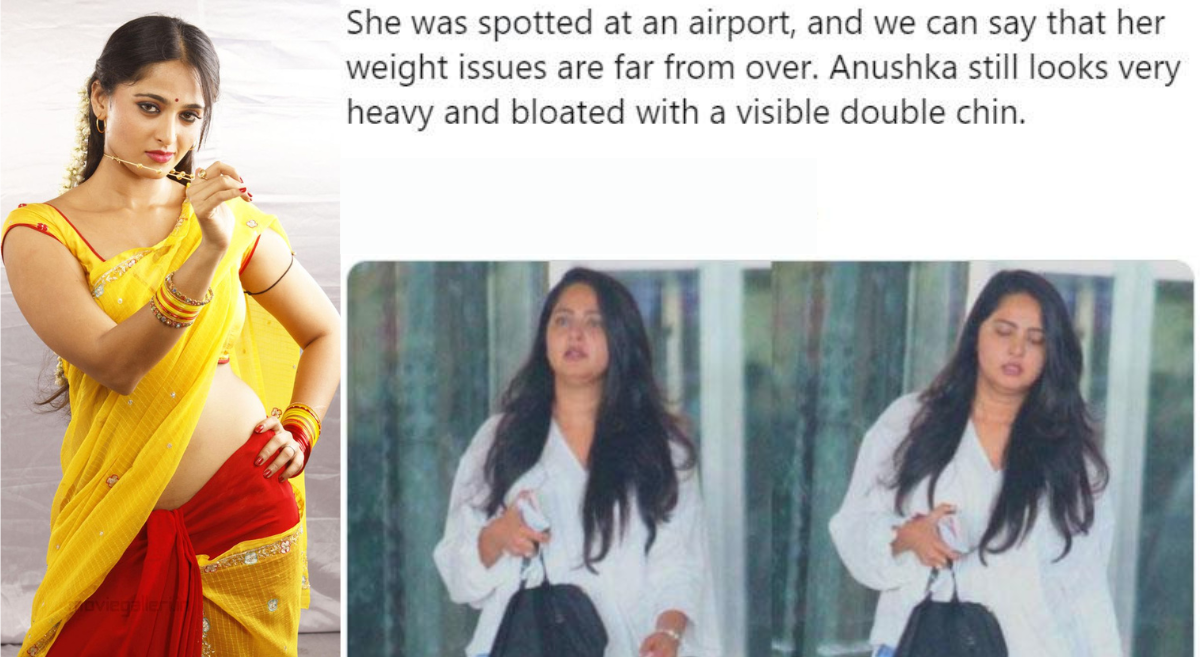 Anushka Shetty is the most renowned actress of our time. She likes to do justice to every role and is willing to go through major body transformations for her films.
The actress was brutally trolled by body shamers for looking chubby. Having a no-tolerance policy for such haters, Anushka Shetty has spoken in the past about how body shaming is not just about the body, but it is intentionally making someone feel bad about who they are.
3. Samantha Ruth Prabhu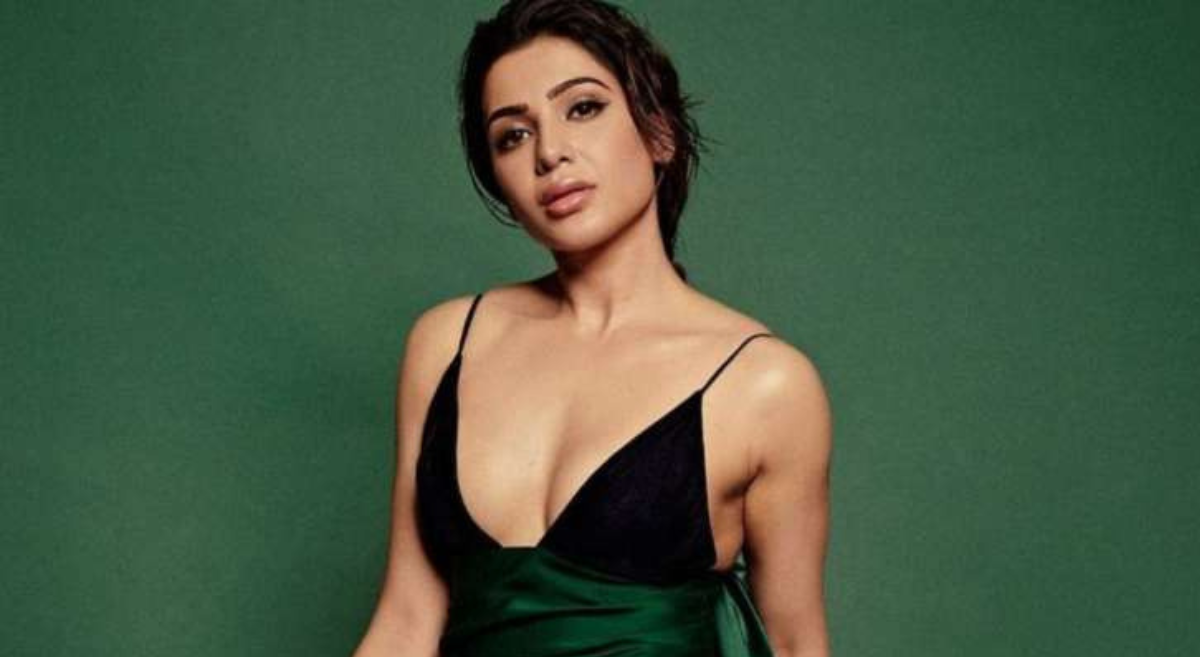 Samantha Ruth Prabhu is an outspoken actress and as expected, she is seen as a real eyesore by sexist people. Be it her divorce from Naga Chaitanya or her physical appearance, Samantha has dealt with online hate a lot in the past few years.
Recently, when Samantha Ruth appeared for the promotion of her movie Shakuntalam, a nasty troll picked on her health issues, saying that she has lost all her charm and glow because of Myositis.
To which, Samantha had the perfect response:
I pray you never have to go through months of treatment and medication like I did ..
And here's some love from me to add to your glow ? https://t.co/DmKpRSUc1a

— Samantha (@Samanthaprabhu2) January 9, 2023