Netizens troll Uorfi Javed for grooving on 'Besharam Rang', call her 'attention seeker'
Javed has posted a new reel on Instagram which was noticed by a huge crowd of Netizens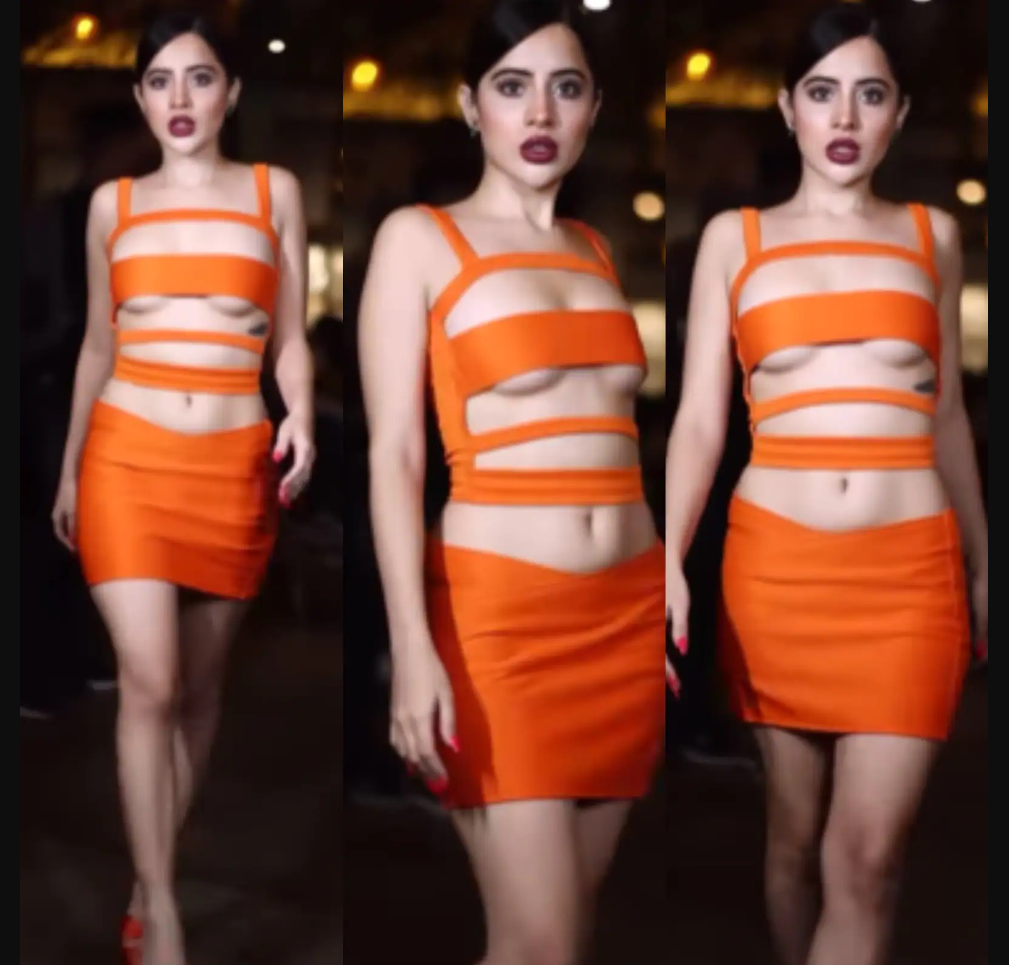 Actress and model Uorfi Javed who gets in to controversial chambers these days for her bold and unique outfits easily, targeted by the Netizens yet again.
Recently, Javed has posted a new reel on Instagram which was noticed by a huge crowd of Netizens. She was seen wearing a cut-out outfit in saffron colour with back ponytail, bold lip colour and tiny earrings. In the slow-mo video, she was spotted grooving to Deepika Padukone and Shahrukh Khan starrer song – "Besharam Rang". The song and the colour of the outfit wore by Deepika Padukone in the song was already in a controversial upfront.
Netizens this time focused on the colour of the outfit wore by the Splitsvilla 14 contestant, rather than just the outfit. The colour itself triggered them so much that, people started calling her 'attention seeker'.
One of the comment reads, "Ye sirf controversy ke liye bhagwa rang ke kapde pahni hai…attention chahiye bas." While another one commented,"Deepika ne jo colour pehna tha wohi pehen lia.. pehen ne se pehle yeh to note kia karo bhagwa rang hamare desh ki aan baan aur shaan hai.."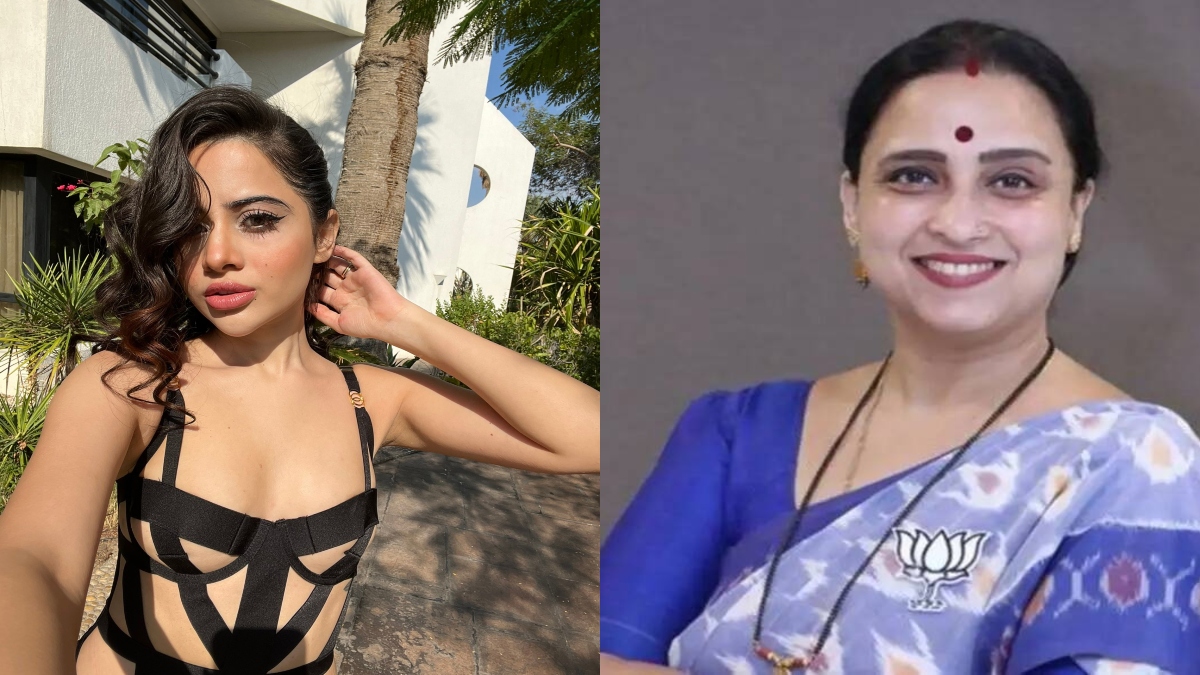 Recently, the Splitsvilla 14 contestant came in to a controversial limelight after Chitra Wagh, the BJP leader has filed a complain against her for her outfits. "Indulging in Nudity publicly on the streets of Mumbai" mentioning this in the complain, she has demanded that Uorfi should be arrested. In contrast to this, Javed used Instagram to give a reply to the politician by writing a long story on Wagh's source of  financial status.