Nowhere Review: A survival tale of love & perseverance
"Nowhere," a Spanish survival thriller directed by Albert Pintó and featuring Anna Castillo and Tamar Novas, is now available on Netflix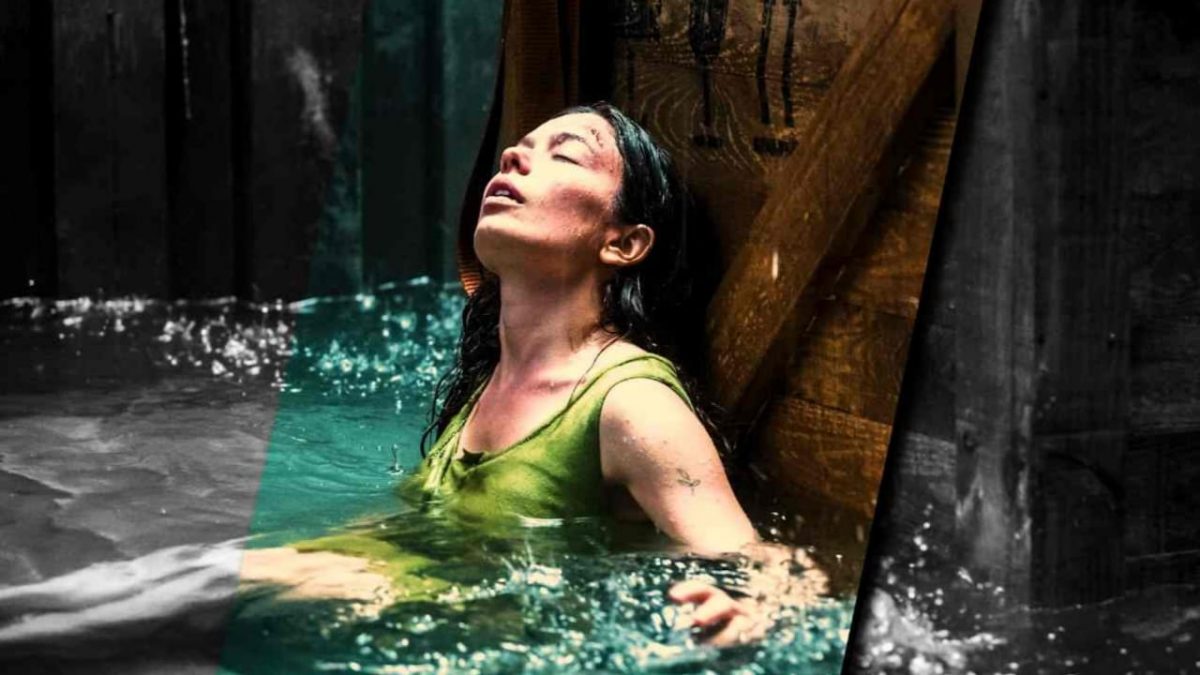 New Delhi: "Nowhere," a Spanish survival thriller directed by Albert Pintó and featuring an exceptional cast led by Anna Castillo and Tamar Novas, is set to hit the screens. Adding to the anticipation, this gripping movie will be making its way to Netflix on September 29, 2023.
Plot
In the dystopian setting of Nowhere, a totalitarian regime has taken over Spain, leading to the brutal "culling" of people deemed to have no value, including pregnant women. Mia, a pregnant woman, and her husband Nico, along with other expectant mothers, desperately try to escape the country by hiding in a container headed for Ireland, a country opposing these measures. However, their journey takes a turn for the worse when Mia and Nico are forcibly separated. Mia finds herself adrift in the ocean after a violent storm, alone with her newborn, facing the challenges of survival in the midst of uncertainty.
Cast & Crew
Nowhere showcases an outstanding Spanish-language cast, led by Anna Castillo in the role of Mia and Tamar Novas as her husband Nico. The film also features a talented ensemble, including Tony Corvillo, Mariam Torres, Irina Bravo, Victoria Teijeiro, Lucia Soria, and Mary Ruiz. Nowhere is directed by Albert Pintó, with the screenplay written by Ernest Riera, Miguel Ruz, Indiana Lista, Seanne Winslow, and Teresa Rosendoy.
Review
In my opinion, this film is a masterpiece. It leaves a lasting impression with its powerful scenes. The story revolves around Mia and Nico's journey, showcasing their struggles and unwavering love amidst a war-torn country. The film effectively captures the urgency and vulnerability faced by pregnant women and children in their escape. Mia and Nico's sacrifices and trust in illegal transporters to reach Ireland reflect their commitment and devotion to each other.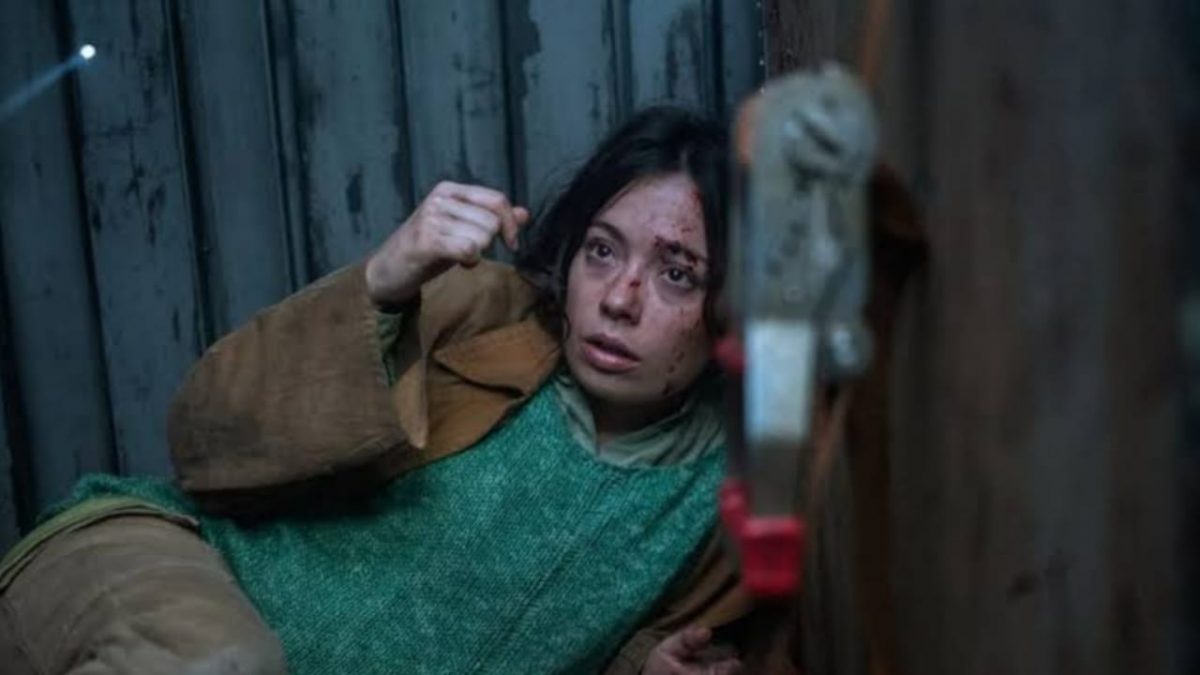 Throughout their journey, they encounter hardships and the heartbreaking loss of their daughter. Tragically separated, Mia feels lost without Nico's unwavering support. She then finds herself trapped in a container with no means of escape, facing challenges like water seeping in. Nico's words ignite her courage to endure.
"Nowhere" beautifully explores the resilience of the human spirit and the power of love, even in dire circumstances. The storytelling is emotionally gripping, and the performances are exceptional, bringing authenticity to the characters' experiences. The cinematography captures the desolate landscapes and the characters' desperation effectively.
This film resonates deeply, leaving the audience reflecting on hope and determination. It showcases the triumph of the human spirit against all odds. Mia's journey demonstrates the strength of love and the power of the human will in adversity. "Nowhere" is an inspiring and impactful film that is a must-watch cinematic experience.
Hightlights
The character of Mia, portrayed by Anna Castillo, showcases a mother's unwavering determination to protect her child.
Castillo delivers a captivating and heartfelt performance, winning the hearts of the audience.
The film's storyline lingers in the mind long after watching, leaving a lasting impact.
The chaotic 109 minutes depicted in the film lead to a hopeful ending, conveying an important message.
Nowhere inspires viewers to give their best in their pursuits and goals, drawing inspiration from Mia's survival in dire circumstances.
The film successfully carries a deeper message that resonates with the audience.

Drawbacks
While the film portrays powerful scenes, some viewers may find them too intense or disturbing.
Certain elements of the story, such as the scene where Mia eats the placenta due to a food shortage, can be unsettling for some viewers.
Overall, Nowhere is a cinematic masterpiece that captures the tragedies caused by a controlling regime, while highlighting the strength and determination of its protagonists. Anna Castillo's exceptional performance and the impactful storyline make this film a must-watch, though some viewers may find certain scenes too intense. The film's powerful message and lingering impact make it an unforgettable viewing experience.