Odia actor Raimohan Parida passes away at 58, suicide suspected
As per the reports, he was found hanging at his residence at Prachi Vihar, Bhubaneswar.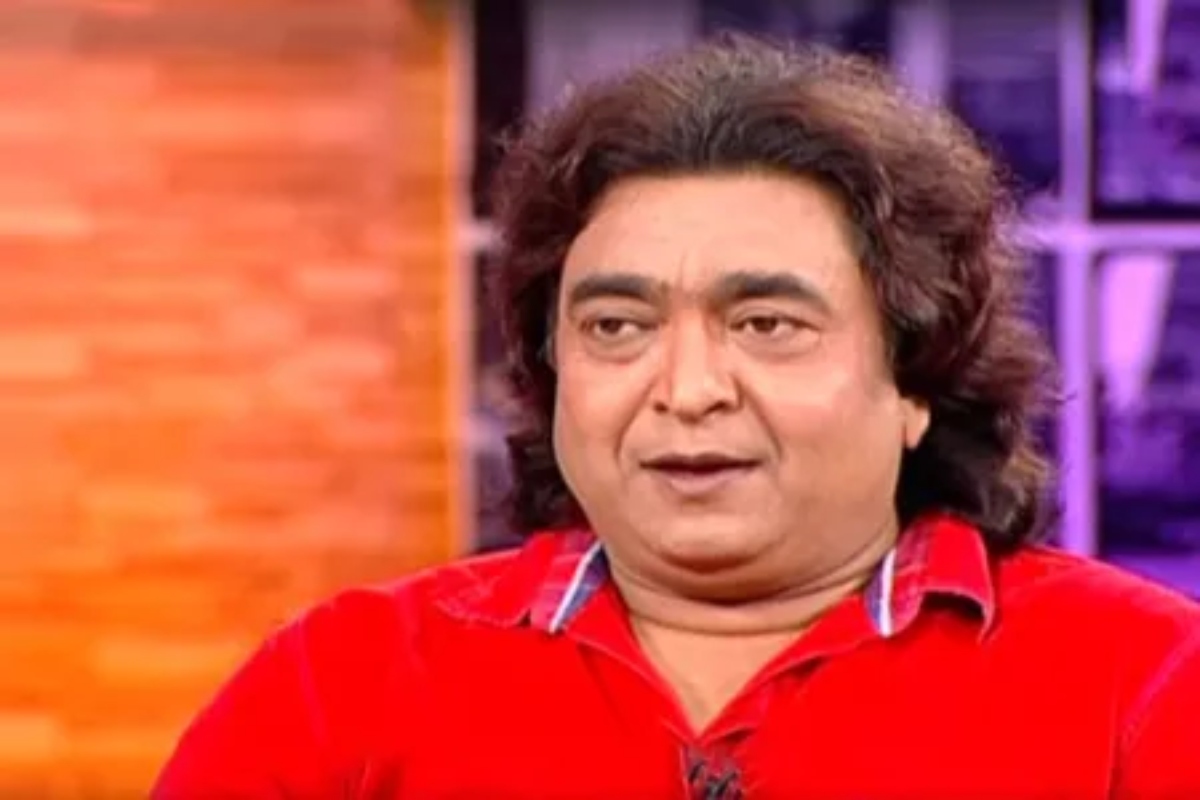 New Delhi: Popular Odia actor and Jatra artist Raimohan Parida was found dead in mysterious circumstances on Friday. As per the reports, he was found hanging at his residence at Prachi Vihar, Bhubaneswar.
Raimohan died at the age of 58. The reason for suicide is unknown as of now. Actor Siddhant Mahapatra, who had acted with the former in several movies, expressed shock at the news of Raimohan's death.
He said, "It is hard to believe such an actor, who has seen several ups and downs in life, can think of doing something like this as he was quite successful." Mentioning meeting Raimohan and his family last week at a function, Mahapatra said, "We had a good interaction with Raimohan and he enquired everything about my family. During our conversation, Raimohan didn't seem to be depressed."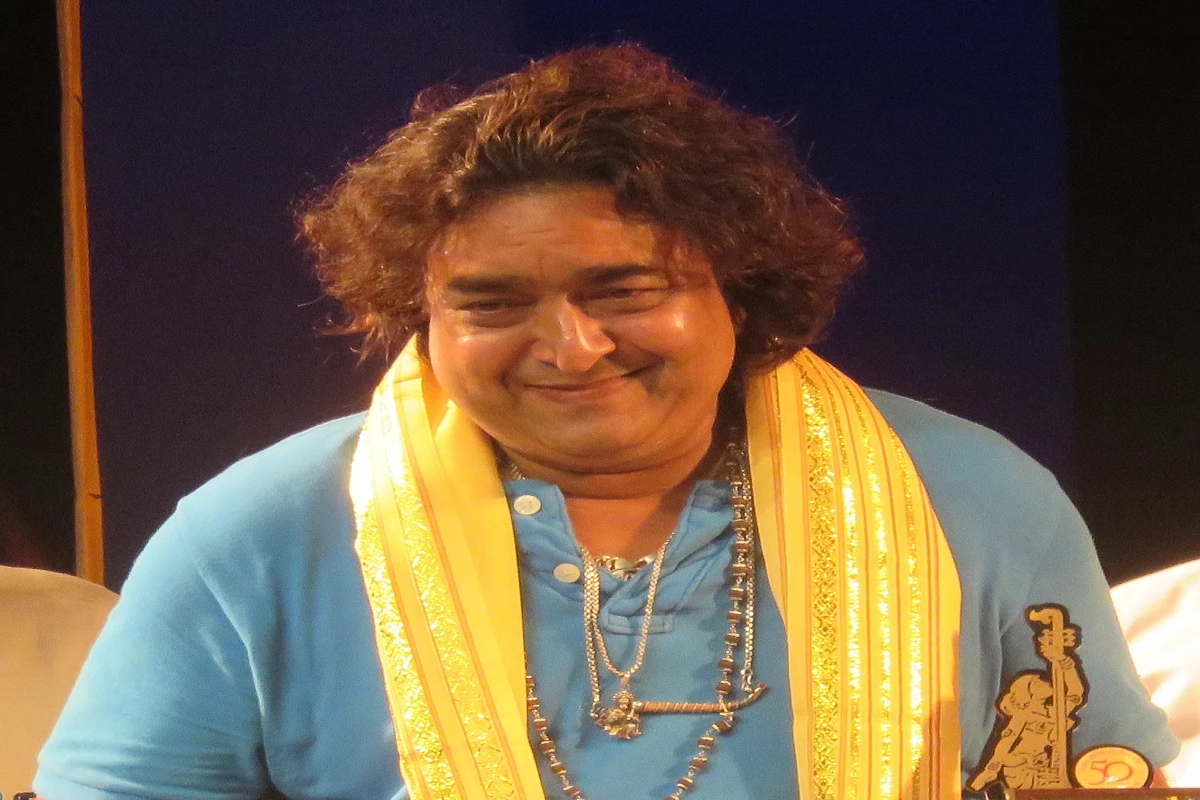 According to Odishatv.in, Raimohan's neighbour said, "We had met him yesterday and he appeared quite normal. We cannot believe that Raimohan, who is loved by all, is no more."
Born on July 10, 1963, Raimohan Parida was known to play negative roles in the films. He has acted in more than 100 Odia and Bengali films. His notable work includes movies like Singha Bahini (1998), Suna Bhauja (1994) and Mental (2014). He has received many awards for his work in cinema and Jatra, including Abhinandia Puraskar. Parida is also a recipient of the Odisha State Film Award.
His fans expressed their grief on Twitter.
Shocking!
Veteran Odia actor Raimohan Parida found dead.
Om shanti🙏#RIP pic.twitter.com/4uEJnfNGNQ

— Sushree sangita dash (@Sushree_journo) June 24, 2022
Odisha Congress leaders Niranjan Patnaik and Navajyoti Patnaik tweeted and paid their condolences.
Shri #RaimohanParida will be remembered for his versatile acting. He will be loved and admired for years to come. Pained by his demise. May his soul rest in peace. 🙏 pic.twitter.com/kU2aNHYubZ

— Niranjan Patnaik (@NPatnaikOdisha) June 24, 2022
Shri Raimohan Parida will be remembered for his versatile acting. He will be loved and admired for years to come. Pained by his demise. May his soul rest in peace. 🙏 pic.twitter.com/tfcJij5dRt

— Navajyoti Patnaik (@NavjyotiPatnaik) June 24, 2022