Oppenheimer Teaser: Video plays on loop with countdown to release as Cillian Murphy steals show
In the teaser video, Cillian Murphy, who plays the titular character, is seen picking up and wearing a hat.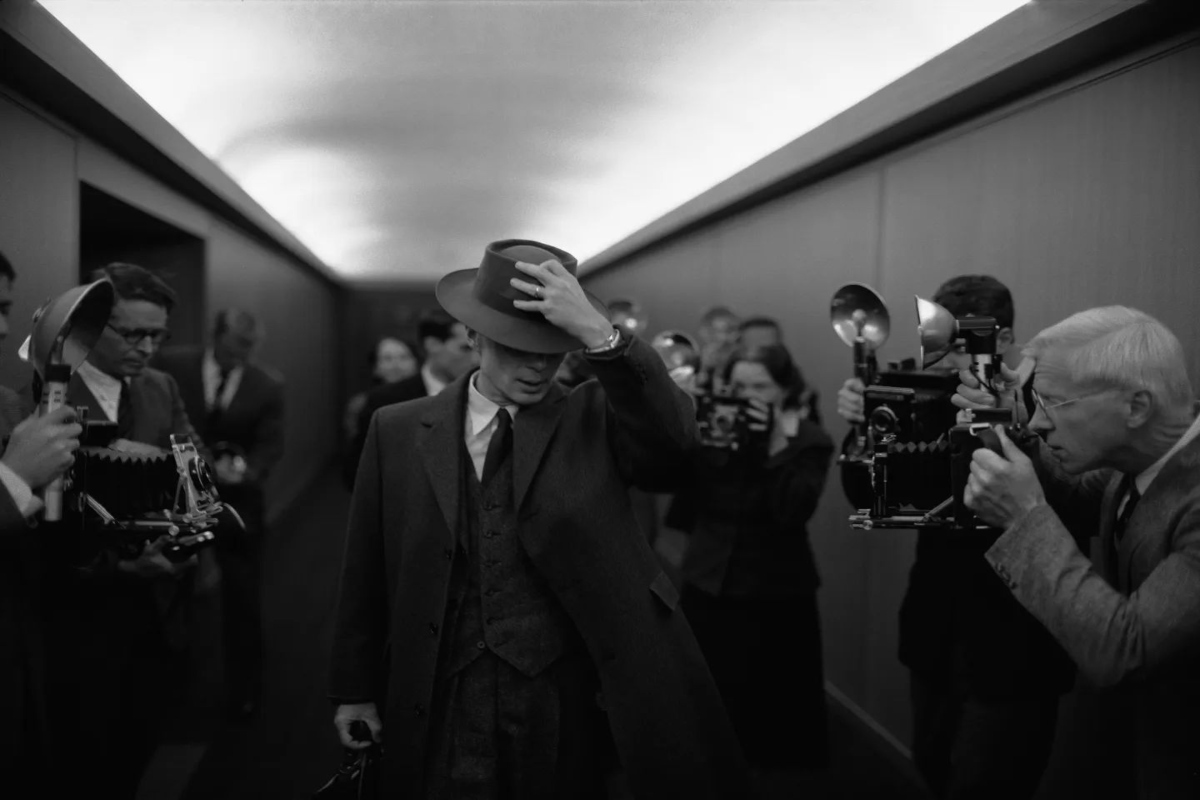 New Delhi: The first teaser of Christopher Nolan's upcoming film 'Oppenheimer' was released on the film's official website and on Universal Pictures' YouTube channel. It was a brief but unique teaser that continues to play on loop.  The film is a biopic of J Robert Oppenheimer, who led the Manhattan Project during World War II.
In the teaser video, Cillian Murphy, who plays the titular character, is seen picking up and wearing a hat. As Murphy walks, people click his photographs. In between these shots, we can see the shots of an atomic bomb blast. The most interesting thing in the teaser is the countdown of the film. It plays on loop as the countdown time changes every time.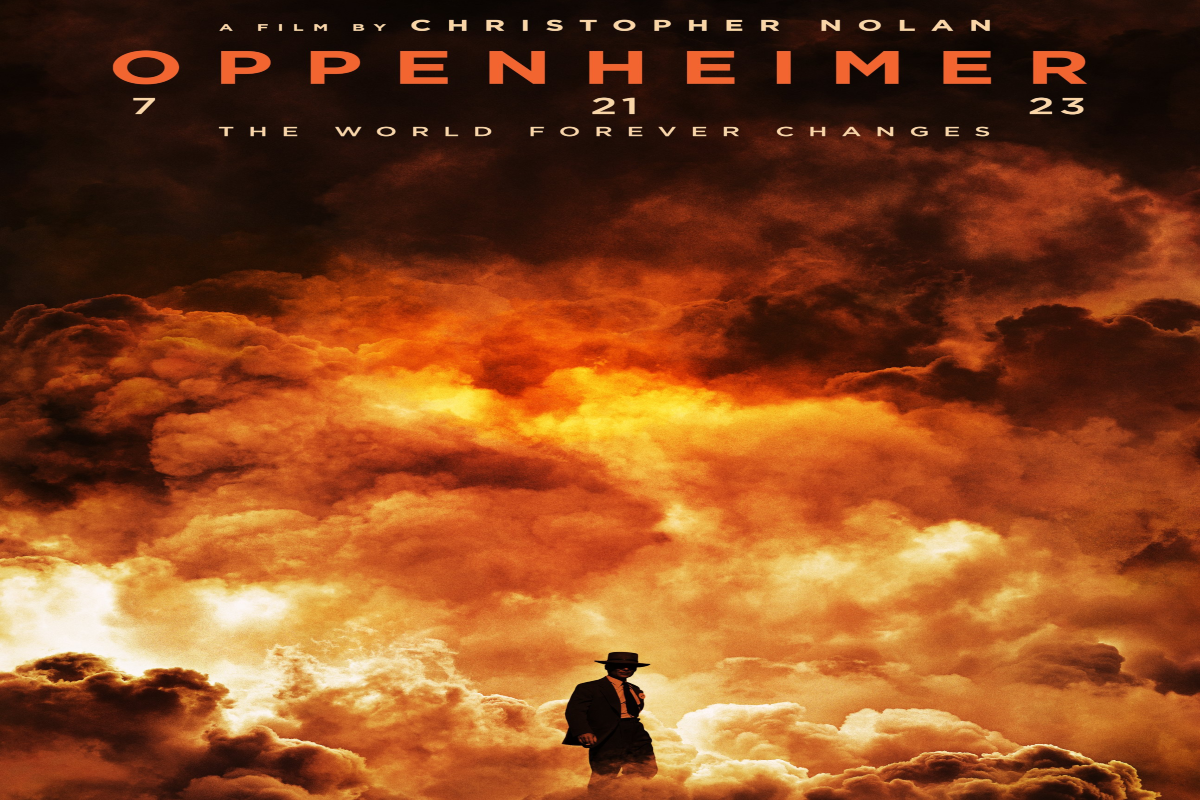 The film will feature a star-studded cast with Emily Blunt, Robert Downey Jr, Matt Damon, Florence Pugh and Rami Malek along with Murphy. The movie is an adaptation of Oppenheimer's biography titled 'American Prometheus: The Triumph and Tragedy of J. Robert Oppenheimer', which was written by Kai Bird and Martin J Sherwin. This is the fourth film for the duo of Christopher Nolan and Cillian Murphy, before this, the duo worked on The Dark Knight films, Inception, and Dunkirk.
Fans liked the teaser and showed their excitement on Twitter.
THE OPPENHEIMER TEASER IS LEGENDARY 🔥🤯 pic.twitter.com/xHl0u190AQ

— travis (@travisnewbery) July 22, 2022
give me the oppenheimer teaser RIGHT NOW pic.twitter.com/Jyl3INMwlI

— lucy 🌼 (@flvssie) July 21, 2022
On the other hand, a Twitter user found the countdown to be just a gimmick.
v v funny that the Oppenheimer teaser has a time countdown gimmick in it. Nolan simply cannot help himself.

— 🏜🔋, fka ☕️ (@coopercooperco) July 28, 2022
The Oppenheimer teaser looks rad pic.twitter.com/2esTi3GOKA

— Eric Allen Hatch (@ericallenhatch) July 29, 2022
At the end of the teaser, you can hear Robert Downey Jr., as Lewis Strauss calls J. Robert Oppenheimer, "The man who moved the earth." pic.twitter.com/VlO2SPNLmW

— Nolan's OPPENHEIMER News & Countdown (@FilmOppenheimer) July 21, 2022
oppenheimer has a teaser before babylon??? pic.twitter.com/IgtIyv9bvI

— nai (@margotswhore) July 21, 2022
#OPPENHEIMER teaser 🔥 – "The World Forever Changes" pic.twitter.com/zgexlFLMtS

— KARTHIK DP (@dp_karthik) July 28, 2022
'Oppenheimer' is produced by Thomas Hayslip, Charles Roven and Emma Thomas along with Nolan himself. The film is set to release on 21 July 2023.