OTT Releases: 5 comedy dramas to stream on OTT this week, Check list here
A chunk of comedy dramas are gearing up to stream online giving us a break from suspense and thrill, and letting us be casual for a while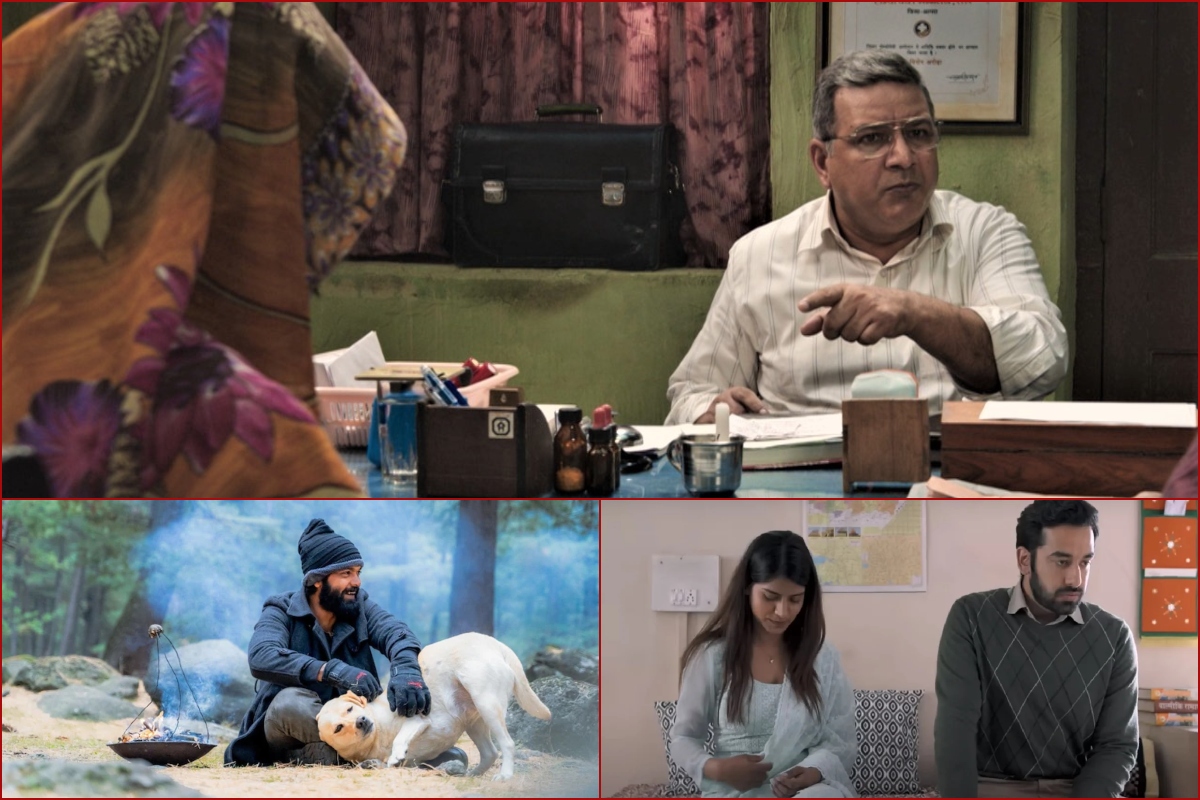 New Delhi: The world of Indian digital space witnessed desi crime thrillers in masses, gracing various streaming platforms one after another in recent months. Not just did the particular genre releases skyrocket to a never-seen-before jump in the country, but many of these contents grabbed headlines for their amazing plot and direction.
From 'Suzhal: The Vortex' to 'Aranyak', the regional projects were not only widely watched by entertainment lovers but received positive reviews from the critics as well.
However, in the going month of July 2022, a chunk of comedy dramas are gearing up to stream online giving us a break from suspense and thrill, and letting us be casual for a while.
Here's a list of 5 comedy dramas releasing on various OTT platforms this week to binge-watch and relish with your loved ones.
Check List Here:
1. Dr Arora- Gupt Rog Visheshagya
Platform: Sony LIV
Release Date: July 22
The upcoming social comedy drama features verteran actor Kumud Mishra, who is portraying a sexologists, as the plot of the show revolves around different set of locals who visit him in order to get treated while maintaining privacy.
2. Ghar Wapsi
Platform: Disney+ Hotstar
Release Date: July 22
In the times when working in multinational corporates is considered a matter of prestige while beign jobless or an employee in a small company at your native small town is being looked down, here's a complex drama series that deals with both the scenerios, trying to simplify it a bit.
3. Meme Boys
Platform: Sony LIV
Release Date: July 22
The Tamil web series revolves around four college students and besties, who takes on to the policies of their universty via a meme war. Created by Rajiv Rajaram and Drishya, the show also features Aditya Bhaskar, Namrata, Jayant, Devadharshini.B ,Siddharth, and others in the lead roles.
4. Nodi Swamy Ivanu Irode Heege
Platform: Zee5
Release Date: July 22
The movie deals with modern day issues like heartbreak, depression, suicidal thoughts, and power of thinking. The film features actor Rishi, Dhanya Balakrishna, Greeshma Sridhar, Apoorva S Bharadwaj, among others in lead roles.
5. 777 Charlie
Platform: Voot
Release Date: July 29
The story of the film revolves around how a difficult nature introvert gets to see the other side of the life because of a dog he rescues on a bad weather day. As the emotional drama moves ahead, it touches various aspect of a human-animal bond.