"Please don't mock our culture": Sunil Lehri aka Ramayana's Laxman slams Adipurush [Watch]
Sunil also voiced his anger over the movie's objectionable dialogue writing by saying, "Can you ever think Hanuman saying Tel tere baap ka or Megnad using words like abey Chal Nikal lye"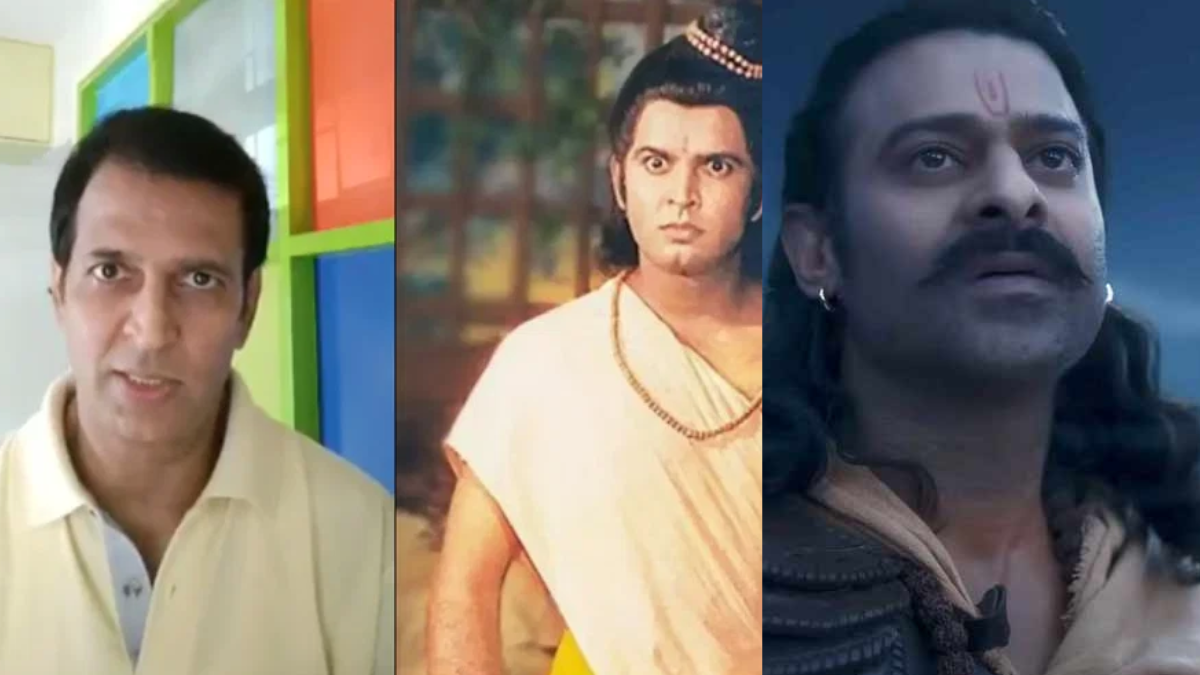 New Delhi: Veteran actor Sunil Lahri, who is well known for playing the iconic character of Lakshman in the evergreen Ramananda Sagar directorial Ramayana, has spoken about his views on Om Raut's latest release Adipursh.
Calling the magnum opus "Disappointing", Sunil stated that he had high expectations from the movie prior to its release. He further went on to say that it's not at all justified to play with your own culture in the name of doing something different. The movie's characters are not defined and the public is unable to connect to them on an emotional level.
Sunil on Adipurush
रामायण पर आधारित आदि पुरुष फिल्म देखने के बाद मेरे व्यक्तिगत विचार…अब से आप मुझे शिखर मूवीज के यूट्यूब चैनल पर भी देख सकते हैं…
My personal view after watching film aadi purush which is based on Ramayan… Now you can check me on Shikhar movies YouTube channel also pic.twitter.com/gDAf07NY6B

— Sunil lahri (@LahriSunil) June 19, 2023
Sunil also voiced his anger over the movie's objectionable dialogue writing by saying, "Can you ever think Hanuman saying Tel tere baap ka or Megnad using words like abey Chal Nikal lye"?
Taking a dig at Adipursh Ravan's looks, the veteran actor said that he can't understand why Ravan is seen riding a giant bat instead of his Pushpak Vimana in the movie or why Lakshman and Megnad fighting underwater. Sunil ended his video with the remarks that Adipurush makers should feel sorry for playing with the emotions of the Public.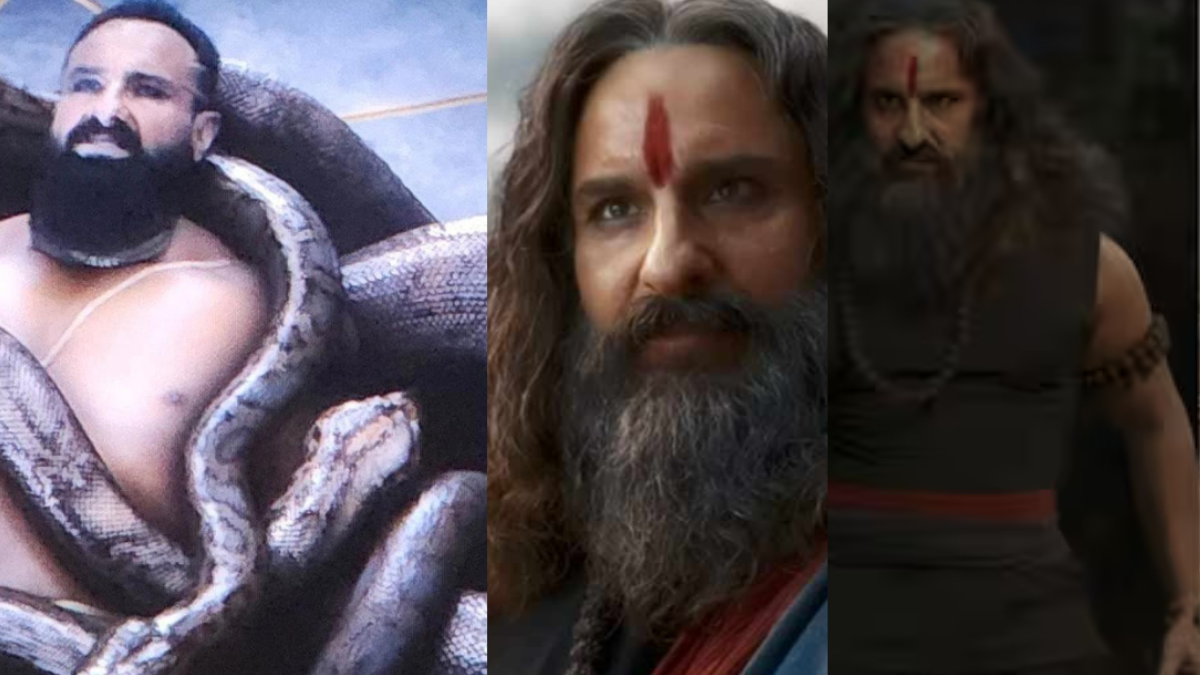 Notably, In a separate interview, Sunil stated that if he has to ignore all the flaws of Adipursh and focus on something positive in the movie, then it will definitely be Saif's acting as Ravana because he is the only one who has done justice to the character given to him.
Who is Sunil Lehri?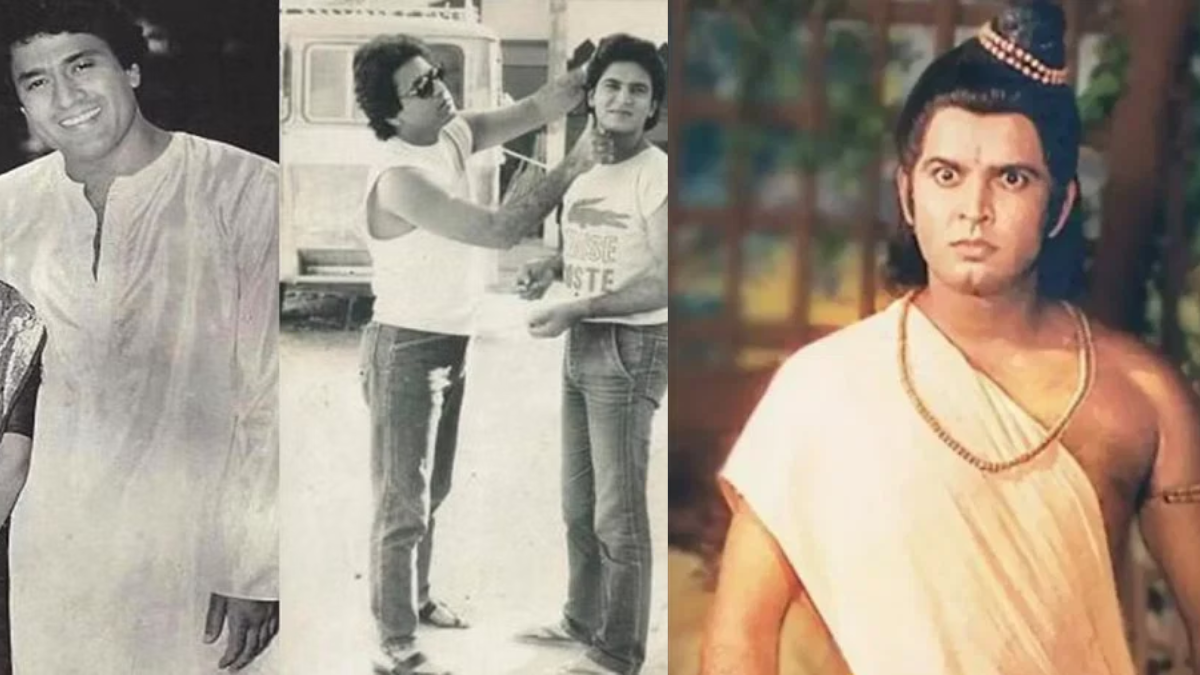 Sunil is a 62-year-old Veteran actor who is best known for his acting as Lakshman in Ramanand Sagars timeless epic Ramayana (1987). He was born in Damoh of Madhya Pradesh in the house of Dr. Chandra Shikar Lahiri who use to be a professor at a medical college.
Besides his unforgettable role as Lakshman, the actor made several appearances on Television as well as on the big screens and impressed the audience with his acting skills.
Phir Aayegi Barsat, (1985) Love Kush (1988), Janam Kundali (1995), and Param veer Chakra (1998) are some of the most popular shows and movies that featured Sunil playing important roles.