Raju Srivastava gains consciousness today after 15 days: Garvit Narang, his Personal Secy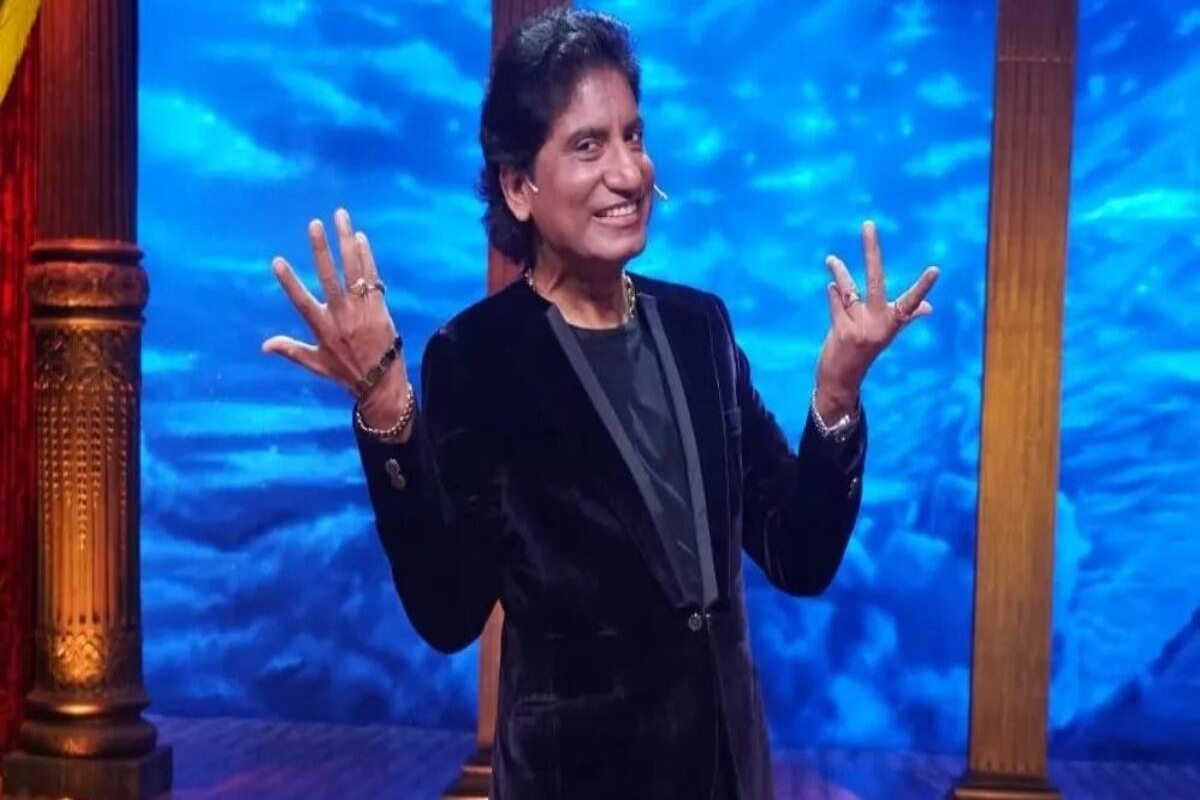 New Delhi: Garvit Narang, Personal Secretary of Raju Srivastava today said that comedian gained consciousness today after 15 days. Raju is being monitored by doctors at AIIMS Delhi.
Garvit Narang also said that his health condition is improving.
According to Ajit Saxena, his PRO and advisor, comedian gained consciousness at 8.10 am. He continues to remains to remain admitted in the intensive care unit.
He was admitted to AIIMS, Delhi on August 10 after experiencing chest pain & collapsing while working out at the gym.
The 58-year-old was running on the treadmill in a gym when he complained of chest pain.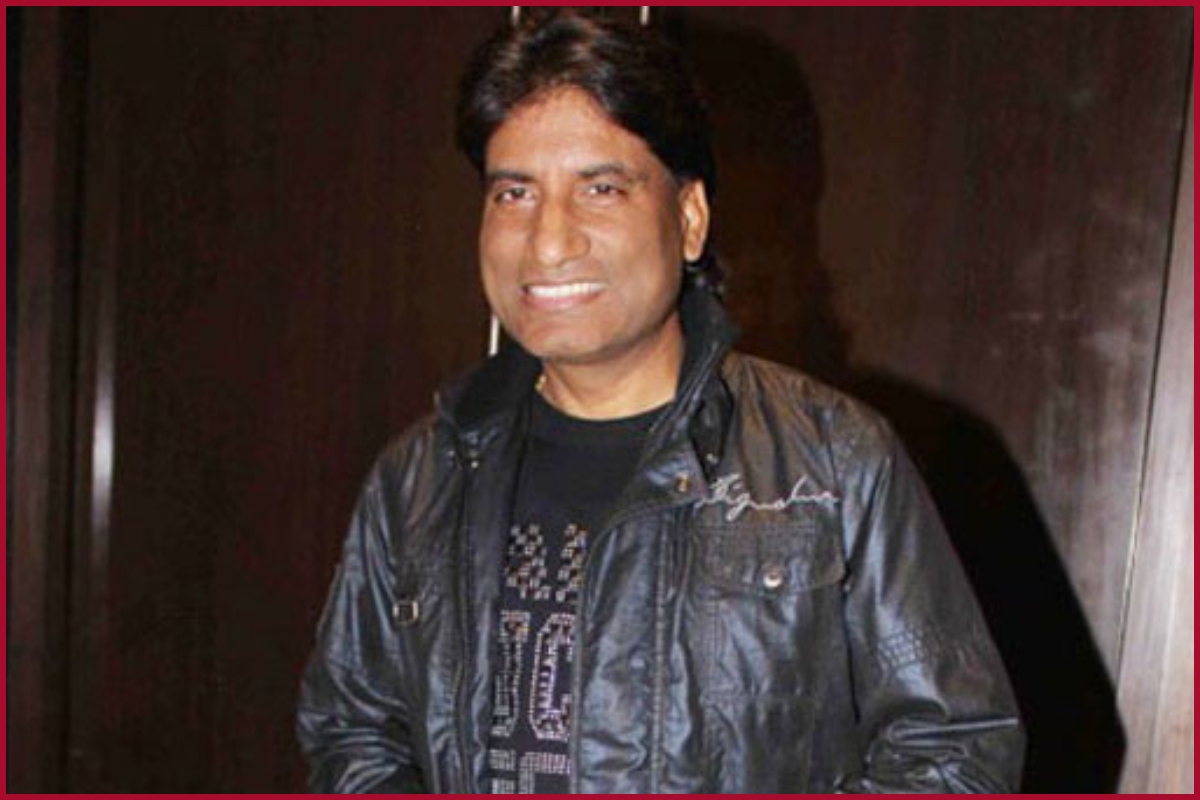 Earlier, Raju Srivastava's friend and actor Shekhar Suman had shared an updated about his health.
Today's update on Raju according to his family members..his organs are functioning normally.Though still unconscious,doctor says,he is supposedly improving steadily.Mahadev ki kripa.Har Har Mahadev🙏🙏🙏

— Shekhar Suman (@shekharsuman7) August 21, 2022
Last week after the reports of his deteriorating health, his wife Shikha said Srivastava is a "fighter" who will come back stronger.
His family members had also requested the media and the fans to not spread or believe the rumours about his health as it affects the family's "morale".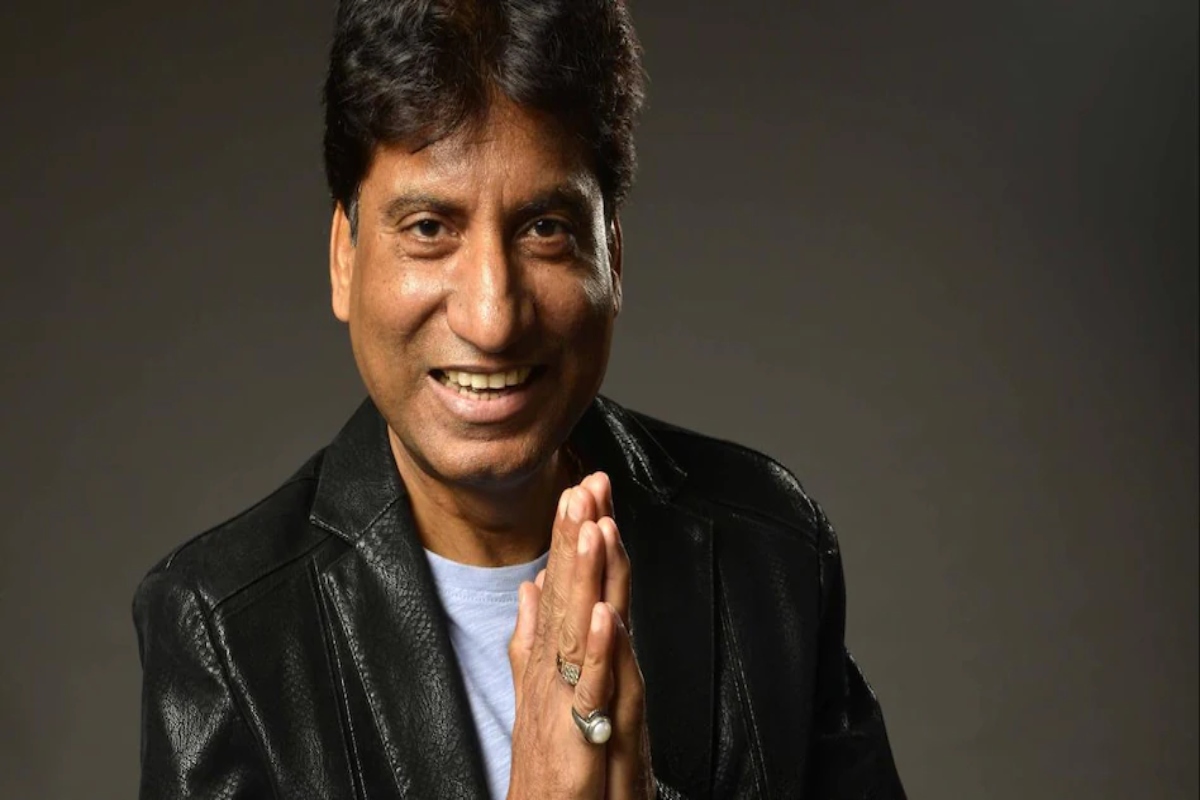 On professional front, Srivastava is currently the chairman of the Film Development Council Uttar Pradesh.
This is a developing story.