Raju Srivastava health critical, says Doctors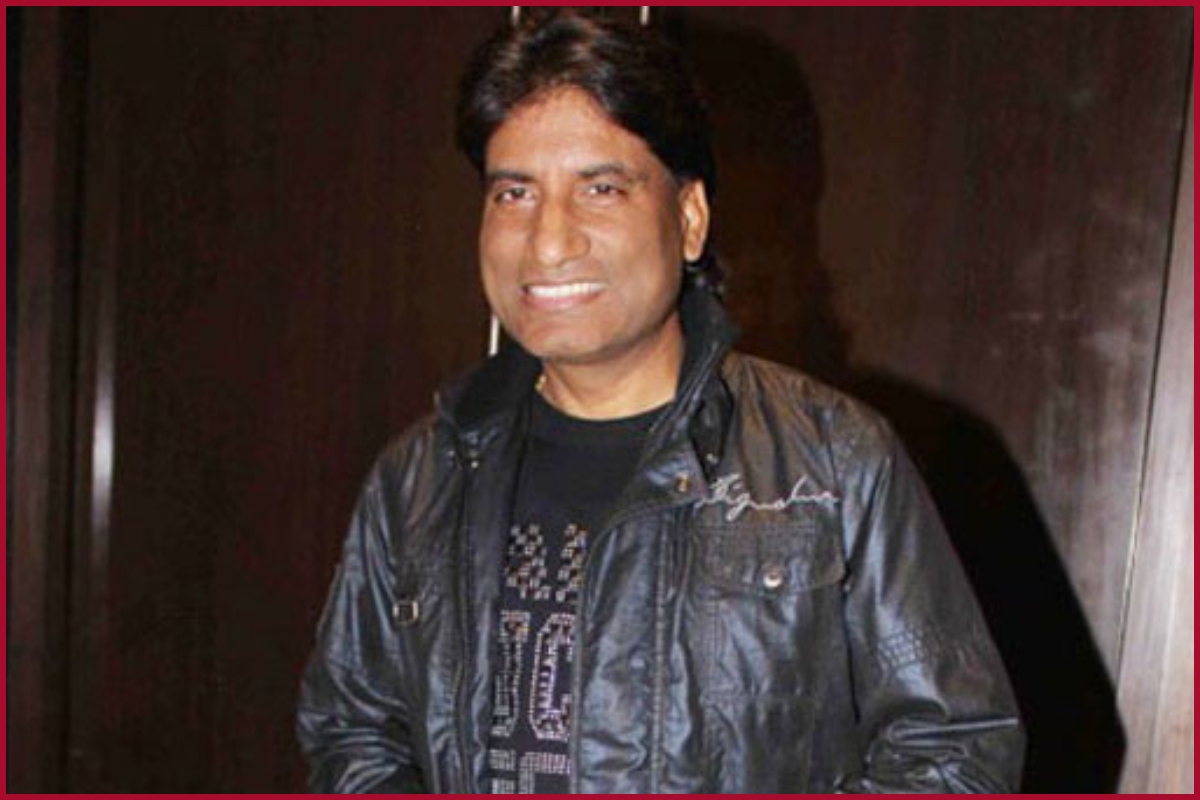 New Delhi: Comedian Raju Srivastava who continues to be unconscious in the ICU on life support is said to be critical.
The doctors informed that Raju Srivastava's condition has deteriorated and he continues to remain critical.
Earlier it was said that he was responding well and was a slight improvement in his health, and he was able to move his body parts a bit.
The 58-year-old popular comedian was admitted to the AIIMS, Delhi on August 10 after he suffered a cardiac arrest.
Reports said that he was running on the treadmill when he complained about chest pain. He had also undergone an angioplasty on the same day.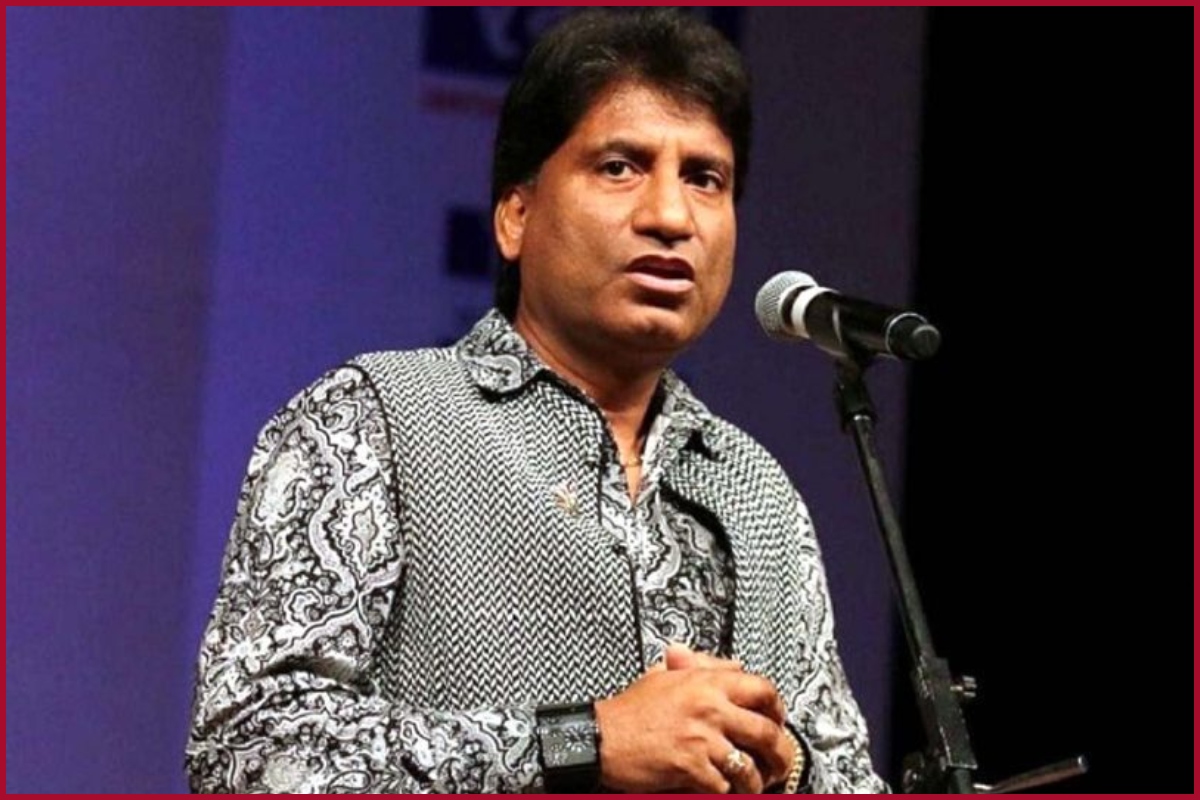 However, Raju Srivastava's family had on Friday issued a statement saying that he is in a stable condition and urged his fans to avoid fake news and rumours about his health.
This is a developing story.