Release date postponed for Samantha Ruth's "Shaakuntalam"; Statement from creators
The release date will be announced soon.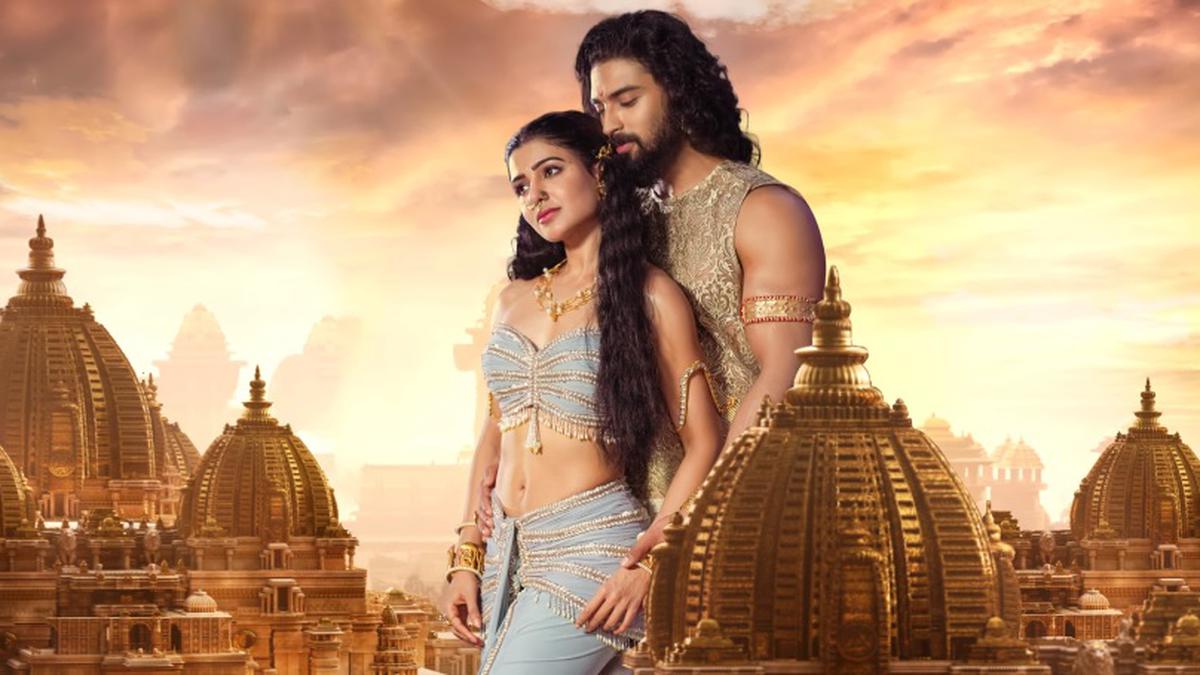 New Delhi: The creators of Samantha starrer Shaakuntalam officially confirmed ten days prior film's scheduled release date that the film wouldn't be released on February 17 and promised that a firm date would be expected soon. Shaakuntalam is a mythical drama written and directed by Gunasekhar, who is recognized for his elaborate film sets. His daughter, Neelima Guna, and producer Dil Raju are producing the film. The movie will be released in five Indian languages: Telugu, Hindi, Tamil, Malayalam, and Kannada.
The theatrical release of #Shaakuntalam stands postponed.

The new release date will be announced soon 🤍@Gunasekhar1 @Samanthaprabhu2 @ActorDevMohan @neelima_guna #ManiSharma @GunaaTeamworks @SVC_official @tipsofficial @tipsmusicsouth pic.twitter.com/f0cyBfDCyj

— Gunaa Teamworks (@GunaaTeamworks) February 7, 2023
"We regret to announce to our beloved viewers that we would be able to launch Shaakuntalam this 17th of February," producer Guna Neelima said on her Instagram account. The release date will be announced soon. Thank you for your constant love and support." But nevertheless, the causes for the deferral are unknown at this time.
The historical drama is centered on Kalidasa's play Abhignana Shakuntalam. Samantha plays the title character in the film Shaakuntalam, and Dev Mohan plays Dushyanta, with Mohan Babu, Goutami, Aditi Blan, and Ananya Nagall also playing prominent roles.
Gunashekar, the film director, is recognized for his majestic sets in films such as Rudramadevi, Okkadu, Arjun, Varudu, and many others. Even for Shaakuntalam, magnificent sets had been built in Hyderabad, and filming wrapped in August 2021, with post-production currently ongoing.
The film's crew also announced a theatrical teaser a month back, which has received positive feedback so far. The teaser has received over 4.2 million views on YouTube. Meanwhile, three melodic songs made available on YouTube are doing exceptionally well, with millions of viewers.