Remembering Raju Srivastav: When comedian received threatening calls from Pakistan and Dubai
Comedian Raju Srivastav dies at 58: Did you know that late comedian received threatening calls from Pakistan and Dubai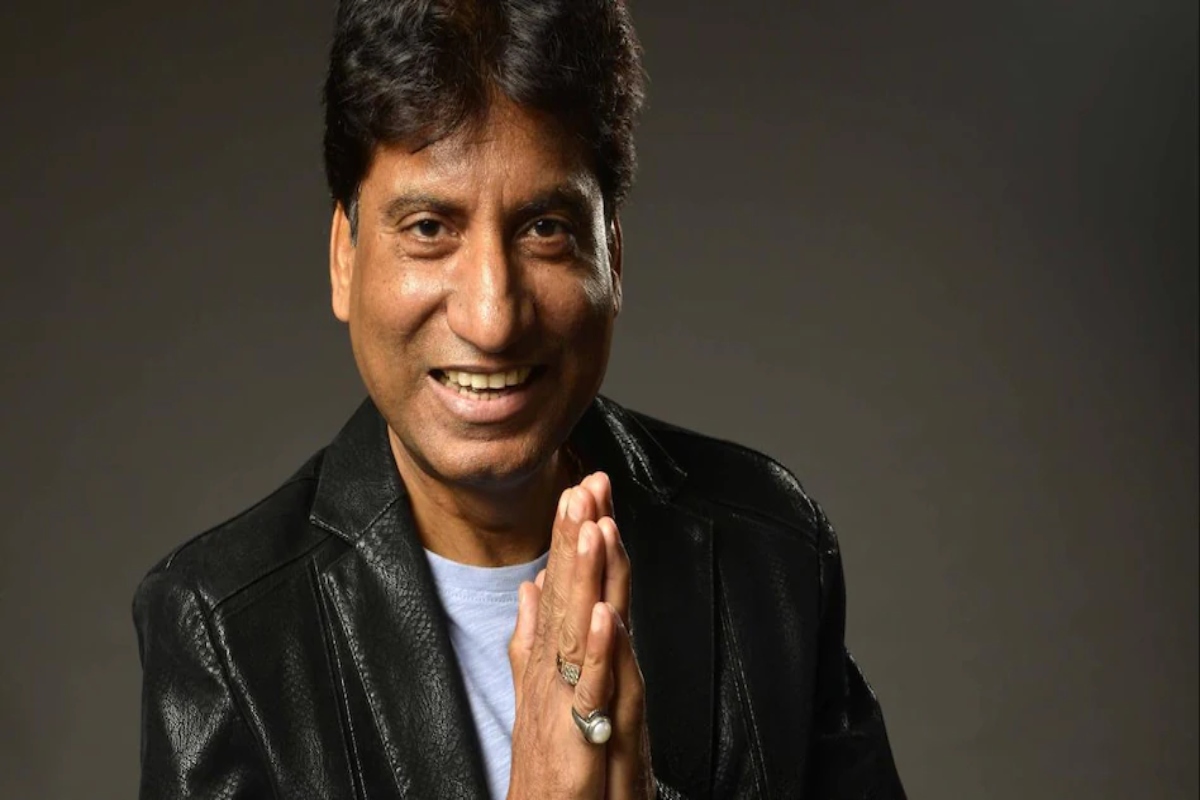 New Delhi: Comedian Raju Shrivastav died today after 41 days in Delhi hospital. On August 10, Comedian was admitted to AIIMS Delhi after he experienced chest pain and collapsed while working out at the gym.
The veteran comedian who made millions of people laugh on his joke had once received a threatening call from Pakistan in 2009. He was warned to not crack jokes on underworld don Dawood Ibrahim and Pakistan during his shows.
At that time, Rajesh Sharma, business manager of Srivastav  had said that person warned Raju over phone that he would loose his life if he continues to crack jokes against Dawood Ibrahim and Pakistan.
At that time, they took it as a prank call, but soon  Raju Srivastav started receiving threatening calls. Following which the Crime Branch officials seem  tapped the calls and they provided security to Srivastav.
In 2020, Comedian and Chief of Uttar Pradesh Film Vikas Parishad Raju Srivastava had then requested Home Minister Amit Shah to take this matter seriously.
Well, this was not the first time when Raju Srivastav received threats. Even before this, Raju received threatening phone calls from Karachi and Dubai.
The comedian had also taken jibe on UP mafias and illegal constructions of bigots and India's strict attitude on Pakistan.
Not only Raju Srivastav, but also his wife and children were threatened.
WATCH