Rohit Shetty forays into Marathi cinema with 'School College Ani Life', Watch TRAILER
This movie was also meant to be Tejasswi Prakash's Marathi debut, but due to the delay in its release, the actress debuted with her other project, 'Maa Kasturi Re.'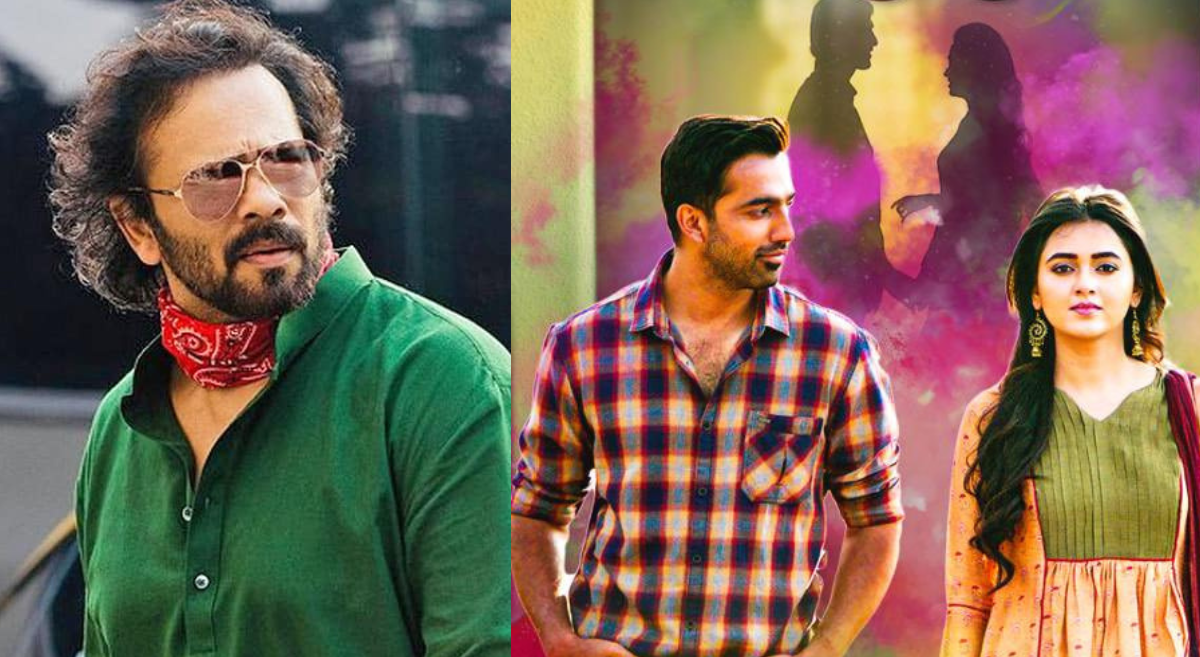 New Delhi: Rohit Shetty has had his eyes set on the Marathi film industry for a while. Well, the wait for his Marathi audience is finally over as the director-producer dropped the trailer of his Marathi debut: School, College Ani Life.
While Rohit Shetty has produced the movie, it is a Vihan Suryavanshi directorial.
Rohit Shetty shared the trailer on his Instagram handle and wrote, "My first Marathi Venture for my Marathi audience."
View this post on Instagram
He joked about the movie not being a director debut by saying, " Not a Rohit Shetty film…yet a Rohit film."  Calling the flick heartwarming, he wrote it is a sweet, simple, slice-of-life tale.
Release Date
Rohit Shetty also revealed the release date of ' School, College Ani Life.' The movie is all set to be released on 14th April.
Tejasswi Prakash in School, College Ani Life
Bigg Boss 15 winner Tejasswi Prakash and famous Marathi actor Karan Parab would be starring in lead roles.
As per the reports, this movie was also meant to be Tejasswi Prakash's Marathi debut, but due to the delay in its release, the actress debuted with her other project, 'Maa Kasturi Re.'
Earlier in 2020, Tejasswi took to Instagram to appreciate Rohit Shetty as her mentor. She added it only got better when she was selected as the leading lady for his Marathi Debut.
View this post on Instagram
Besides the lead couple, big names of Marathi cinema like Jitendra Joshi and Bigg Boss Marathi Season 4 contestant Prasad Jawade would also be featured in key roles.
Plot of School College Ani Life
From what we can make out from the trailer, Rohit Shetty's Marathi venture is going to be a romantic drama. The movie will hit nostalgia with its reminiscing of school and college days.