Salman Khan reveals teaser and debut details of his niece's film "Farrey"
Meet Alizeh Agnihotri, daughter of Salman Khan's sister, Alvira Khan, and noted film producer Atul Agnihotri. She will star in "Farrey," a film produced by Salman Khan Films, Mythri Movie Makers, and Athena Entertainment, set to release in 2024.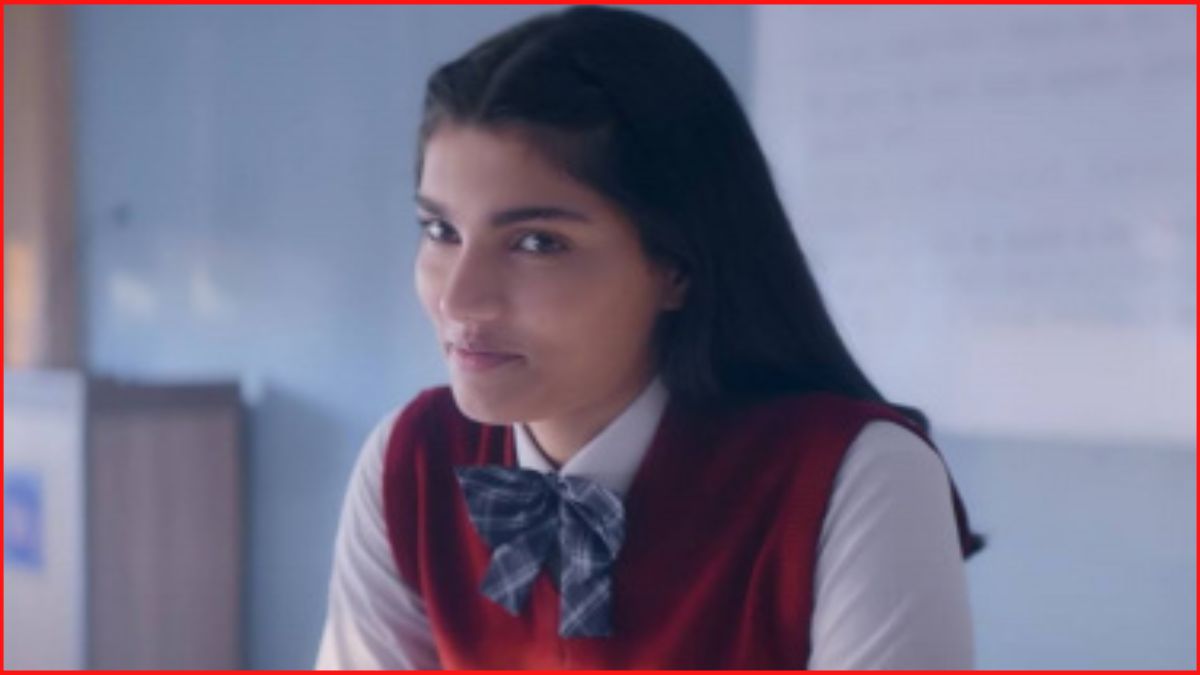 New Delhi: Alizeh Agnihotri, niece of superstar Salman Khan, is set to make her debut in the Hindi film industry with the much-anticipated movie "Farrey." Over the past few days, Bollywood insiders have been intriguingly sharing cryptic stories on social media featuring the enigmatic word "Farrey." This has led to heightened curiosity among fans.
It has now been unveiled that "Farrey" marks Alizeh's entry into Bollywood and is produced by Salman Khan Films. Putting all speculations to rest, Salman Khan first disclosed the film's title on his social media and has now dropped the teaser.
Salman Khan Unveils the Teaser
Today, Salman Khan took to his Instagram handle to release the teaser of "Farrey," the debut film of his niece, Alizeh Agnihotri. He initially posted a cryptic message featuring the film's title and wrote, "Subha subha ek Naya 'F' word seekha. Char baje bataunga" (I learned a new 'F' word early in the morning. I'll reveal it at four o'clock). Following this teaser, he unveiled the actual teaser, adding a playful twist by saying, "Main toh yeh F word ki baat kar raha tha, aapne kya socha!" (I was talking about this 'F' word, what did you think!). The teaser provides a glimpse into the film's intriguing narrative, featuring Alizeh as a student caught up in a high-stakes situation involving exams and deception. The teaser promises a thrilling experience, stating, "A thriller that you won't expect."
View this post on Instagram
Salman Khan's Heartfelt Message to Alizeh
Expressing his affection for his niece, Salman Khan shared a heartwarming throwback picture featuring himself and Alizeh. In the adorable snapshot, the doting "mamu" (uncle) can be seen holding young Alizeh. Alongside the photo, Salman penned an earnest message, encouraging her to pursue her dreams with determination and hard work. He advised her to stay true to herself, never imitating others, and to always honor her commitments. The message reflected the strong bond between the uncle-niece duo.
View this post on Instagram
Alizeh Agnihotri is the daughter of Salman Khan's sister, Alvira Khan, and noted film producer Atul Agnihotri.
"Farrey" is undoubtedly one of the most highly anticipated Bollywood debuts of 2024, and fans eagerly await its release. The film is helmed by director Soumendra Padhi, known for his work on the acclaimed series "Jamtara." The film is produced by Salman Khan Films in collaboration with Mythri Movie Makers and Athena Entertainment.