Sarsenapati Hambirrao up for OTT release? Check details here
Here, we have brought all that you need to know about 'Sarsenapati Hambirrao', its streaming platform, release date, and more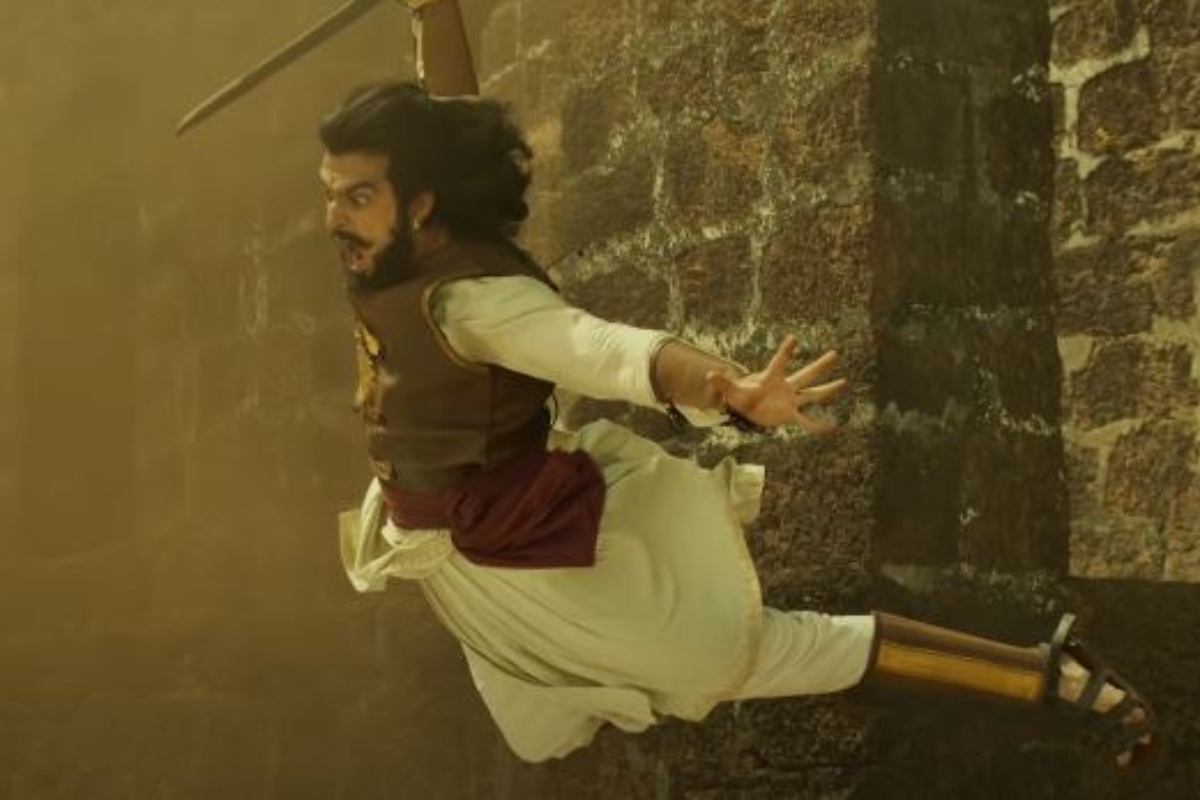 New Delhi: After the period drama 'Pawankhind' which depicts the glory, courage and valour of Maratha warriors, yet another historical drama Sarsenapati Hambirrao is set to make its way in the digital space.
Marathi films have garnered much appreciation from online audiences in recent times, despite most of them not being dubbed in other languages.
Here, we have brought all that you need to know about 'Sarsenapati Hambirrao', its streaming platform, release date, and more.
About the film
Sarsenapati Humbirrao first arrived in theatres and was well received by the audience. Currently, viewers are waiting for the film to release online, though makers have not made any announcement regarding the release yet.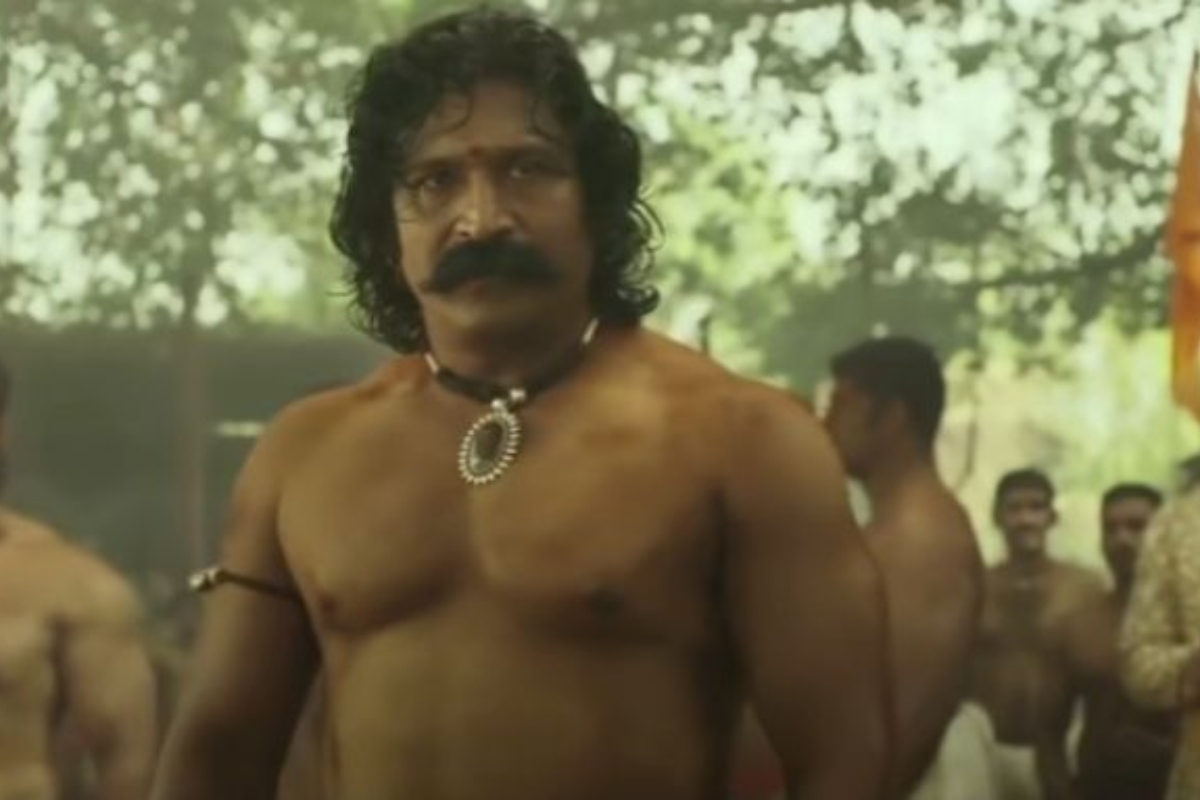 The war drama is based on Maratha warrior Hansaji Mohite, who was later given the title of Sarnobat Hambirrao. Film portrays Hambirao's life as the commander-in-chief of Chhatrapati Shivaji Maharaja's army.
Pravin Tarde directorial features Sunil Abhyankar, Rakesh Bapat and Devendra Gaikwad in the lead roles.
Watch Trailer
OTT Release
This movie has been rated 9.3 on Imdb, which shows the immense popularity gained by the film in a short span of its initial release.
Sarsenapati Humbirrao will reportedly release on OTT giant Amazon Prime in late August. Creators could announced a particular release date by mid of the ongoing month.