Decoding 'The Dark side' of Shark Tank India: Can 'Escrow Account' solve failed deals?
Grover went on to argue, "Sharks should be asked to put the money they plan to invest in an escrow account. That way there is accountability and a budget, which ensures that none of them over-commit and later cancel."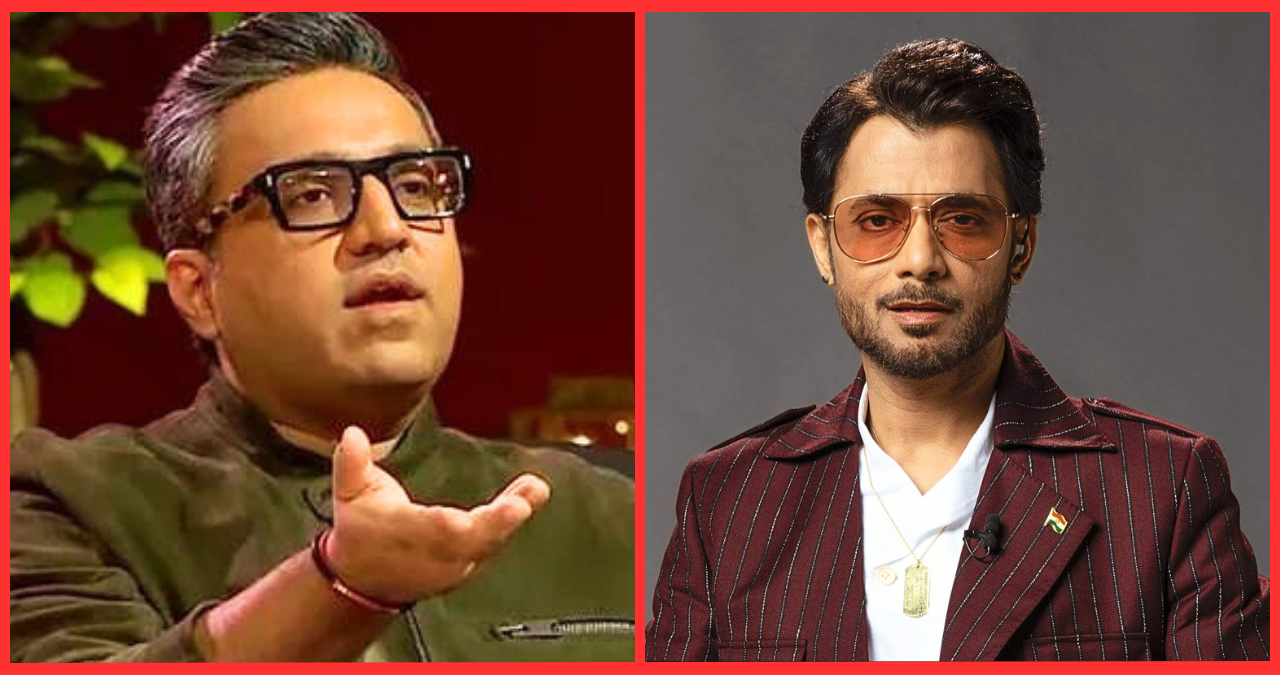 New Delhi: Shark Tank India, a reality TV show was bold & audacious move to introduce the concept of Venture capital investment before public in an interesting manner. The show not only promised to prop up aspiring & fledgling investors in expanding their horizons & operating space but also tried to inculcate a culture of entrepreneurship by creating a spectacle of bidding & inking deals on TV screens, every week.
A one-of-its kind show made venture capital investing looked glamorous and brought it into the living rooms of people, for the first time. But, the whole idea seems to crashing down, just after two seasons of Shark Tank India.
Shark Tank, the popular reality television show originated in United States and was replicated in various countries, including India. The show follows a format where aspiring entrepreneurs present their business ideas, products, or services to a panel of seasoned investors, known as the "sharks" with the aim to secure investment deals in exchange for equity stakes in their companies.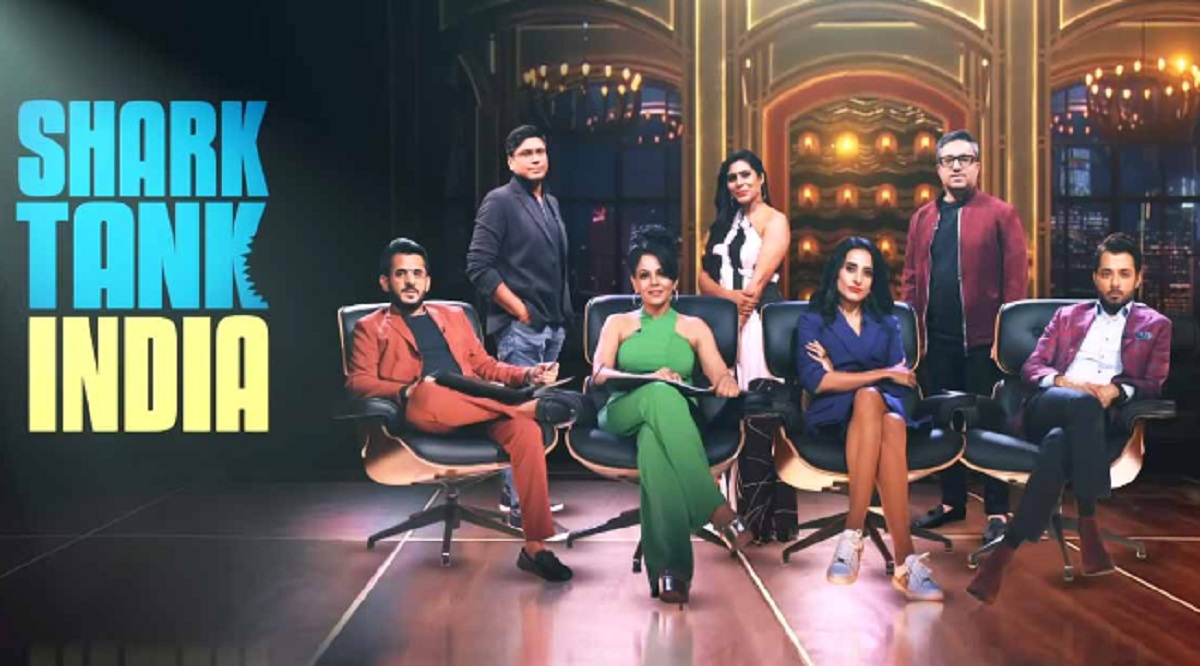 However, Shark Tank has recently come under the limelight for allegations of deals being renegotiated or canceled after the show's filming, causing dissatisfaction among the entrepreneurs involved. As per a Money Control report, several participants have alleged that sharks reassess the deals based on factors such as online traffic and audience response, leading to some founders being abandoned after the show. To exacerbate matters, 12 founders have revealed that they are yet to receive the promised funds from their deals.
Allegations against Shark Tank judges
One such instance involves Kunal, a founder who had received an offer from a shark but faced delays in finalizing the deal and managed to arrange a meeting with the investor. 
Mohit, another founder, experienced firsthand the repercussions of delayed follow-up from the sharks after his startup gained substantial traction post-show. 
The follow-up meeting with his shark was scheduled six months after the initial deal was offered. Upon reaching the shark's office, he observed other founders visibly upset due to the shark's attempts to renegotiate deals for a lower valuation. Mohit initially wondered if there were specific issues with those particular deals, but he soon realized that he, too, was subjected to similar treatment. He said that the aides of sharks started re-negotiating the valuations.
Ashneer Grover suggests investments in escrow account for transparency
Amidst mounting concerns over delays in deal closures, changing terms, and renegotiation of valuations on Shark Tank India, Ashneer Grover, former judge of the show, has raised his voice in support of implementing an "escrow account" to safeguard the interests of participants.
Ashneer Grover expressed his dissatisfaction with the sharks' purported delays, stating, "Sharks are called sharks because they're expected to take decisions and act quickly so that the 'fish' (the pitcher) has no time to react. If they say 'no, it takes time,' then they shouldn't be called Sharks — they should be called dolphins instead."
Grover went on to argue that Sharks should be asked to put the money they plan to invest in an escrow account. He asserted that the completion of all deals from a season should be a prerequisite before shooting for the next season begins, emphasizing the need for accountability and efficiency in the process.
Shark Tank judge clears the air on 'missed deals'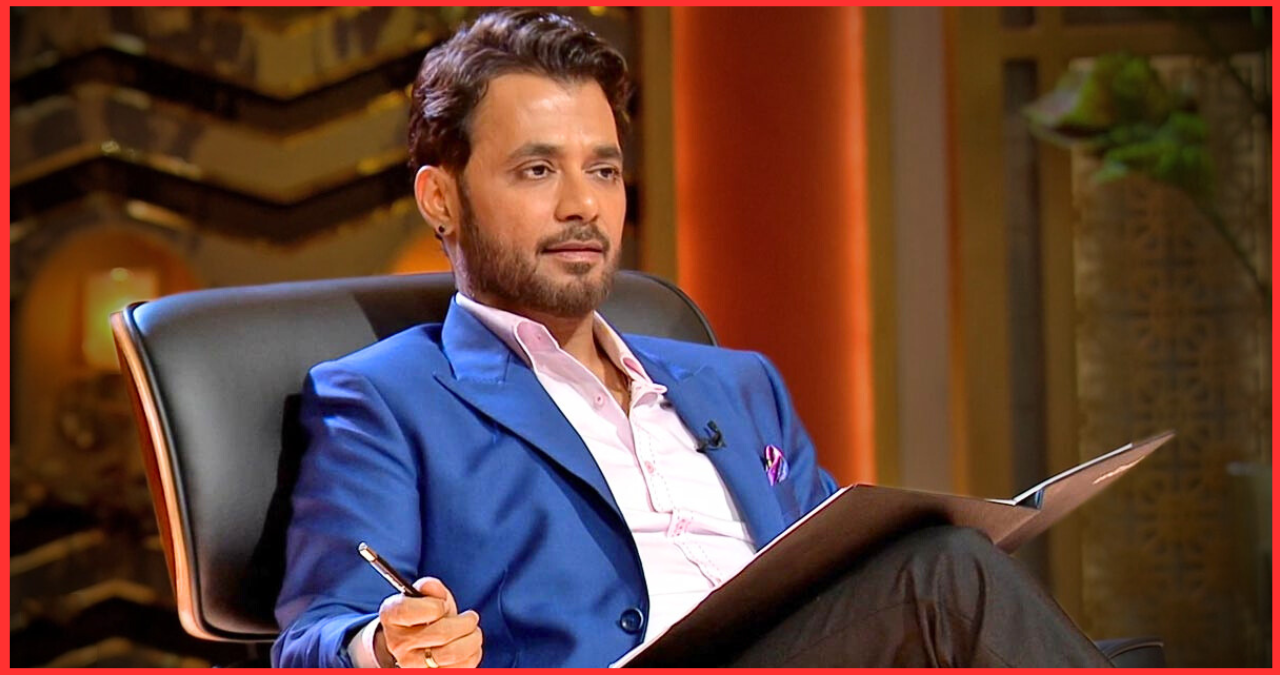 In response to the ongoing debate, Anupam Mittal, founder-investor of Shark Tank India, explained in a LinkedIn post that deal completion can take three to nine months depending on the readiness of the companies and the founder-investors.
The controversies surrounding Shark Tank highlight the challenges inherent in combining entertainment and business. As the show continues to evolve, it is crucial for the stakeholders to address these allegations and work towards maintaining a fair and transparent platform for all participants.