Sidhu Moose Wala Last Song: Amid controversy over SYL song, check lyrics and English translation of latest track here
The song takes the stage for a raw talk about undivided Punjab, the water dispute with Haryana, the 1984 Sikh riots, Sikh militants, and more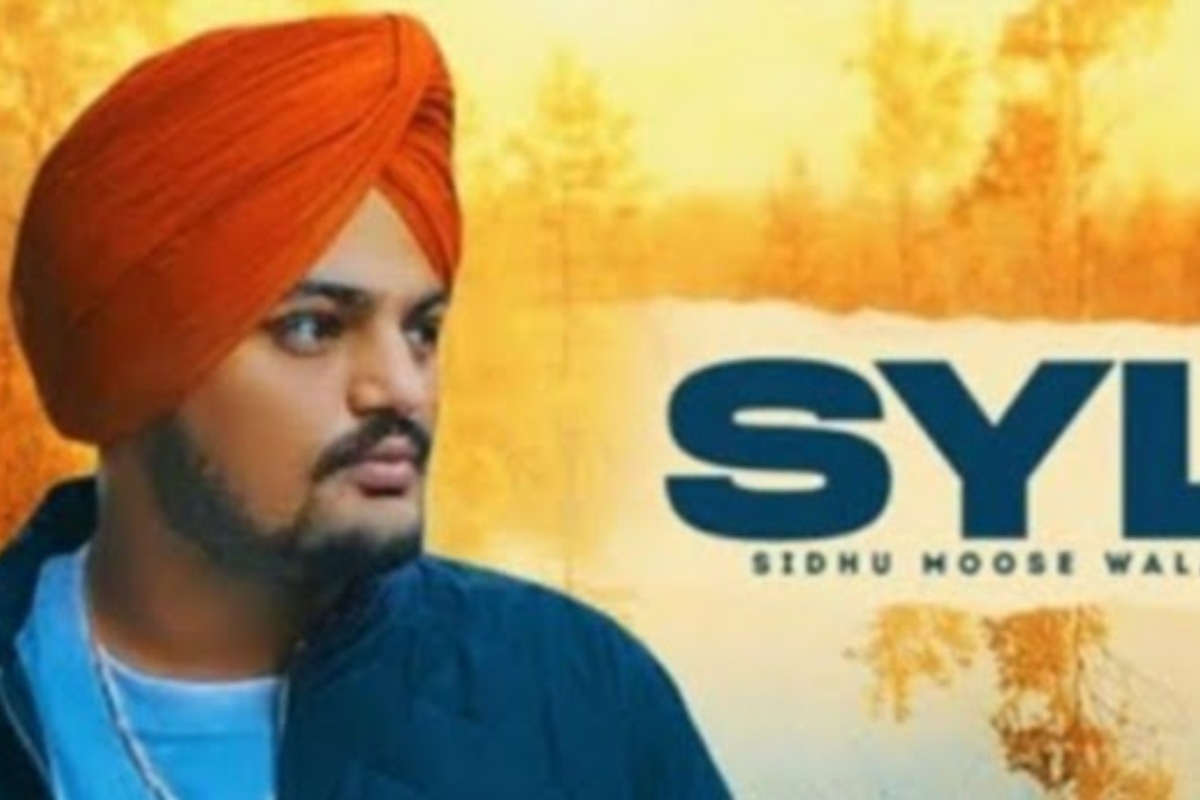 New Delhi: The gruesome murder of Punjabi singer and rapper Sidhu Moose Wala shook the nation, as well as his fans across the world.
Nearly a month after Moosewala's saddening demise, an unreleased Punjabi track penned and sung by the singer was unveiled on Thursday evening. The song turned into a massive hit within minutes of its release and set a landmark of over 1 million views in just first 30 minutes of its release.
The song takes the stage for a raw talk about undivided Punjab, the water dispute with Haryana, the 1984 Sikh riots, Sikh militants, Sikh prisoners, as well as the recent Nishan Sahib flag hoisting at the Red Fort during the farmer agitation.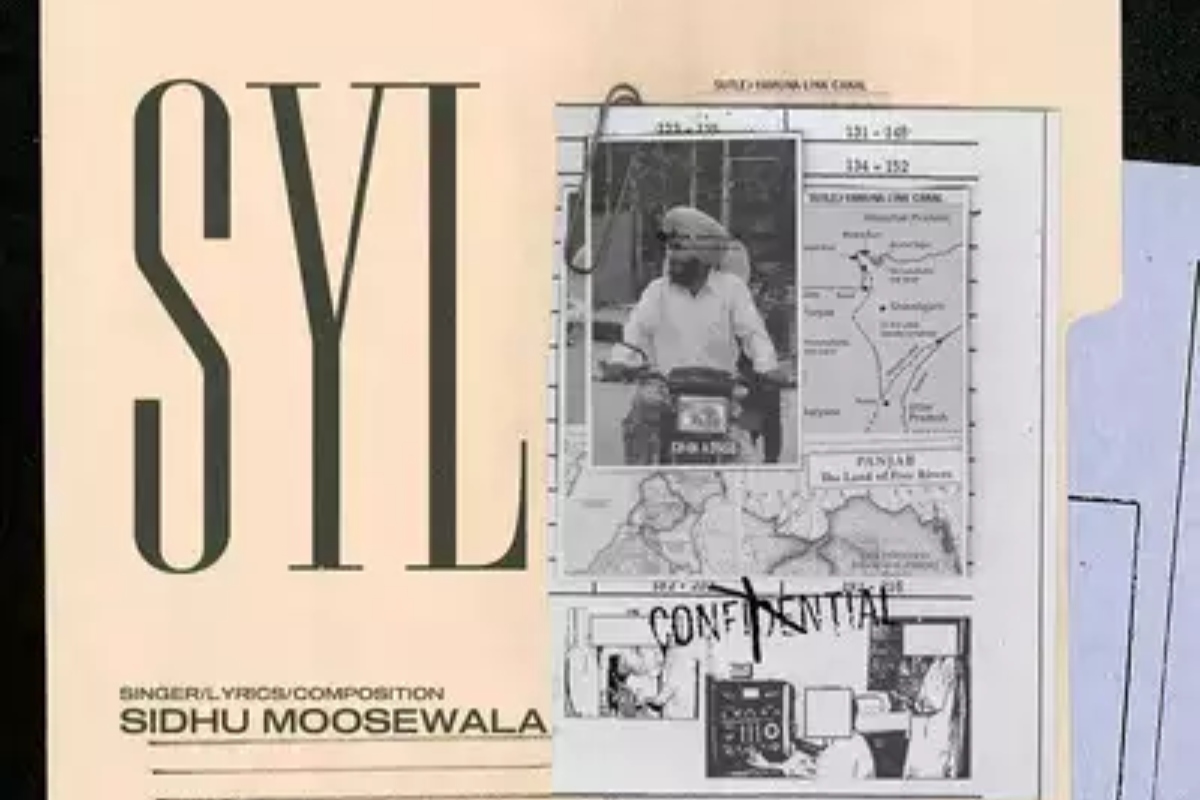 However, if you're looking for a line-by-line English translation of the much hyped-up SYL (Sutlej-Yamuna Link) song, check an easy conveyance here:
SYL song: Sidhu Moose Wala (English Meaning) 
# Ho saanu sadda pichho karde, Sadda laana de deyo
Give us our history and families back…
# Ho Chandigarh-Himachal te Harayana de deyo
Return Chandigarh, Himachal Pradesh, and Haryana back to us
# Oh jinna chir saanu sovereignty da raah ni dende
As long as you do not give us sovereignty and authority
# Ona chir paani chhado tupka ni dende – 2
We won't even give you a drop of water
# Ho kaun si att te attwaadi gawaahi de deyo
Come ahead and testify who was the extremist and who was the terrorist
# Hunn taan Bandi Singha nu rihaai de deyo
At least release the innocent Sikhs in the jails
# Ho jinna chir sadde hathon hathkadiyan laa ni dende
Until the handcuffs are removed from our hands
# Ona chir paani chhado tupka ni dende – 2
We won't even give you a drop of water
Music Video:
# Ho wadda soch tu wadda niyat chhoti waleya
Think big, you narrow-minded one
# Kyun bagga naal khainda phirda topi aaleya
Oh cap wearer, why are you messing with the Sikhs?
# Ho Moose aale bina mangeyo salaah ni dende
Oh poet, don't give advice unless asked
# Ona chir paani chhado tupka ni dende – 2
We won't even give you a drop of water
# Naale idhar naale odhar duniya badi hisaabi
People support one at a time and other at others
# Nishaan jhule te phir ronda kyon si adab Punjabi
Why did the proud Punjabi cried when the flag was raised
# Ho jinna chir assi dogleyan de baah ni dedne
Until we make life difficult for hypocrites
# Ona chir paani chhado tupka ni dende – 2
We won't even give you a drop of water
# Ho paani da ki ae paani taan pull'an thallo wagna
Though the water is supposed to flow from beneath the bridges
#Saanu naal rala lo lakh bhavein thalle ni lagna
You could join us, but don't intend to control us
#Ho dabke de naal mangde oh assi taan ni dende
You're threatening us, which is why we are not giving you water from our rivers
# Ona chir paani chhado tupka ni dende – 2
We won't even give you a drop of water
# Ho kalam ni rukkni nitt nava hunn gaana aayu
My pen won't rest now
# Je na tale phir mudd Balwinder Jattana aayu
If you won't back now, more people like Balwinder Jattana will rise
# Pher putt begane nehra ch dekan laa hi dende
The water from the rivers will be blocked by brave sons
# Ona chir paani chhado tupka ni dende – 2
We won't even give you a drop of water