Struggle to stardom: From auto driver to Comedy King, the Journey of Raju Srivastava
Raju's big break and big recognition came in year 2005 when he joined the 'The Great Indian Laughter Challenge' – a popular TV show.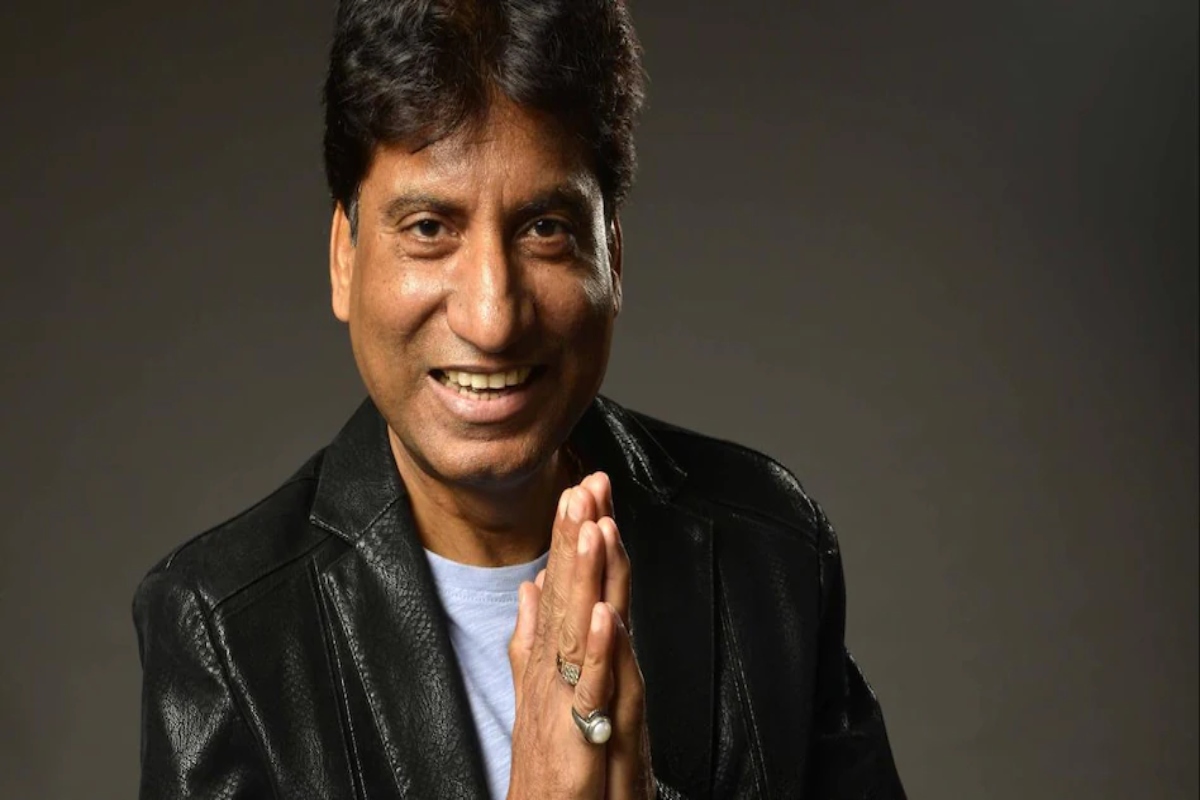 New Delhi: Nation's beloved comedian Raju Srivastava breathed his last on Wednesday, after putting a valiant fight with month-long illness at AIIMS. The news of passing away of popular stand-up comedian came as a shock to the entire nation and sent the comedy community in mourning.
The 58-year-old Raju Srivastava is survived by his wife Shikha and their 2 children – Antara and Ayushman.
Raju Srivastava's life is nothing less than rags to riches story as he came from a very humble background and went on to become most popular comedian.
Raju's struggling years
Born as Satya Prakash Srivastava in 1973, Raju comes from a middle-class family in Unnao, Kanpur. He was fond of comedy since childhood and dreamt of becoming mimicry artist since school days. In school, he would not only mimic his teachers but also of former Prime Minister Indira Gandhi.
For pursuing his dream, Raju went to Mumbai and underwent years of struggle before carving a place for himself. His choice of profession was very rare those days. He started with driving an auto-rickshaw in Mumbai to meet his daily expenses. It was only after months of struggle that he got a break and earned small roles.
After some recognition, he got cameo roles in movies like Tezaab (1988), Maine Pyar Kiya (1989), and Baazigar (1993).
His 1st big role was apparently in TV serial Shaktimaan – a favourite sci-fi show for kids in the 90s. He was depicted as Dhurandhar Singh in Mukesh Khanna's show.

'Gajodhar Bhaiya' became huge hit
Raju's big break and big recognition came in year 2005 when he joined the 'The Great Indian Laughter Challenge' – a popular TV show.
He endeared himself to the masses via his popular stage character – Gajodhar bhaiya and Manodhar. Both of his characters were extremely liked & loved by the viewers, thus making him a household name.
His comic timings and expressions left the viewers glued to his acts. His character Gajodhar Bhaiya stayed with him and was often referred to with this name.
He has also acted in many Bollywood flicks including Bombay to Goa, Baazigar, Maine Pyar Kiya, Aamdani Atthani Kharcha Rupaiya.
Raju Srivastava's tryst with politics
Raju Srivastava ventured into politics in year 2014. The comedian joined the Samajwadi Party and was offered ticket to contest Lok Sabha elections from Kanpur, however, he returned the ticket citing lack of support from local units of party. Later, he joined the Bharatiya Janata Party.
He also became the brand ambassador of Swachh Bharat Abhiyaan in 2014.