Superstar Shah Rukh Khan's 'Jawan' gets delayed pushing 'Dunki' to release in 2024? Deets inside
According to the reports, "If Shah Rukh Khan takes Jawan to theatres in October, there's no chance Dunki will premiere two months after that. Two of the year's biggest pictures, both starring the same celebrity, would not be released so close together. As a result, if Jawan is pushed back to October, Dunki will be pushed back to the first quarter or summer of 2024."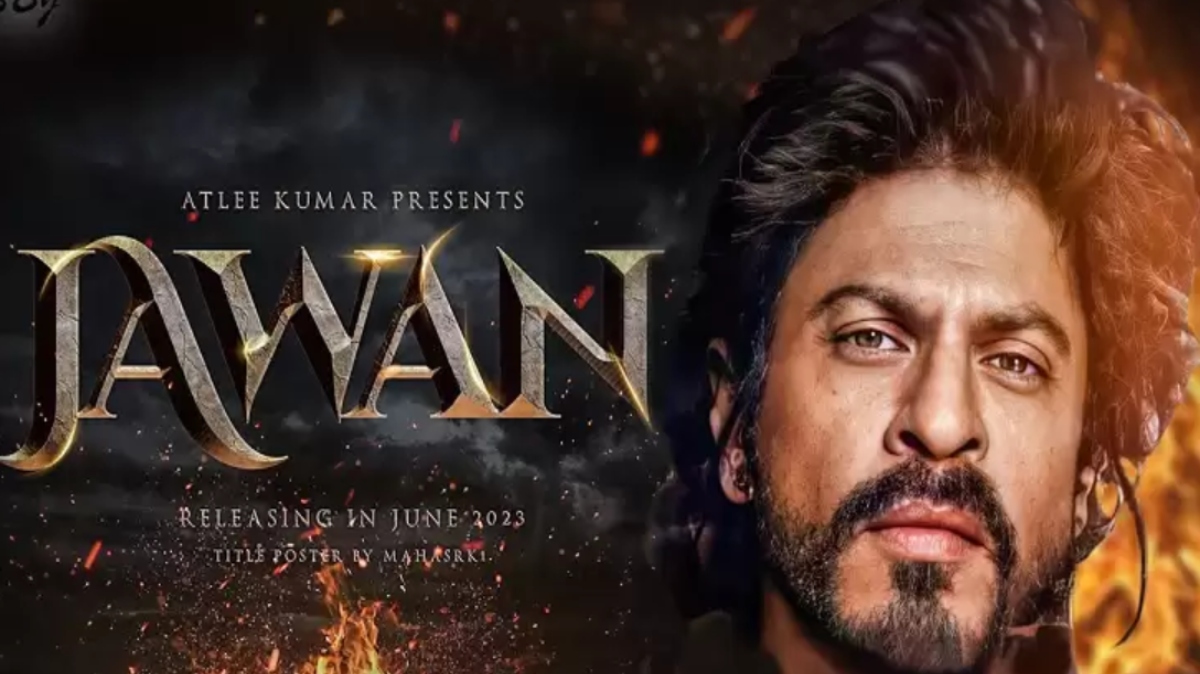 New Delhi: It's been a tremendous year for Shah Rukh Khan fans since the superstar has three major movies. As his movie Pathaan smashed all box office records and is still playing in theatres, fans are eagerly awaiting Jawan and Dunki. Nevertheless, it was recently revealed that Atlee Jawan's release date has been moved back from June to October. It is now being stated that if Jawan is truly pushed to October, Rajkumar Hirani's Dunki will be released in 2024 rather than December current year.
According to the reports, "If Shah Rukh Khan takes Jawan to theatres in October, there's no chance Dunki will premiere two months after that. Two of the year's biggest pictures, both starring the same celebrity, would not be released so close together. As a result, if Jawan is pushed back to October, Dunki will be pushed back to the first quarter or summer of 2024."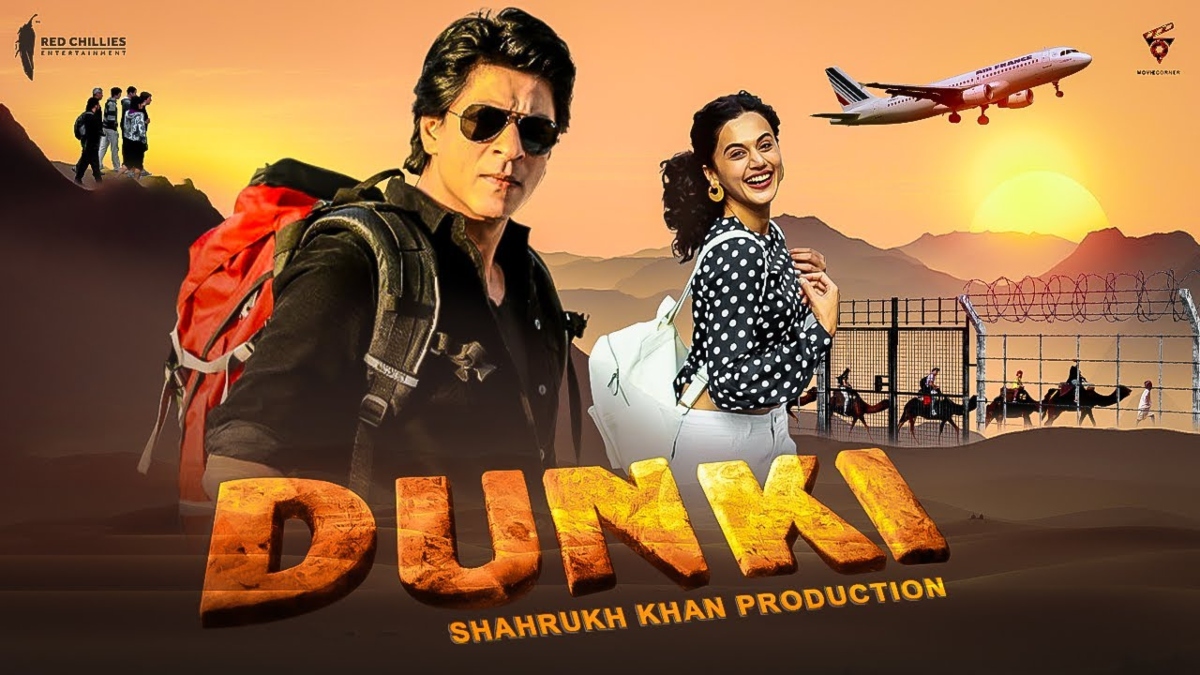 Meanwhile, Salman Khan's Tiger 3 is expected to hit theatres in November, and SRK will appear in a cameo in the Maneesh Sharma flick. According to a source, the issue might become complicated. "It's also tough to imagine Jawan launching in October, only a few weeks before Tiger 3," they said. The Salman Khan-starrer hits theatres around Diwali, on November 10 or 13. Pathaan, played by Shah Rukh Khan, plays a significant part in the film. Though it's a special appearance, will it be fair for Jawan and Tiger 3 to be released so close together? If Jawan must be postponed, it makes sense for it to take the place of Dunki, which is December 2023."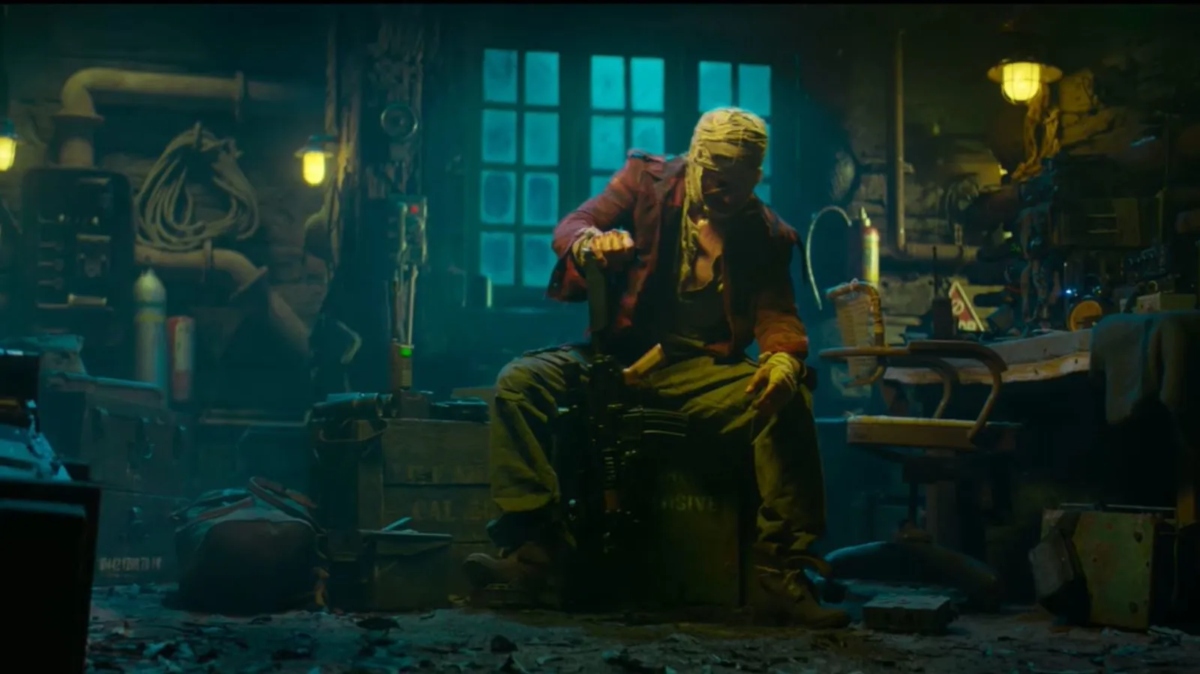 "And it'll be better to wait for receiving approval on the postponement, if any, before jumping to any probable results," as per the report.
Jawan's delay has not been officially confirmed. Nayanthara, Vijay Sethupathi, Priyamani, Sanya Malhotra, Yogi Babu, Sunil Grover, and Riddhi Dogra star in the movie, which is directed by Atlee and also features cameos by actors Vijay, Sanjay Dutt, and Deepika Padukone.