Sushmita Sen responds to Twinkle Khanna's compliments for her for remaining loyal to herself while "renowned males claimed to be virgins"
She doesn't feel guilty or care about them at all, though. She said, "I've lived them all."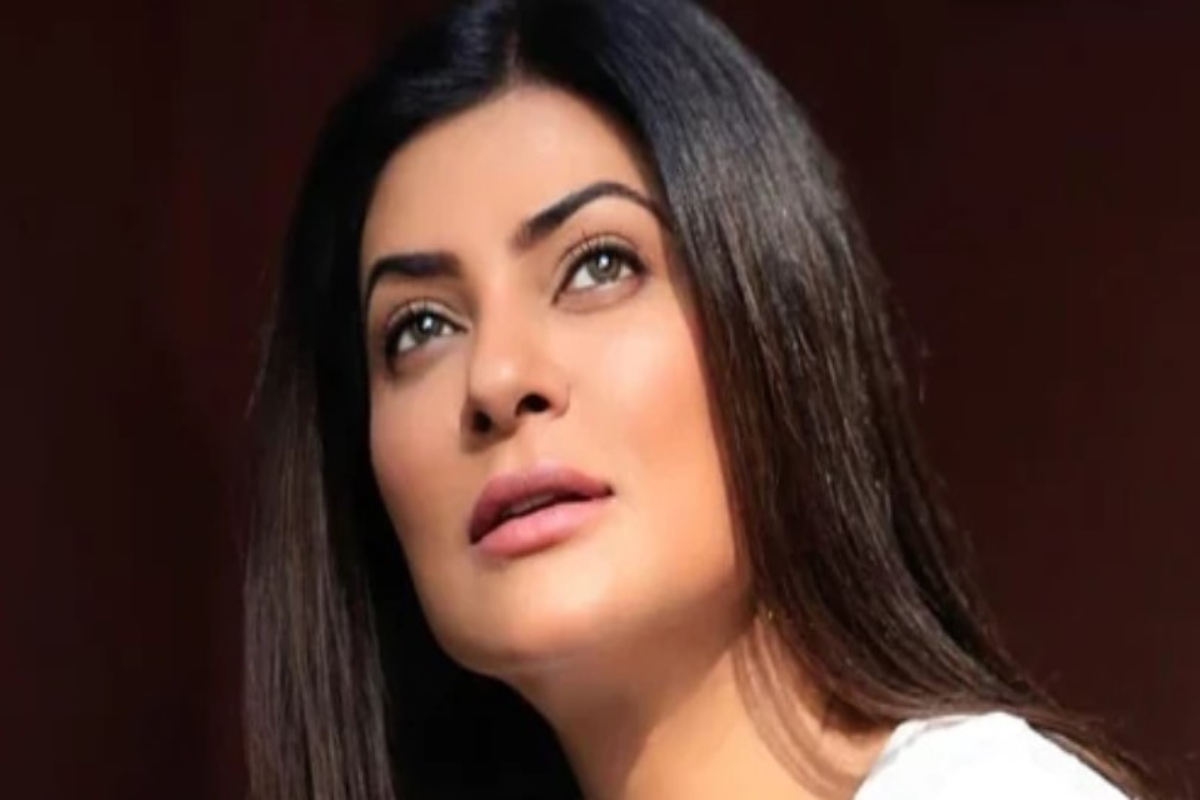 New Delhi: Sushmita Sen and Twinkle Khanna reportedly engaged in conversation for the latter's Youtube channel. Twinkle quizzed Sushmita on a number of subjects during their talk and commended her for speaking her thoughts. In response, Sushmita stated that she wished to remain truthful to herself.
Twinkle and Sushmita Sen are renowned for sharing their open perspectives on life. I remember you were quite honest about plastic surgery. I thought it was wonderful," Twinkle added, recalling Sushmita's openness about the procedure. Nobody was discussing it. And at a time when many well-known guys were pretending to be virgins, you were out there and quite open about your relationships. Where did this candour originate? She also questioned whether she was held accountable for her opinions or whether she "simply got away" with them. The conversation was a part of a YouTube series that Twinkle presents.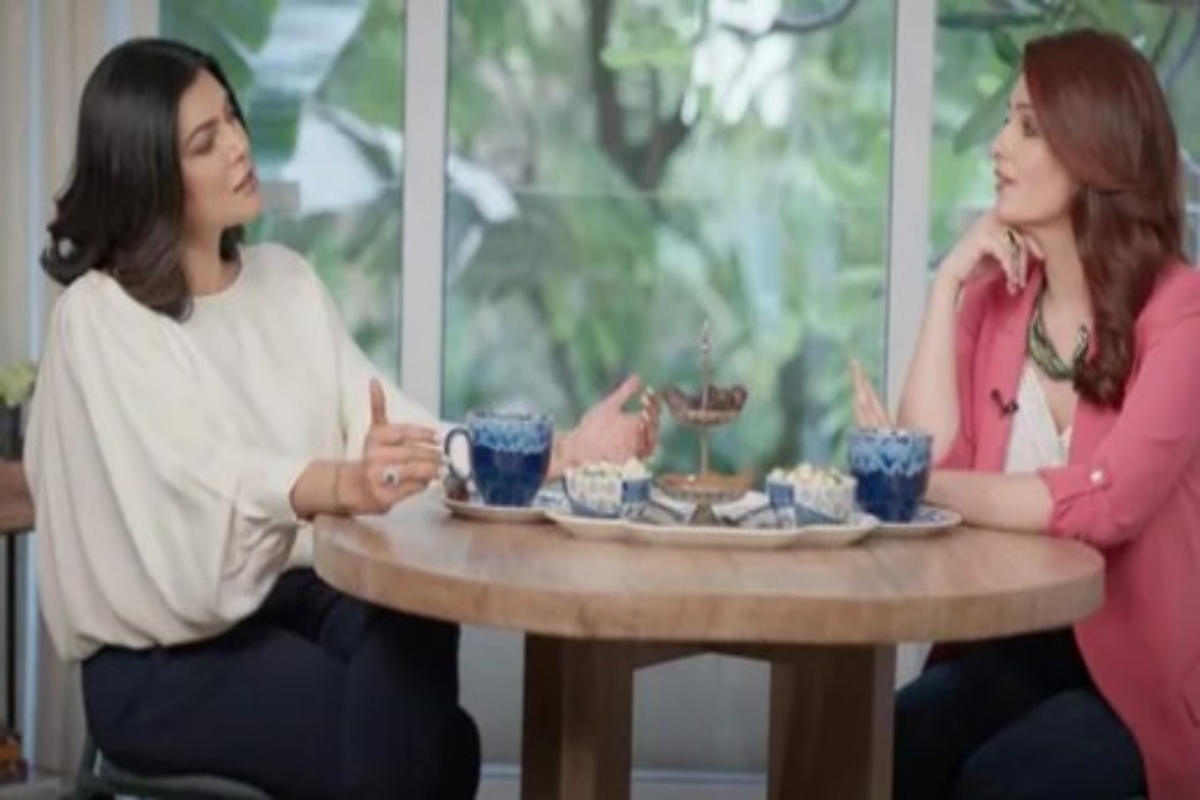 "If you lose yourself, you are nothing," Sushmita retorted, "that's been my usual belief in life." "I was just trying to be myself and say what I thought. Also, practise speaking it politely. Even though you can state things in a crude manner, your message will be missed if you do so. Whatever you consider to be terrible, whether it be plastic surgery, having guys in your life, partnerships, or married men, it does exist. Simply move forward.
Sushmita added that she had made several blunders throughout her life.
She doesn't feel guilty or care about them at all, though. She said, "I've lived them all." Sushmita also discussed her experience as Miss Universe and how Mahesh Bhatt's film Dastak marked her Bollywood debut.
After taking home the Miss India and Miss Universe titles in 1994, Sushmita made her way into the entertainment industry. Several years later, she began her film career. Her most recent Hotstar Series Aarya appearance was