Taaza Khabar: Bhuvan Bam starrer web series plot & review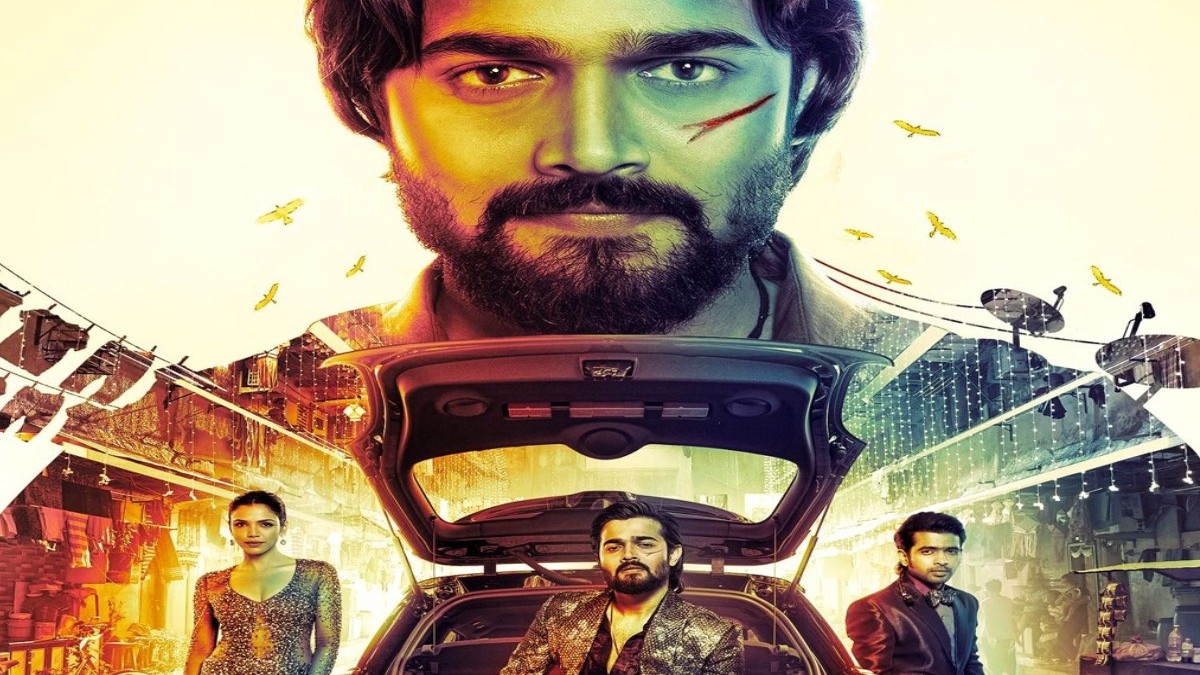 New Delhi: 'Taaza Khabar', starring one of the biggest names on YouTube, Bhuvam Bam, has six incredible episodes that can be seen right now on Disney + Hotstar. There have been various claims in the media claiming that the programme would be renewed for a second season. The season finale anticipates a cliff-hanging surprise that will be unveiled in the upcoming second season.
One thing I must tell about @Bhuvan_Bam's #TaazaKhabar it's most colourful and refreshing story and ending part was really shocking and it's make you to eagerly wait for next season ?
Bhai 2nd season kab aane wala hai wo bhi bata do ? pic.twitter.com/pqvtPlYifX

— Shaikh Umer (@ShaikhUmeR_) January 14, 2023
Plot
Sanitation worker Vasant Gawde (also known as Vasya) is the protagonist. A simple blessing gives him the magical ability to foretell future occurrences, completely altering his humdrum and poor existence. The series recounts how he discovers his newfound magical abilities and how they shake up his otherwise ordinary existence.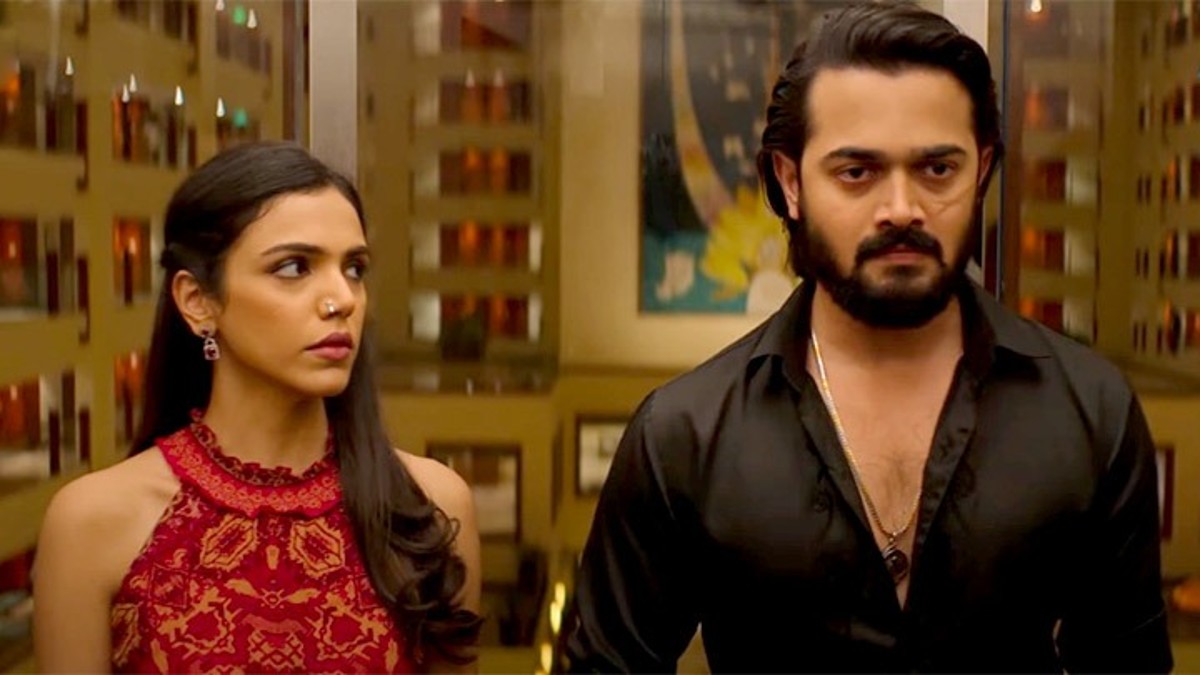 Review
When it comes to acting, Bhuvan Bam is totally faultless and can switch effortlessly between sympathetic poverty and the haughty aristocrat. He is carrying the whole narrative on his back and the story never drags because of that.
Good work may be found by Shriya Pilgaonkar and her co-stars. However, nobody of them has a particularly memorable moment since the whole plot focuses on Bhuvan Bam. While JD Chakravarthy may not have had as much time on screen as the other actors, he steals the show in every scene. His humour, fury, and menacing smile are all spot-on.
Man! This is refreshing to watch. #Taazakhabar
I've literally become fan of @Bhuvan_Bam 's work.
Did anyone notice KV in his production ? ? pic.twitter.com/Mj7Cq5aCFQ

— Karanvir Sharma (@karanvirsharma9) January 17, 2023
Send this to your ?@Bhuvan_Bam @ShriyaP #HotstarSpecials #TaazaKhabar pic.twitter.com/Mz2SDfjYDw

— Disney+ Hotstar (@DisneyPlusHS) June 5, 2023
The script is very realistic and captures the essence of each character. Although it is grounded and easy to relate to, the plot of 'Taaza Khabar' is too predictable to keep viewers engaged. Almost every twist is something one might have seen coming.
The og is back with a bang @Bhuvan_Bam ???#TaazaKhabar pic.twitter.com/tqEaAzNt3H

— #?????? (@iamAlbela_) January 6, 2023
From the very first moments of the scene's opening, the whole scope of the script is foreseeable. What the director has succeeded in doing effectively is contrasting two very distinct aspects of Mumbai. While there is abject poverty on one end of the scale, the director has also nicely shown the other extreme of the luxurious side.
After 'Dhindora', 'Taaza Khabar' have another realistic acting by Bhuvam Bam and a more engaging storyline, making it a good choice for a one-time watch.
Starring: Bhuvan Bam, Shriya Pilgaonkar, J.D. Chakravarthi, Deven Bhojani, Prathamesh Parab, Shilpa Shukla, and more
Director: Himank Gaur
Writer: Abbas Dalal, Hussain Dalal, Belal Khalique
Genre: Action, Comedy, Drama
Episodes: 6
Episodes Length: 30 minutes
Trailer: