Tamil actor Sivakarthikeyan faces backlash for racist comments toward Koreans
These comments on the looks of the Korean people, that too in front of students at a school, did not set a good example.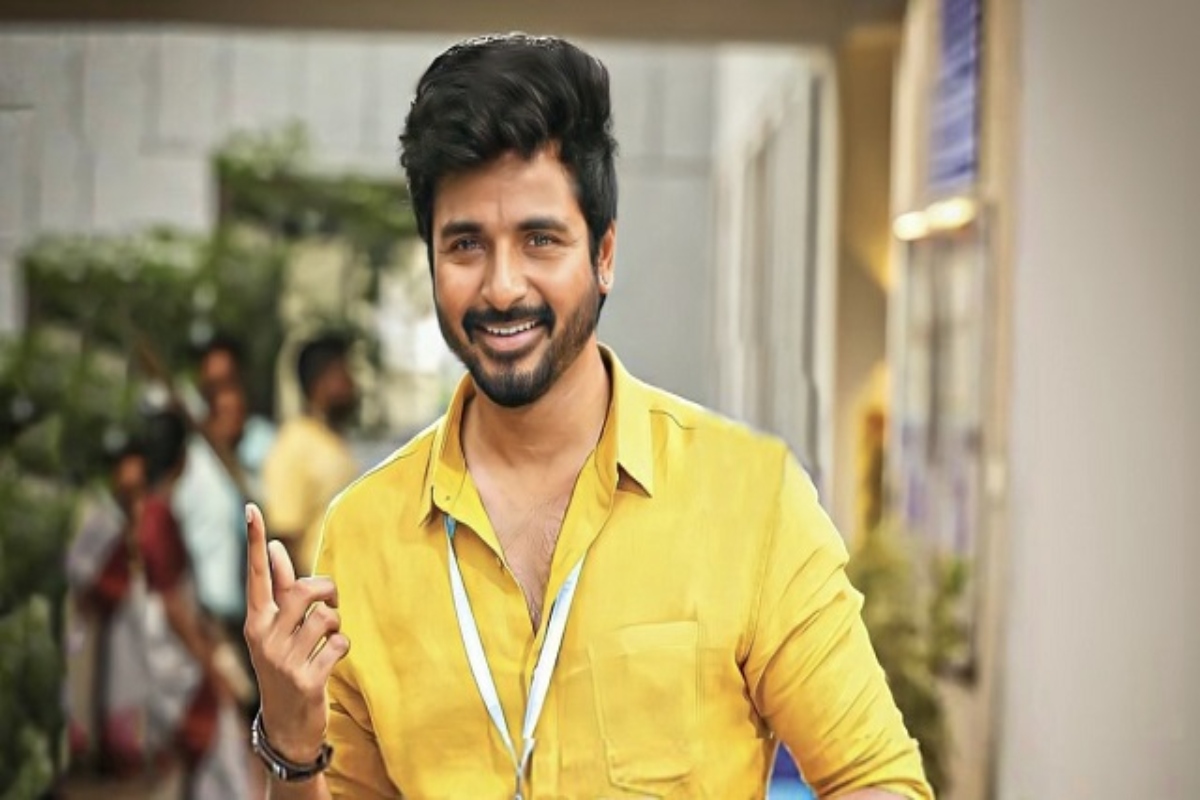 New Delhi: 'Remo' fame, Tamil actor Sivakarthikeyan faced a backlash on social media for his racial comments toward Koreans. The actor made the comments at an event while talking about a comedy scene from his latest film 'Don'. The discriminatory nature of his comments was called out on the internet.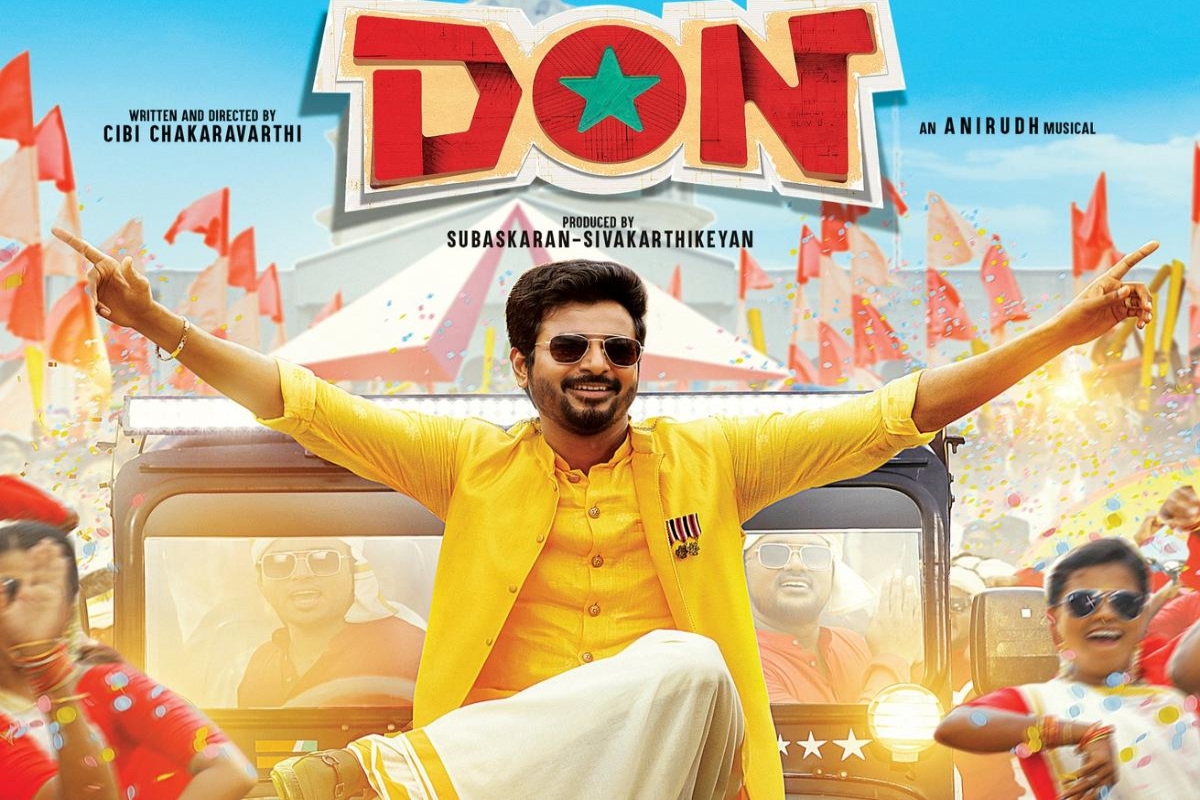 While speaking at a cultural event in a school in Trichy, Sivakarthikeyan said, "Whenever I see Korean films, I feel like all the actors in them are the same. Sometimes it's hard to tell the heroes from the heroines." These comments on the looks of the Korean people, that too in front of students at a school, did not set a good example.
He made these comments while talking about a scene in which the actors are talking in gibberish, which is made to sound like the Korean language. The scene from 'Don' has Sivakarthikeyan and Soori trying to make the audience laugh. The people present at the event went berserk when the actor recalled lines from the scene.
Netizens shared the video from the event and criticised the Tamil star for such comments.
Sivakarthikeyan mocks Korean language (based on that racist "comedy" sequence from Don), says all koreans look alike, and their women look like men.

All these in an event at a school, in front of kids!

Our celebrities badly need to attend special sensitisation workshops! pic.twitter.com/oDfaPkm35t

— 🐦 Birdman (@amabirdman) September 15, 2022
A Twitter user accepted that what Sivakarthikeyan said was wrong, but people body-shaming him are also not doing the right job.
Fat,dark, bald wrinkled, skinny, ghostly! adjectives are endless when it comes to body shaming. How many had a laugh over 'The Legend" when he made his debut. Sivakarthikeyan was wrong/tacky/ belittling/shaming Koreans. So are those, who do too in immediate circles. Stop judging.

— Priya (@prikoushik) September 16, 2022
@Siva_Kartikeyan stalking, body shaming , racism next ennadhu na?
Indians doesnt understand wts insensitive and wats nt. Koreans look alike ah irundhalum adhu oru joke ah aakuradhu is same as some vadaks mocking tamil ppl fr dark skin and language https://t.co/lnmqGXNsrS

— BuffedUpJoon⁷🇮🇳 (@varsri7) September 16, 2022
Actor #SivaKarthikeyan "jokes" at a school event that he finds all Korean actors alike and he's unable to identify male and female characters in Korean films. @Siva_Kartikeyan needs to do a Racism Awareness Course first and then apologise for his remarks.pic.twitter.com/9oV5eMPwZN

— Cinemania (@CinemaniaIndia) September 15, 2022
'Don' is written and directed by Cibi Chakravarthi and stars Priyanka Arulmohan, S.J. Suryah, Soori, Samuthirakani and Radha Ravi along with Sivakarthikeyan. The actor will be seen in 'Prince', which will release on Diwali and also stars Sathyaraj and Maria Ryaboshapka.